Midtown Raleigh: Live, Play, Work
Jun 14, 2019
About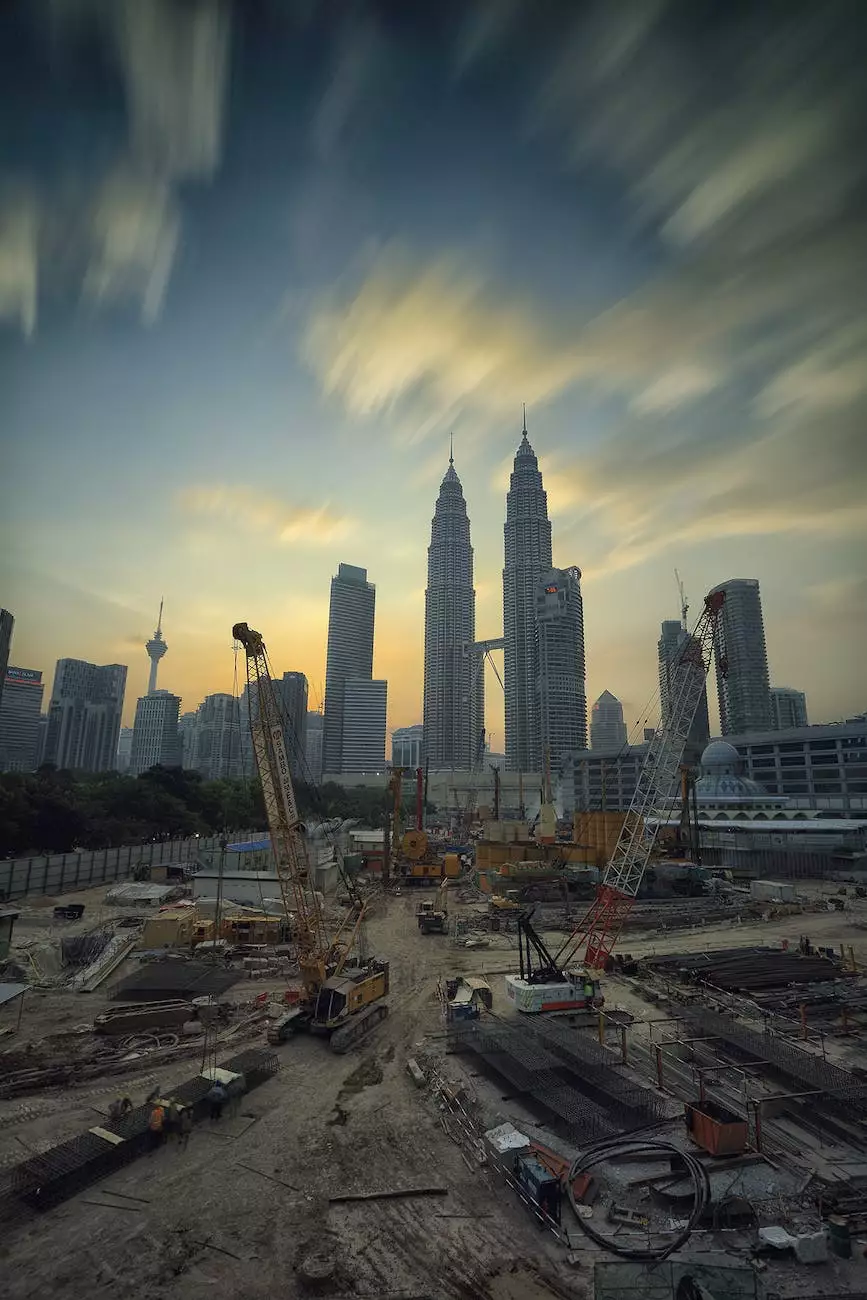 Explore the Vibrant Midtown Raleigh Neighborhood
Welcome to the Midtown Raleigh neighborhood, a bustling community located in the heart of Raleigh, North Carolina. With its prime location and numerous amenities, Midtown Raleigh offers a perfect blend of residential, commercial, and recreational opportunities. Whether you are looking for a new place to call home or a thriving business location, the Midtown Raleigh area has it all.
Live in Midtown Raleigh
Midtown Raleigh is known for its diverse and welcoming community, offering a wide range of housing options to suit various lifestyles and preferences. From charming single-family homes to modern condominiums, there is something for everyone in Midtown Raleigh. The Rudolph Team - Keller Williams Realty specializes in helping individuals and families find their dream homes in this vibrant neighborhood. With our deep knowledge of the local market and personalized approach, we can guide you through the entire home buying process and help you find the perfect place to live.
Play in Midtown Raleigh
In Midtown Raleigh, you'll never run out of things to do and places to explore. The area is home to numerous parks, recreational facilities, and entertainment venues. Whether you enjoy outdoor activities, cultural experiences, or lively nightlife, Midtown Raleigh has something for all interests. Spend a day at Shelley Lake Park, where you can hike the nature trails, have a picnic by the lake, or go fishing. Explore the North Hills shopping and dining district, filled with a wide array of boutiques, restaurants, and entertainment options. Catch a live performance at the North Carolina Symphony or indulge in some retail therapy at Crabtree Valley Mall. There's always something exciting happening in Midtown Raleigh!
Work in Midtown Raleigh
Midtown Raleigh is not just a great place to live and play; it also offers fantastic business and career opportunities. With its proximity to downtown Raleigh and major highways, commuting to work is a breeze. The area is home to a thriving business community, ranging from small startups to large corporations. Whether you are an entrepreneur looking to launch your own business or a professional seeking new career prospects, Midtown Raleigh provides an ideal environment to thrive. The Rudolph Team - Keller Williams Realty can assist you in finding commercial properties that meet your specific needs and help you make the most of the Midtown Raleigh business landscape.
Choose The Rudolph Team - Keller Williams Realty
When it comes to navigating the Midtown Raleigh real estate market, The Rudolph Team - Keller Williams Realty is your trusted partner. As experienced real estate professionals with in-depth knowledge of Midtown Raleigh and its surrounding areas, we are committed to providing top-notch service and exceptional results. Whether you are buying your first home, selling a property, or investing in real estate, our team of experts is here to guide you every step of the way. We understand the unique dynamics of the Midtown Raleigh market and can help you find the best opportunities.
Contact Us Today
Ready to discover all that Midtown Raleigh has to offer? Contact The Rudolph Team - Keller Williams Realty today to get started on your real estate journey. Whether you're looking to buy, sell, or invest, our dedicated team is here to listen to your needs, answer your questions, and provide expert guidance. Let us help you find your dream home or commercial space in Midtown Raleigh!