Crooked Creek: Fuquay Neighborhood - The Rudolph Team - Keller Williams Realty
Oct 28, 2018
Real Estate Trends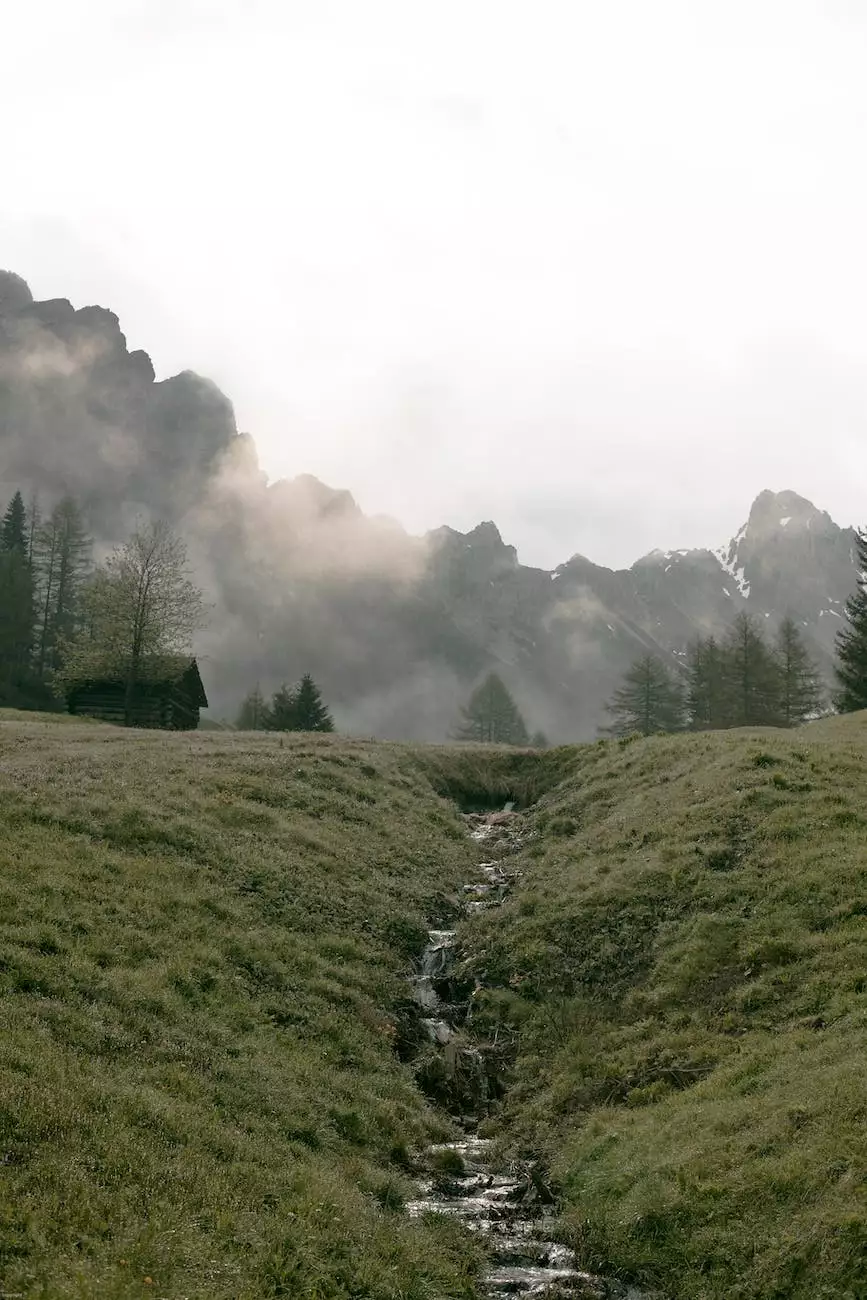 Experience the Charm and Beauty of Crooked Creek in Fuquay-Varina
Welcome to the Crooked Creek neighborhood, a stunning community located in the heart of Fuquay-Varina. As the leading experts in real estate at The Rudolph Team - Keller Williams Realty, we are excited to showcase this highly sought-after neighborhood and help you find your dream home in this picturesque area.
A Desirable Location
Crooked Creek offers the perfect blend of tranquility and convenience. Nestled in Fuquay-Varina, this neighborhood provides easy access to major highways, making it a great choice for those who commute to nearby cities such as Raleigh or Durham.
Plentiful Amenities
Crooked Creek boasts a wide range of amenities designed to suit every lifestyle. The community features a beautifully landscaped clubhouse, where residents can gather and socialize. Stay active with the neighborhood swimming pool, tennis courts, and walking trails. There is also a children's playground, perfect for families with young ones.
Diverse Housing Options
One of the highlights of Crooked Creek is its diverse selection of homes. Whether you're looking for a spacious single-family home or a cozy townhouse, this neighborhood has options to suit every taste and budget. The Rudolph Team - Keller Williams Realty can guide you through the different choices and help you find the perfect home that meets your unique needs.
Close Proximity to Schools
For families with children, education is a top priority. Luckily, Crooked Creek is situated near some of the best schools in the area. Fuquay-Varina Elementary School, Fuquay-Varina Middle School, and Fuquay-Varina High School are all conveniently located just a short distance from the neighborhood.
Community Events and Activities
Crooked Creek takes pride in its strong sense of community. Throughout the year, various events and activities are organized to bring residents together. From holiday celebrations to neighborhood cookouts, there is always something exciting happening in Crooked Creek.
Access to Natural Beauty
Surrounded by lush greenery, Crooked Creek provides easy access to the natural beauty of the Fuquay-Varina area. Take a leisurely stroll along the neighborhood trails or explore nearby parks such as South Park and Falcon Park. Enjoy the serene atmosphere and immerse yourself in nature.
Work with The Rudolph Team - Keller Williams Realty
At The Rudolph Team - Keller Williams Realty, we are dedicated to providing exceptional service to our clients. With our vast knowledge of the Crooked Creek neighborhood, we can offer valuable insights and assist you in finding the perfect home. Our experienced real estate agents are committed to exceeding your expectations and making your dreams a reality.
Contact Us Today
Ready to learn more about Crooked Creek and start your journey to a new home? Contact The Rudolph Team - Keller Williams Realty today. We are here to answer any questions you may have and guide you through the exciting process of buying or selling a home in this desirable neighborhood.