High Impact Landscaping Ideas for Instant Curb Appeal
Dec 29, 2019
Blog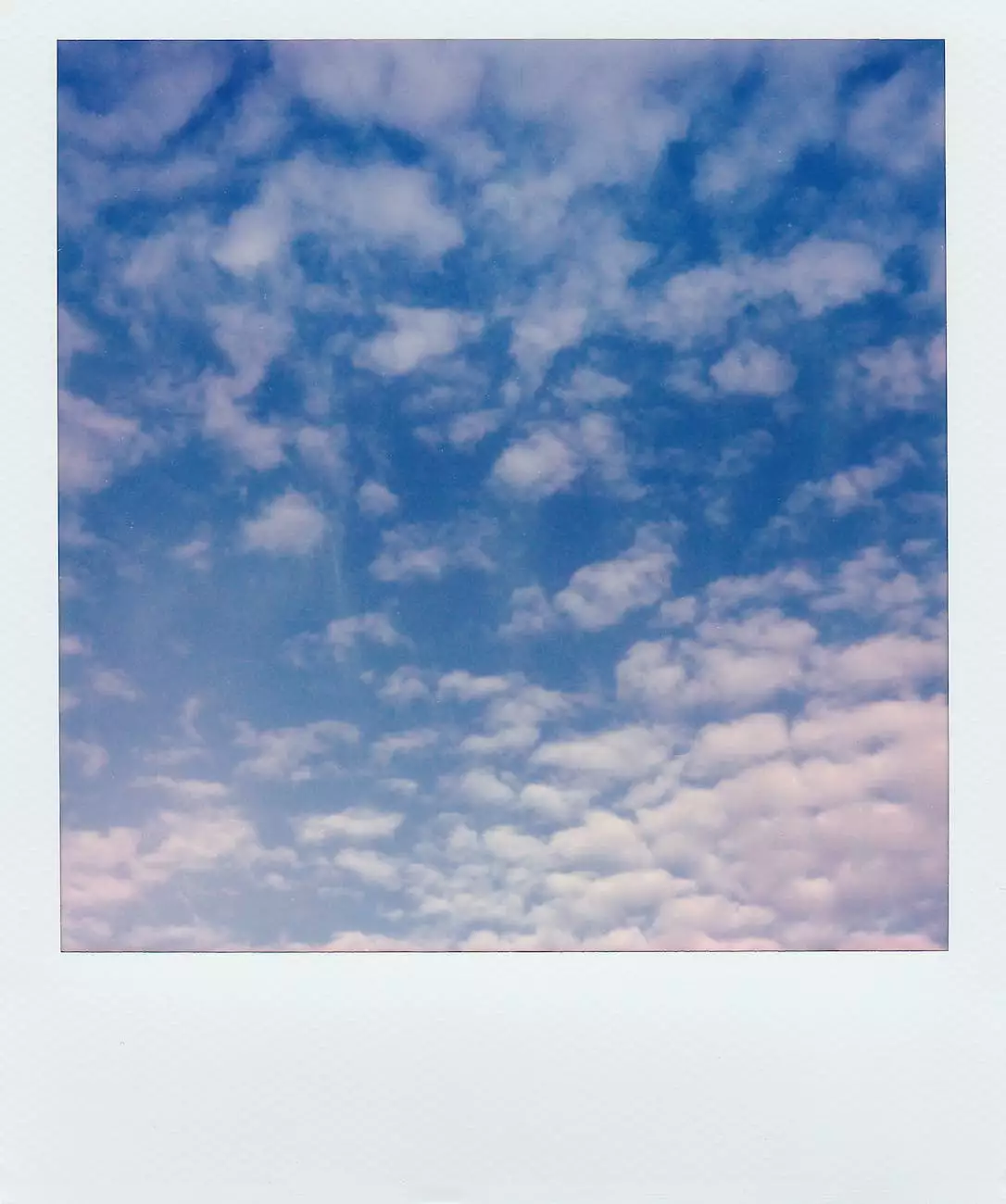 Welcome to The Rudolph Team - Keller Williams Realty, your go-to resource for all things real estate in Holly Springs and surrounding areas. In this article, our experienced Holly Springs Realtor will guide you through some high impact landscaping ideas that can instantly elevate the curb appeal of your property. Whether you're preparing to sell your home or simply want to enhance its visual appeal, these landscaping tips will help you create a lasting impression.
1. Enhance Your Entryway
The first impression is crucial, and your entryway sets the tone for the rest of your property. Consider adding a pop of color by installing flowerpots on either side of your front door. Choose vibrant flowers that complement the exterior of your home, such as petunias or marigolds. Additionally, ensure that your front door is clean, well-maintained, and its hardware is in good condition. Small improvements like these can make a significant difference in the overall appeal of your home.
2. Create a Lush Green Lawn
A healthy and well-maintained lawn acts as a canvas for the rest of your landscaping. Start by mowing your lawn regularly to keep it looking neat and inviting. If you have patchy areas, consider overseeding or re-sodding to create a cohesive and lush appearance. Proper watering, fertilization, and weed control are also essential for maintaining a vibrant and healthy lawn. Seek advice from your local lawn care experts to ensure you're following the best practices for your specific region.
3. Incorporate Eye-Catching Plants and Flowers
Add visual interest by incorporating a variety of plants and flowers in your landscaping. Choose plants that thrive in your climate and provide year-round color. Consider using a mix of flowering perennials and shrubs that provide different textures and heights. To create balance and symmetry, group plants in odd numbers and vary plant heights throughout the landscape. Utilize mulch to create defined planting beds and minimize weed growth while retaining moisture to nourish your plants.
4. Install Outdoor Lighting
Outdoor lighting not only adds a touch of elegance but also increases the safety and security of your property. Illuminate walkways and entry points with strategically placed lighting fixtures. Showcase architectural features or focal points by highlighting them with spotlights. Solar-powered lights are an eco-friendly and cost-effective option, ensuring your landscape remains stunning even after sunset. Professional landscape lighting can transform your property into an enchanting oasis.
5. Design an Inviting Outdoor Living Space
Create an outdoor living area that extends your usable space and enhances the overall appeal of your property. Consider adding a cozy seating area with comfortable furniture and accent pillows. Complete the space with potted plants, outdoor rugs, and decorative elements that match your style. Incorporate shade elements such as pergolas or umbrellas to provide relief on hot sunny days. This inviting space will not only impress potential buyers but also allow you to enjoy your outdoor living area to the fullest.
Conclusion
By implementing these high impact landscaping ideas, you can significantly boost the curb appeal and value of your property. Remember to tailor your choices based on your specific location, climate, and personal preferences. Whether you're planning to sell or simply want to create an inviting atmosphere, these landscaping tips will help create a wow factor that sets your property apart.
For more expert real estate advice and personalized assistance, contact The Rudolph Team - Keller Williams Realty. Our experienced Holly Springs Realtor is dedicated to helping you achieve your real estate goals, whether you're buying or selling. Let our expertise guide you through the process and make your real estate journey a success. Contact us today to get started!