How Wake County School Systems Can Affect Your Home
Feb 23, 2022
Blog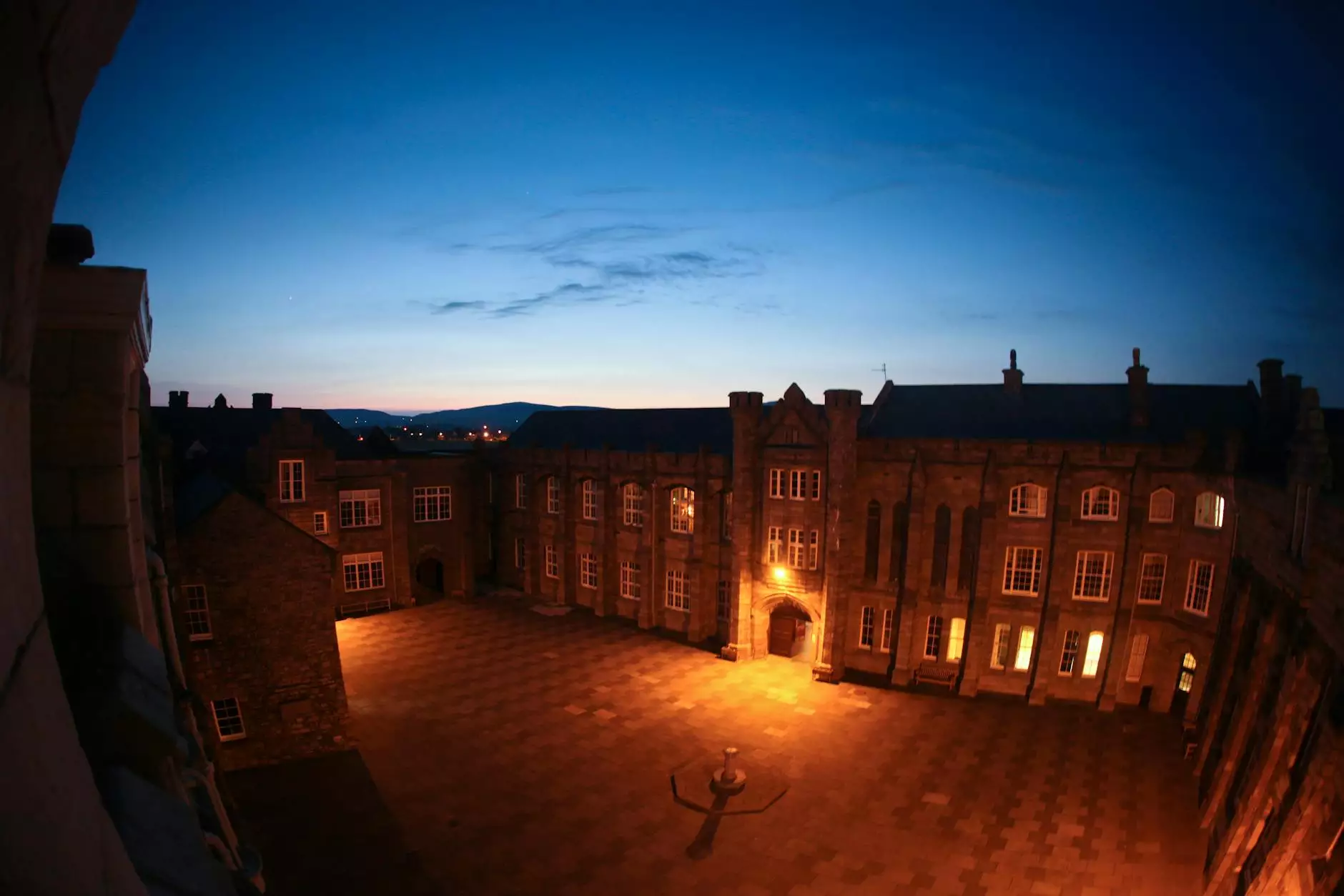 Understanding the Impact of Wake County School Assignments
When searching for a new home, there are several factors that buyers take into consideration. Location, price, amenities, and neighborhood are often at the top of the list. However, for families with school-age children, another critical aspect to evaluate is the school district in which the home is located. In Wake County, North Carolina, the school assignments can have a substantial impact on both the present and future of your child's education.
The Importance of School Districts in Wake County
Wake County is home to a highly regarded school system known for its academic excellence and diverse educational opportunities. The county's schools consistently rank among the top in the state, attracting families who prioritize education for their children.
Choosing the right school district is not solely about academics but also about finding an environment that aligns with your child's unique needs and interests. The Wake County school system offers a variety of specialized programs, magnet schools, and extracurricular activities to nurture your child's talents and passions.
What to Consider When Evaluating Wake County School Assignments
It is essential to evaluate several factors related to school assignments before making a final decision on your new home purchase:
1. School Performance
Evaluate the academic performance of the schools in the area. Look at test scores, graduation rates, and any honors or awards received. A top-performing school can provide a strong foundation for your child's education and future success.
2. School Resources
Consider the availability and quality of resources within the school district. Look for well-equipped classrooms, libraries, and technology that can enhance the learning experience for your child. Adequate resources contribute to a well-rounded education.
3. Extracurricular Activities
Examine the range of extracurricular activities offered by the schools. From sports teams to arts programs, these activities provide opportunities for your child to explore their interests, develop new skills, and build social connections.
4. Specialized Programs
Explore any specialized programs or magnet schools within the district. These programs focus on specific subjects like STEM, arts, or language immersion and can provide unique learning opportunities tailored to your child's interests.
5. Teachers and Staff
Research the qualifications and experience of the teachers and staff within the district. A dedicated and experienced team can make a significant impact on your child's educational journey, ensuring they receive the support and guidance they need to thrive.
The Rudolph Team at Keller Williams Realty: Your Wake County School Assignment Experts
Recognizing the importance of school districts in the home-buying process, The Rudolph Team at Keller Williams Realty specializes in assisting buyers looking for homes in Wake County. Our experienced agents understand the intricacies of school assignments and can guide you in finding the perfect home within your desired school district.
With our in-depth knowledge of the local area and strong relationships with school administrators, we can help you navigate Wake County's school assignment process effectively. We stay updated on school boundary changes, enrollment policies, and upcoming developments, ensuring you have the most current information to make informed decisions.
Why Choose The Rudolph Team?
By choosing The Rudolph Team, you benefit from:
1. Expert Guidance
Our team of real estate professionals has extensive experience in the Wake County market. We can provide expert guidance on neighborhoods and properties that align with your preferred school district, saving you time and effort in your home search.
2. Tailored Recommendations
We take the time to understand your specific needs and preferences. Whether you prioritize proximity to a particular school or desire access to specialized programs, we can tailor our recommendations to suit your requirements.
3. Access to Comprehensive Listings
As part of the Keller Williams Realty network, we have access to a broad range of listings in Wake County. We can present you with a comprehensive selection of homes that match your criteria, including those within your desired school district.
4. Support throughout the Process
From the initial search to closing the deal, we provide continuous support and guidance. Our team will assist you in understanding the implications of school assignments, connecting you with resources and answering any questions that arise along the way.
Make an Informed Decision for Your Family's Future
Choosing a home based solely on Wake County school assignments may not be the best approach, but factoring them into your decision-making process is crucial. The Rudolph Team at Keller Williams Realty is here to ensure you have all the information and resources you need to make an informed decision that aligns with your family's educational goals.
Contact us today to begin your journey towards finding the perfect home in Wake County, where your child's education and future can flourish.