Fuquay-Varina: A Tale of Two Cities - Top Realtor In Wilmington
Jun 28, 2020
Blog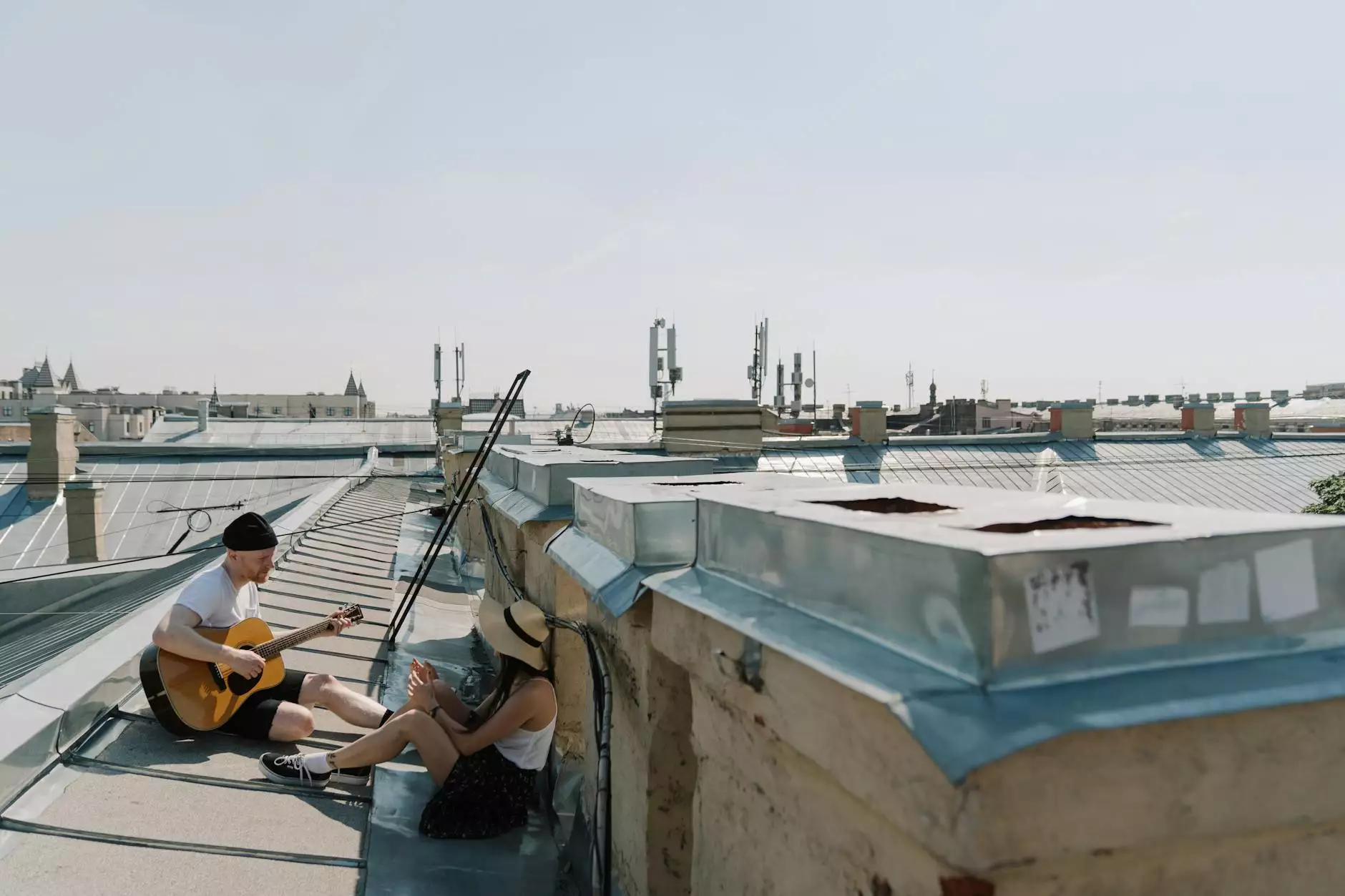 Fuquay-Varina: A Growing Gem of North Carolina
Fuquay-Varina, located in Wake County, North Carolina, is a hidden gem that offers the best of both worlds. With its charming small-town atmosphere and easy access to urban amenities, it is no wonder that Fuquay-Varina has become a sought-after destination for homebuyers. As the top realtor in Wilmington, The Rudolph Team at Keller Williams Realty is dedicated to helping you explore the thriving real estate market in Fuquay-Varina.
A Rich History
Fuquay-Varina has a fascinating history that dates back to the late 19th century. Originally two separate towns, Fuquay Springs and Varina, they eventually merged to form the vibrant community we know today. The town's history is still visible in its well-preserved historic downtown, with its beautiful Victorian-style architecture and charming storefronts.
Thriving Real Estate Market
With its prime location and attractive housing options, Fuquay-Varina is experiencing a real estate boom. Whether you are looking for a historic home with character, a modern suburban house, or a spacious rural property, Fuquay-Varina has it all. The Rudolph Team has extensive knowledge of the local market trends and can help you find the perfect home that fits your needs and budget.
Amenities and Attractions
Fuquay-Varina offers a wide range of amenities and attractions that cater to the needs and interests of its residents. The town boasts numerous parks and recreational areas, where you can enjoy outdoor activities such as hiking, biking, and picnicking. If you're a golf enthusiast, you'll be pleased to know that Fuquay-Varina has several well-maintained golf courses.
In addition to its natural beauty, Fuquay-Varina also offers a thriving arts and culture scene. The town is home to several art galleries, theaters, and music venues, where you can experience the vibrant local talent. Throughout the year, Fuquay-Varina hosts various festivals and events that showcase the town's rich cultural heritage.
Family-Friendly Community
Fuquay-Varina is known for its strong sense of community and is a great place to raise a family. The town has excellent schools, both public and private, which provide quality education to children of all ages. The low crime rate and well-maintained neighborhoods make Fuquay-Varina a safe and desirable place to live.
Local Businesses and Services
When it comes to business and consumer services, Fuquay-Varina has a diverse range of options. From locally-owned boutiques and restaurants to major retail chains, you'll find everything you need right here in town. The Rudolph Team at Keller Williams Realty is proud to be part of the thriving business community in Fuquay-Varina, offering top-notch real estate services to both buyers and sellers.
Contact The Rudolph Team Today
Whether you are a first-time homebuyer, a seasoned investor, or looking to sell your property, The Rudolph Team at Keller Williams Realty is here to assist you. With our in-depth knowledge of the Fuquay-Varina real estate market and our commitment to providing exceptional customer service, we are confident that we can exceed your expectations. Contact us today to start your real estate journey in Fuquay-Varina.