Cary: "Best Place to Live in NC"
Jan 24, 2023
Blog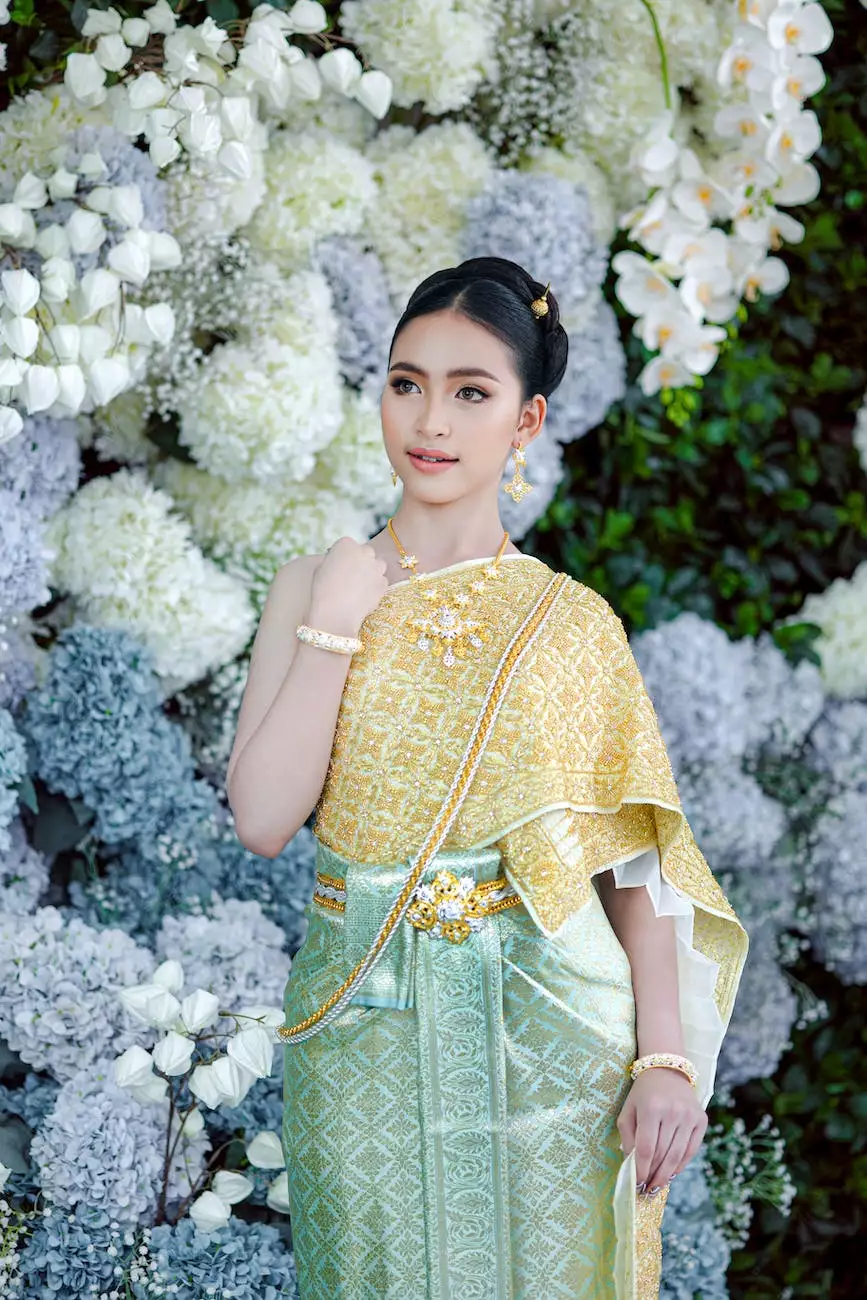 Welcome to the vibrant and dynamic city of Cary, North Carolina! With its stunning natural beauty, thriving economy, excellent schools, and a strong sense of community, Cary has been consistently recognized as the best place to live in the state. At The Rudolph Team - Keller Williams Realty, we are delighted to help you explore the unparalleled opportunities that Cary has to offer in the real estate market.
Why Cary?
Cary, located in Wake County, North Carolina, is a highly sought-after destination for individuals, families, and businesses alike. This charming town has a perfect blend of small-town charm and big-city amenities, making it an ideal place to settle down.
One of the main reasons why Cary stands out as the "Best Place to Live in NC" is its strong economy. The city boasts a diverse economy, with flourishing sectors such as technology, healthcare, education, and research. The presence of numerous renowned companies provides a robust job market, making it an attractive option for professionals seeking new opportunities.
Education is another significant aspect that sets Cary apart. The town is home to exceptional public and private schools, ensuring that residents have access to top-notch education for their children. The excellent school system and numerous educational resources contribute to the high quality of life enjoyed by Cary residents.
When it comes to outdoor activities and recreational opportunities, Cary excels. The town boasts an extensive park system, with beautifully maintained green spaces, hiking trails, and picnic areas. Whether you enjoy biking, hiking, or simply taking a leisurely stroll, Cary has something for everyone. Additionally, the nearby William B. Umstead State Park and Jordan Lake offer even more opportunities for outdoor adventures.
Thriving Real Estate Market
Cary's real estate market is thriving, offering a wide range of properties to suit various lifestyles and preferences. The town is known for its beautiful neighborhoods, each with its own distinct charm. From modern condominiums to spacious family homes, Cary has options to accommodate diverse needs.
The Rudolph Team - Keller Williams Realty specializes in helping clients find their dream homes in Cary. Our experienced agents have an in-depth understanding of the local market and can provide you with valuable insights and guidance throughout the home buying process. Whether you are a first-time homebuyer or looking to upgrade to a larger property, our team is here to assist you every step of the way.
The Exceptional Quality of Life in Cary
Living in Cary means enjoying an outstanding quality of life. The town's commitment to sustainability, strong sense of community, and numerous amenities contribute to the overall well-being of its residents.
For those who appreciate arts and culture, Cary offers a vibrant arts scene with galleries, theaters, and performing arts centers. The Koka Booth Amphitheatre hosts various concerts and cultural events throughout the year, providing entertainment for all ages.
Furthermore, Cary prioritizes the well-being of its residents by investing in high-quality healthcare facilities. The town is home to top-rated hospitals and medical centers, ensuring that residents have access to excellent healthcare services.
With its proximity to the renowned Research Triangle Park (RTP), Cary also offers numerous employment opportunities in the fields of research, technology, and innovation. This close proximity to RTP further enhances the town's appeal.
Experience the Best of Cary with The Rudolph Team
As the leading real estate agency in Cary, The Rudolph Team - Keller Williams Realty is committed to helping you find your perfect home in this exceptional town. With our extensive knowledge of the local market, personalized service, and dedication to client satisfaction, we can make your home buying journey a seamless and enjoyable experience.
Contact The Rudolph Team - Keller Williams Realty today to start your search for your dream home in Cary. Let us help you discover why Cary is the best place to live in North Carolina, and we will guide you towards making an informed real estate investment in this remarkable community.