About Wendell - Contact the Best Wendell Realtor
Jan 27, 2020
About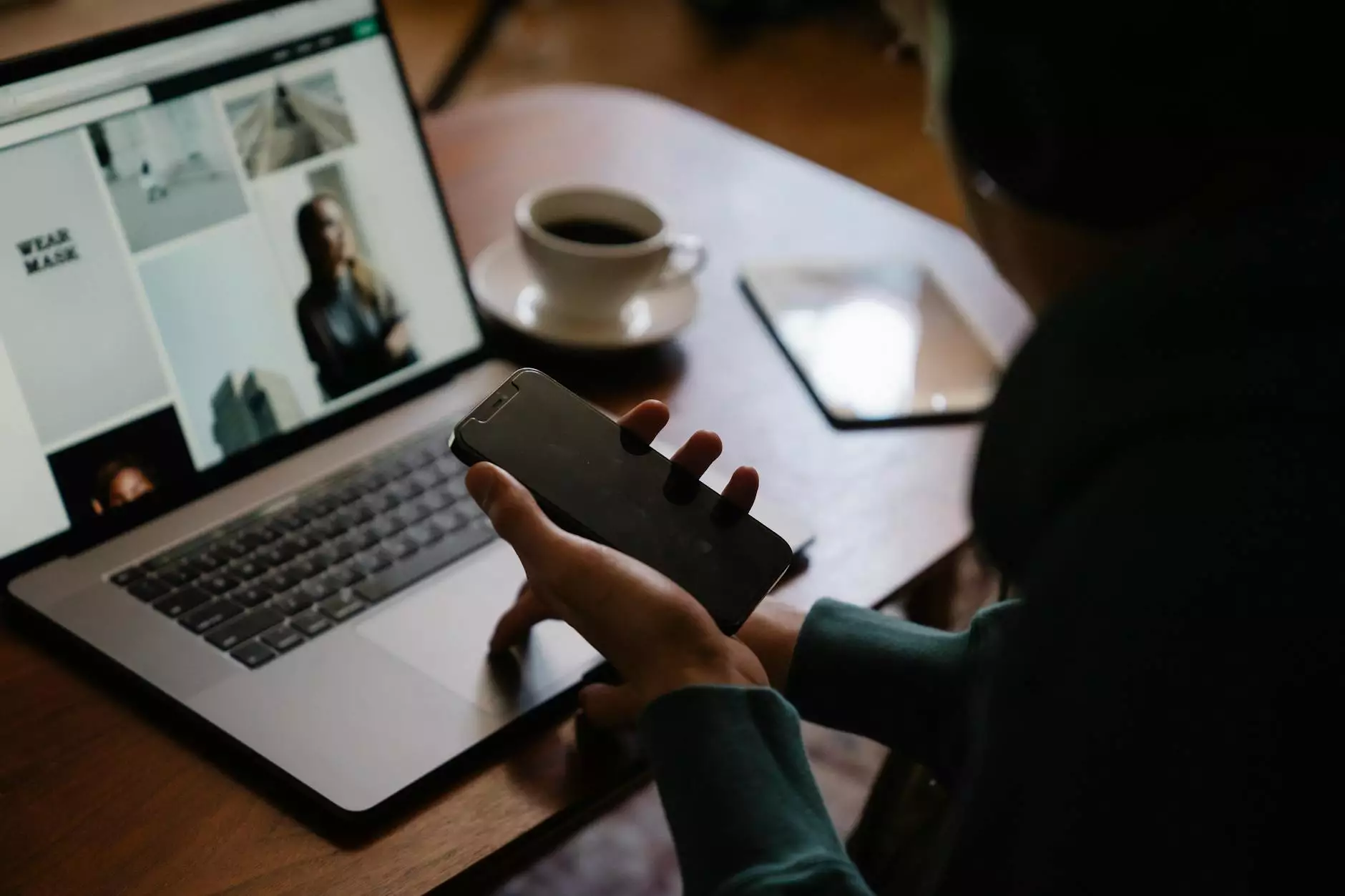 Introduction to Wendell, NC
Are you looking for a picturesque small town with big charm? Look no further than Wendell, NC! Nestled in Wake County, just a short drive from Raleigh, this hidden gem offers a vibrant community, stunning natural beauty, and a thriving real estate market. As the leading realtor in Wendell, The Rudolph Team - Keller Williams Realty is here to help you discover the wonders of this delightful town.
Explore the Hidden Gems
Wendell may be small, but it is rich in cultural heritage and offers a variety of amenities that cater to residents of all ages. Take a stroll through the charming downtown area, where you'll find beautiful historic buildings, local boutiques, cozy cafés, and delicious eateries. The Wendell Farmer's Market is a must-visit, offering an abundance of fresh produce, artisanal crafts, and friendly faces.
If you're a nature enthusiast, Wendell has plenty to offer. Head to J. Ashley Wall Town Square, a lush green space perfect for picnics or relaxing afternoons. Alternatively, explore the Wendell Falls Park, which boasts scenic walking trails, playgrounds, and even a dog park for your furry friends.
The Real Estate Market in Wendell
Wendell's real estate market is thriving, making it an ideal time to invest in property here. Whether you're searching for a cozy single-family home, a spacious townhouse, or a vacant lot to build your dream house, The Rudolph Team - Keller Williams Realty is your trusted partner. With our extensive knowledge of the local market and unmatched dedication to client satisfaction, we are the best Wendell realtor to guide you through the process.
Wendell offers a range of housing options that cater to various tastes and budgets. From charming historic homes with unique architectural details to modern new constructions equipped with the latest amenities, there's something for everyone. Our experienced team will listen to your needs, negotiate on your behalf, and ensure you find the perfect home that fits your lifestyle.
Community Life and Events
One of the highlights of living in Wendell is the strong sense of community. The town organizes numerous events throughout the year, fostering a warm and welcoming atmosphere. From holiday celebrations to summer concerts in the park, there's always something happening in Wendell.
Residents of Wendell can also enjoy a wide range of recreational activities. Whether you prefer golfing at the Wendell Country Club, swimming at the Wendell Community Pool, or participating in sports leagues at the local recreation center, there's no shortage of ways to stay active and engaged.
Contact The Rudolph Team - Keller Williams Realty
Ready to embark on your Wendell real estate journey? Contact The Rudolph Team - Keller Williams Realty today! As the best Wendell realtor, we are committed to providing you with exceptional service and expertise. Whether you're buying, selling, or investing, our team is here to guide you every step of the way.
Experience the charm of Wendell and let The Rudolph Team - Keller Williams Realty help you find your dream home in this thriving small town. Contact us now to get started!