What's Happening in Raleigh, NC and Surrounding ...
Mar 17, 2021
Upcoming Events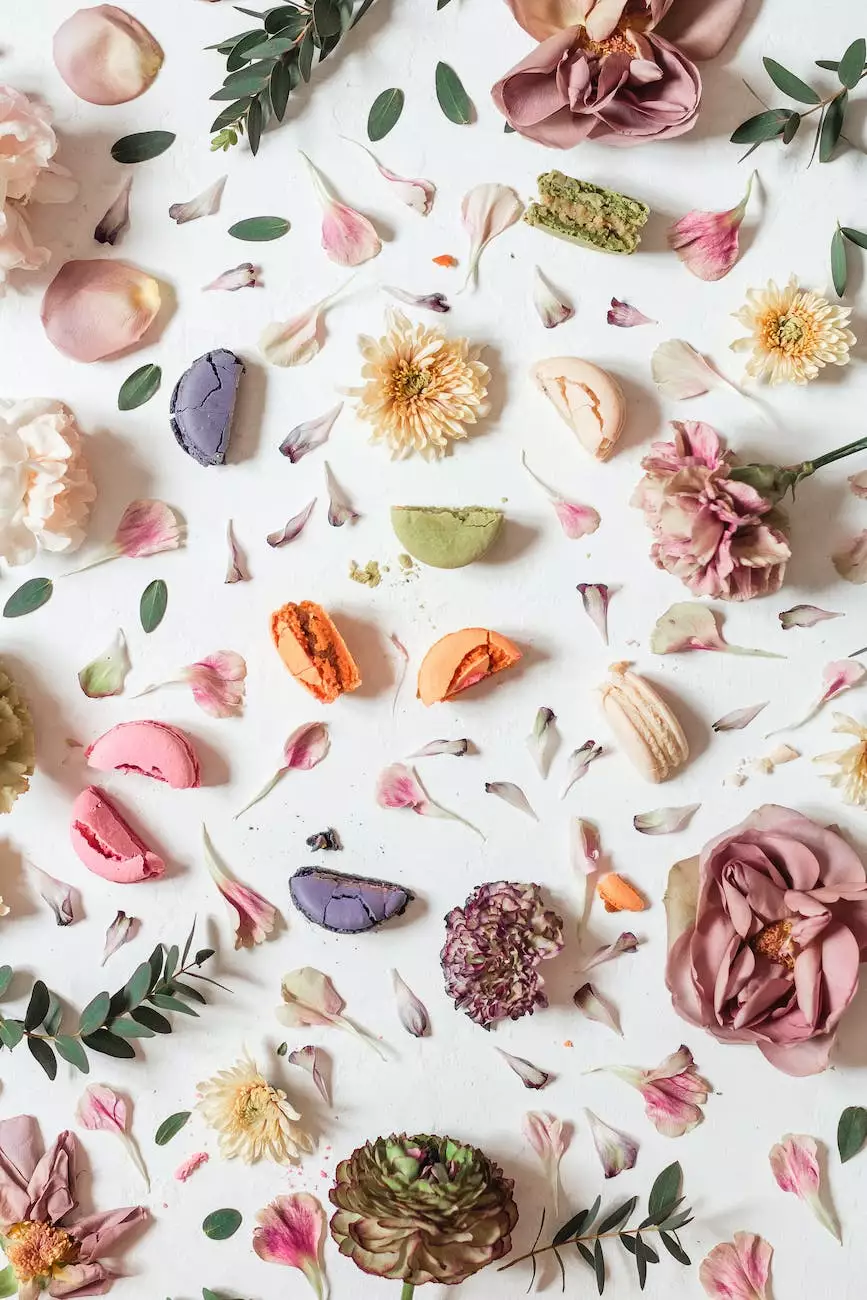 Discover the Vibrant Raleigh, NC
Welcome to the ultimate guide to what's happening in Raleigh, NC and its surrounding areas. Whether you're a local resident, a potential homebuyer, or just visiting, our comprehensive guide will keep you informed about the exciting events, attractions, and real estate opportunities that make Raleigh a fantastic place to live, work, and play. As the leading real estate experts in the area, The Rudolph Team - Keller Williams Realty is here to support you in your journey.
Explore Local Events and Attractions
Raleigh, often referred to as the "City of Oaks," is brimming with diverse cultural experiences, vibrant festivals, and breathtaking natural beauty. From world-class museums and art galleries to stunning parks and gardens, there is something for everyone to enjoy. Stay updated on the latest concerts, food festivals, sports events, and community gatherings that make Raleigh a hub of excitement throughout the year.
Experience a Rich Culinary Scene
One of the highlights of Raleigh is its thriving culinary scene. From farm-to-table eateries to top-rated restaurants serving global cuisines, food enthusiasts will be delighted by the wide array of dining options available. Whether you're looking for a cozy brunch spot, a trendy gastropub, or an upscale fine dining establishment, Raleigh has it all. Immerse yourself in the flavors of the city and discover new culinary delights.
Immerse Yourself in Arts and Culture
Raleigh's arts and culture scene is second to none. The city boasts an impressive array of theaters, music venues, and art galleries where you can experience captivating performances, cutting-edge exhibitions, and thought-provoking installations. With its rich history and commitment to creativity, Raleigh is a haven for artists, musicians, and art enthusiasts.
Enjoy the Great Outdoors
Known for its natural beauty and scenic landscapes, Raleigh offers numerous opportunities for outdoor activities. Explore the expansive parks, take a leisurely walk along the greenways, or venture out for a hike in the nearby nature reserves. Raleigh's commitment to environmental sustainability ensures that residents and visitors can enjoy the outdoors while preserving and protecting the city's natural resources.
Real Estate Opportunities in Raleigh, NC
If you're considering relocating to Raleigh or looking for your dream home within the city, The Rudolph Team - Keller Williams Realty is here to assist you. With our extensive knowledge of the local market and dedication to exceptional service, we can help you navigate the real estate landscape with ease. Whether you're in search of a charming historic home, a trendy downtown loft, or a spacious suburban property, our team of experts is ready to guide you every step of the way.
Expert Guidance and Personalized Support
At The Rudolph Team - Keller Williams Realty, we understand that buying or selling a home is one of the most important decisions you'll ever make. That's why we offer personalized support and expert guidance throughout the entire real estate process. Our team will take the time to understand your unique needs and preferences, ensuring that we find the perfect home or investment opportunity that aligns with your goals.
Access to Exclusive Listings
As local market experts, we have access to a wide range of exclusive property listings in Raleigh and the surrounding areas. Whether you're searching for a charming historic home in Oakwood, a modern condominium in Downtown Raleigh, or a spacious family-friendly house in the suburbs, we have the resources and connections to help you find your dream property. Explore our listings and let us help you make your real estate dreams a reality.
Community Knowledge and Insights
With years of experience in the Raleigh real estate market, The Rudolph Team - Keller Williams Realty has developed deep-rooted connections within the community. We can provide you with invaluable insights into the local neighborhoods, school districts, and amenities, helping you make an informed decision about where to invest. Our commitment to exceptional service extends beyond the transaction; we're dedicated to building lasting relationships with our clients.
Contact The Rudolph Team - Keller Williams Realty Today
Ready to embark on your real estate journey in Raleigh, NC? Contact The Rudolph Team - Keller Williams Realty today to learn more about available properties, market trends, and how we can assist you in finding the perfect home. With our expertise and dedication to client satisfaction, we are your trusted partners in achieving your real estate goals in Raleigh and its surrounding areas.
As the leading real estate agents in the region, we are committed to helping you find the best properties that match your unique requirements. Whether you're looking for a family-friendly neighborhood, a vibrant downtown condo, or a peaceful suburban retreat, our team has the knowledge and resources to guide you through the entire home buying process. With our expert negotiating skills, market insights, and personalized approach, we ensure that your real estate experience exceeds your expectations.
Do not miss out on the incredible opportunities that Raleigh, NC has to offer. From vibrant cultural experiences to thriving real estate opportunities, this city has something for everyone. Contact The Rudolph Team - Keller Williams Realty today and let us help you find your dream home in Raleigh.