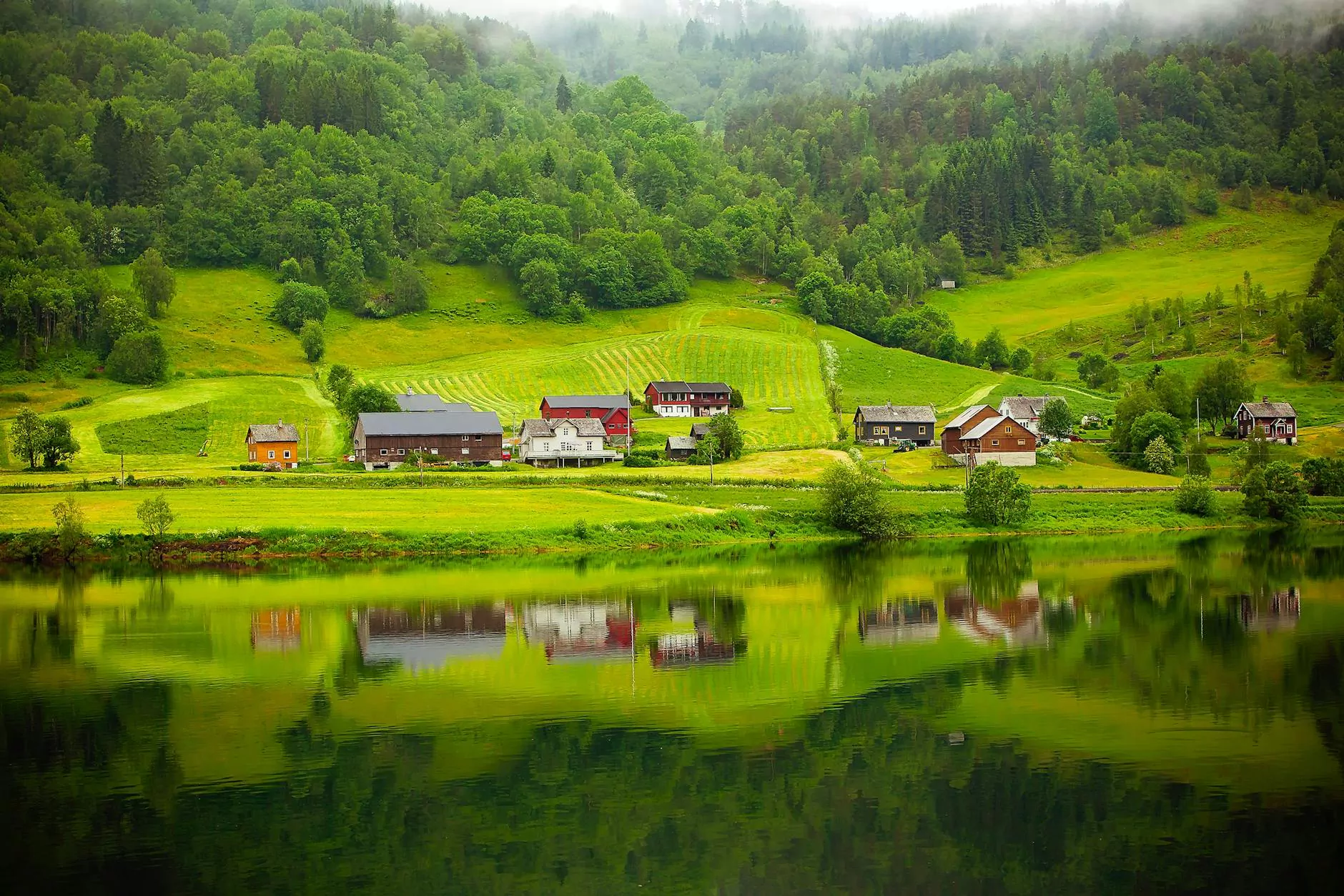 Welcome to Farmville, North Carolina!
Are you searching for your dream home in Farmville, NC? Look no further than The Rudolph Team - Keller Williams Realty. As the leading real estate agency in this charming town, we are committed to helping you find the perfect residential property that suits your needs and preferences.
Why Choose Farmville for Your Next Home?
Farmville, located in Pitt County, offers a peaceful and family-friendly environment that is perfect for individuals looking to settle down. With its friendly community, excellent schools, and convenient amenities, Farmville is the ideal place to call home.
When it comes to finding a home in Farmville, The Rudolph Team has in-depth knowledge of the local real estate market. As residents ourselves, we understand the unique appeal of this wonderful town and can guide you in making the best decision for your future.
We Have a Wide Range of Residential Properties
At The Rudolph Team, we have an extensive portfolio of residential properties in Farmville, NC. Whether you're in search of a cozy starter home, a spacious family house, or a luxurious estate, we've got you covered.
Our expert real estate agents will work with you to understand your specific needs, budget, and desired location. We'll tirelessly search for properties that match your criteria and present you with the best options available. With our assistance, you can find a home that not only meets your requirements but also falls within your budget.
Your Trusted Real Estate Partners
When it comes to buying or selling a home in Farmville, it is crucial to have an experienced and reliable real estate team by your side. The Rudolph Team - Keller Williams Realty is dedicated to providing top-notch service and ensuring a smooth and stress-free real estate experience.
Our team of knowledgeable agents will be with you every step of the way, from the initial consultation to the final closing. We prioritize your needs and strive to exceed your expectations. Trust us to handle all the details, negotiations, and paperwork, so you can focus on finding your dream home or selling your property.
Investing in Farmville Real Estate
Farmville is not only a great place to live but also a promising location for real estate investments. The town's consistent growth and development present lucrative opportunities for both seasoned investors and first-time buyers.
As experts in the Farmville real estate market, we can provide valuable insights and guidance on investment properties. Whether you're interested in rental properties, fix-and-flip projects, or long-term investments, we have the knowledge and expertise to help you make sound decisions and maximize your returns.
Contact The Rudolph Team - Keller Williams Realty Today
If you're ready to embark on your Farmville, NC home search, contact The Rudolph Team - Keller Williams Realty today. Our dedicated team of professionals is eager to assist you in finding your dream home or achieving your real estate goals.
Visit our website at http://wilmingtonrealestateteam.com/community/farmville-nc-homes to browse through our current listings and get in touch with our skilled agents. Let us make your Farmville real estate journey a seamless and successful one!