Winterville NC, Homes - The Rudolph Team - Keller Williams Realty
Dec 1, 2020
Buying a Home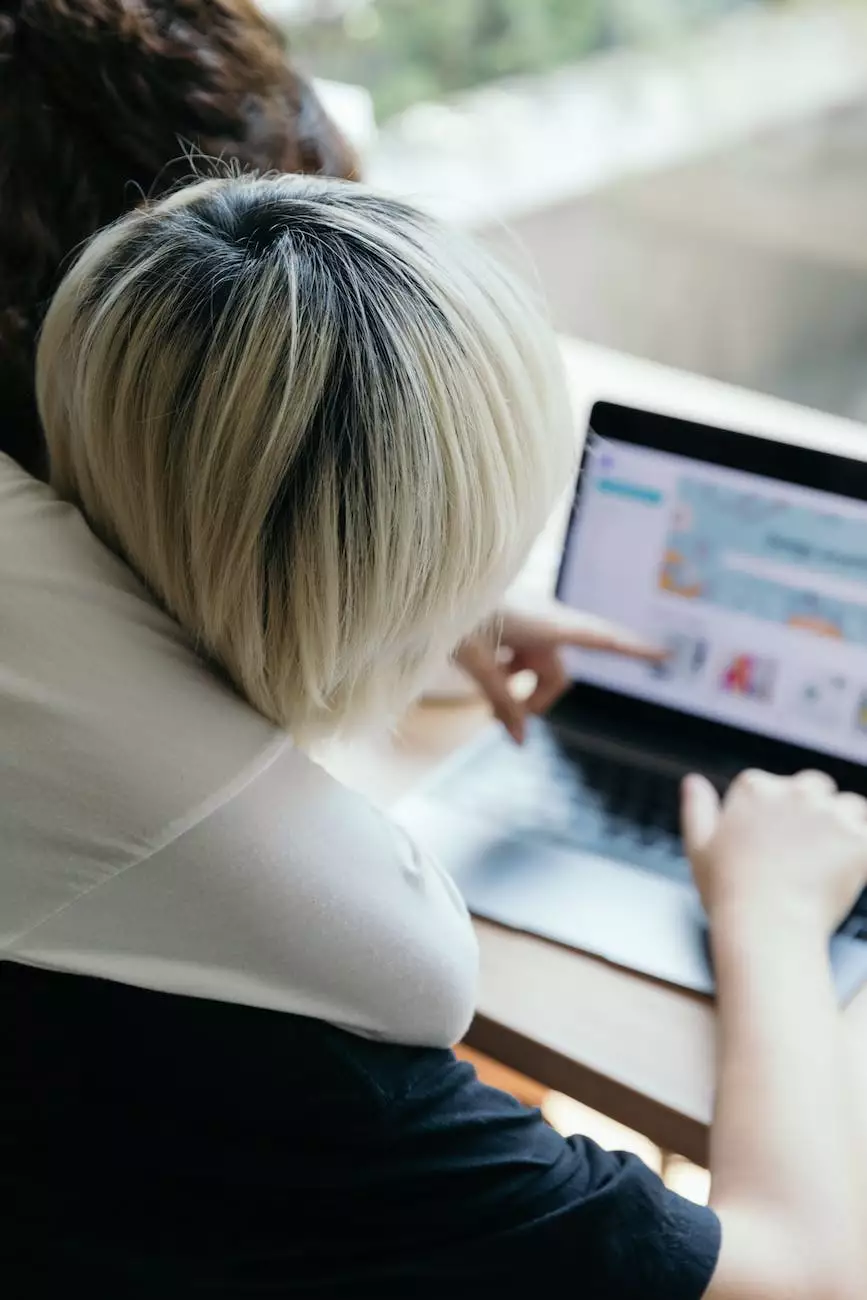 Discover Your Dream Home in Winterville, NC
If you are looking to buy a new home in Winterville, NC, you've come to the right place. The Rudolph Team at Keller Williams Realty is dedicated to helping you find the perfect home that meets your unique needs and preferences. With our extensive knowledge of the local real estate market, we have a wide range of listings available for you to explore.
Why Choose Winterville, NC?
Winterville, NC is a vibrant and growing community known for its friendly atmosphere and excellent quality of life. Located just a short drive from Greenville, Winterville offers the perfect blend of suburban charm and convenient access to amenities. The town boasts top-rated schools, beautiful parks, and a strong sense of community spirit.
Comprehensive Listings for Winterville, NC Homes
At The Rudolph Team, we understand that finding the right home is a significant decision. That's why we provide a comprehensive list of available properties in Winterville, NC to ensure you have access to all the information you need. From single-family homes to townhouses and condos, our listings cater to a variety of preferences and budgets.
Browse and Connect with Our Experienced Agents
Our team of experienced real estate agents is ready to assist you throughout the home buying process. We take the time to understand your specific requirements and guide you through each step, from exploring listings to closing the deal. With our strong network and local expertise, we can help you find your dream home in Winterville, NC.
Personalized Attention and Expert Advice
At The Rudolph Team, we believe in providing personalized attention to every client. We know that buying a home is a significant investment, and we are committed to ensuring your satisfaction. Our agents are always available to answer your questions, provide expert advice, and help you make informed decisions.
Financing Assistance and Negotiation Support
In addition to helping you find the right home, we also offer financing assistance and negotiation support. Our team has strong connections with various lenders, and we can help you explore different financing options to make your dream home more affordable. When it comes to negotiating the best terms, we leverage our market knowledge and negotiation skills to protect your interests.
Start Your Home Search Today
Don't wait any longer to find your perfect home in Winterville, NC. Browse our comprehensive listings or reach out to our friendly team of real estate professionals. The Rudolph Team at Keller Williams Realty is committed to making your home buying experience smooth, enjoyable, and successful. Contact us today to get started on your journey to homeownership in Winterville, NC.
Contact Information:
Website:http://wilmingtonrealestateteam.com/community/winterville-nc-homes
Business: The Rudolph Team - Keller Williams Realty
Category: Business and Consumer Services - Real Estate
Phone: [Enter Phone Number]
Email: [Enter Email Address]
Address: [Enter Address]