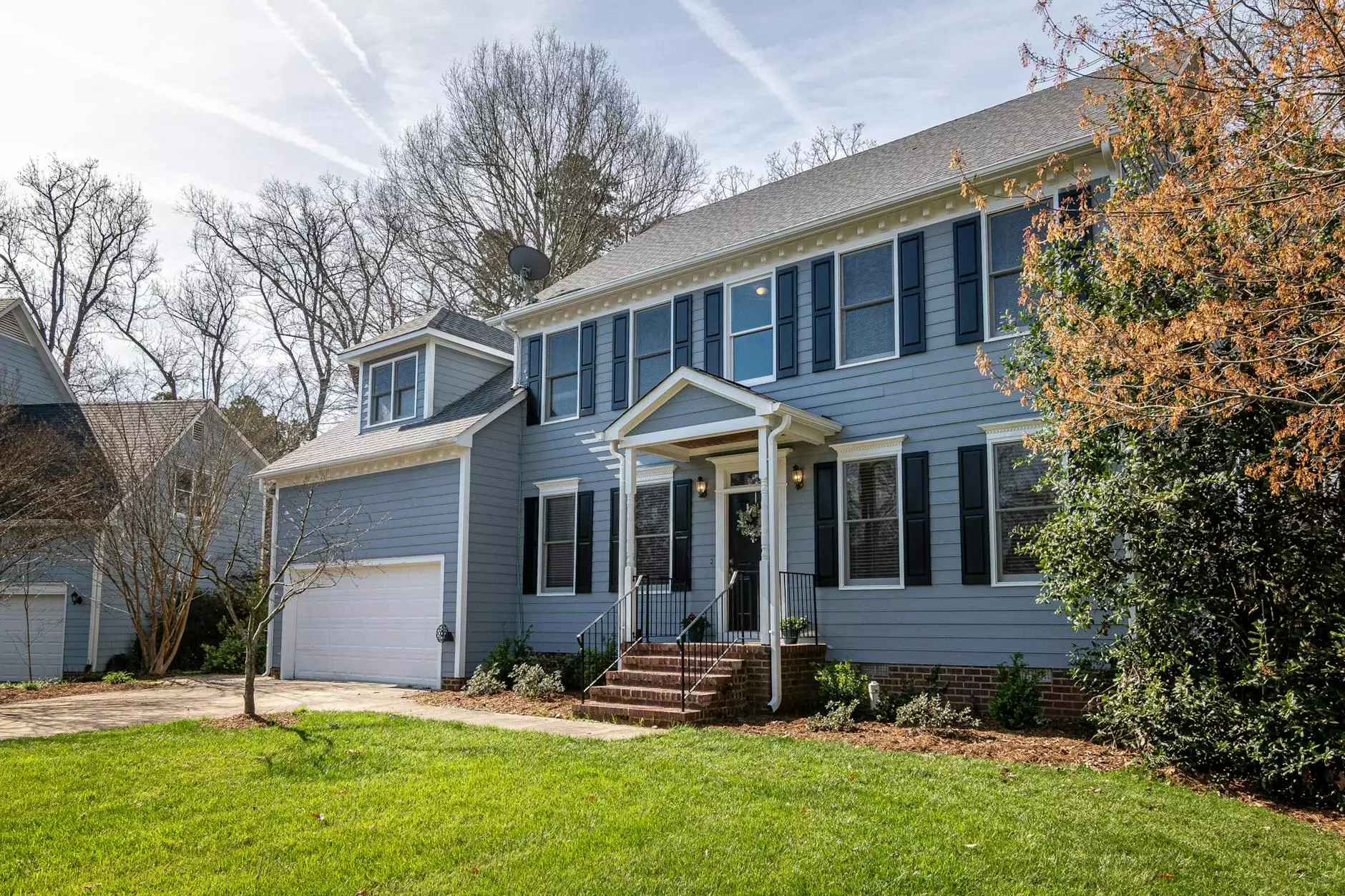 Looking for your dream home in the charming community of Williamston, North Carolina? Look no further than The Rudolph Team - Keller Williams Realty. With our extensive knowledge of the local real estate market and commitment to customer satisfaction, we are here to help you find the perfect home that meets your needs and exceeds your expectations.
Discover the Beauty of Williamston NC
Williamston, NC is a picturesque town situated in the heart of eastern North Carolina. Known for its friendly community, scenic landscapes, and rich history, Williamston offers a peaceful and relaxed lifestyle that many desire. Whether you're looking for a cozy cottage, a sprawling estate, or a family-friendly home, Williamston has it all.
Search for Your Dream Home
Our website provides an easy-to-use search tool to help you find the perfect home in Williamston, NC. Simply enter your preferences, such as price range, number of bedrooms and bathrooms, and desired amenities, and our advanced search algorithm will narrow down the options to match your criteria. With our extensive listings, you're sure to find your dream home in no time.
Why Choose The Rudolph Team - Keller Williams Realty?
At The Rudolph Team - Keller Williams Realty, we understand that buying or selling a home is a significant decision. That's why our team of experienced real estate professionals is here to guide you every step of the way. Our knowledge of the local market, strong negotiation skills, and dedication to client satisfaction set us apart from the competition.
Client-Focused Approach
We believe in building long-lasting relationships with our clients. Our client-focused approach means that we take the time to understand your unique preferences and needs. Whether you're a first-time homebuyer or an experienced investor, we will tailor our services to meet your specific requirements.
Expert Market Analysis
As experts in the Williamston, NC real estate market, we provide comprehensive market analysis to help you make informed decisions. Our team stays up-to-date with the latest trends, pricing data, and market conditions, ensuring that you have the most accurate information at your fingertips.
Personalized Home Tours
Finding the perfect home involves more than just browsing online listings. That's why we offer personalized home tours to give you a firsthand experience of the properties that catch your interest. With our in-depth knowledge of the local neighborhoods, schools, and amenities, we can provide valuable insights to help you make an informed decision.
Negotiation Expertise
Negotiating the best possible deal is our specialty. With our strong negotiation skills and experience, we will work tirelessly to ensure that you get the best value for your money. Our goal is to protect your interests and maximize your investment.
Seamless Transaction Management
From contract to closing, our team will handle all the necessary paperwork and details, making the home buying or selling process as smooth as possible. We will coordinate with other professionals, such as lenders, inspectors, and attorneys, to ensure a seamless transaction from start to finish.
Contact The Rudolph Team - Keller Williams Realty Today
Ready to find your dream home in Williamston, NC? Contact The Rudolph Team - Keller Williams Realty today. Our friendly and knowledgeable agents are ready to assist you in your home buying or selling journey. Let us help you make your real estate dreams come true.
Business Information: The Rudolph Team - Keller Williams Realty Category: Business and Consumer Services - Real Estate Website: http://wilmingtonrealestateteam.com/community/williamston-nc-homes