Bethel NC, Homes: Jesse Allen Homes Listings for sale
Jun 24, 2023
About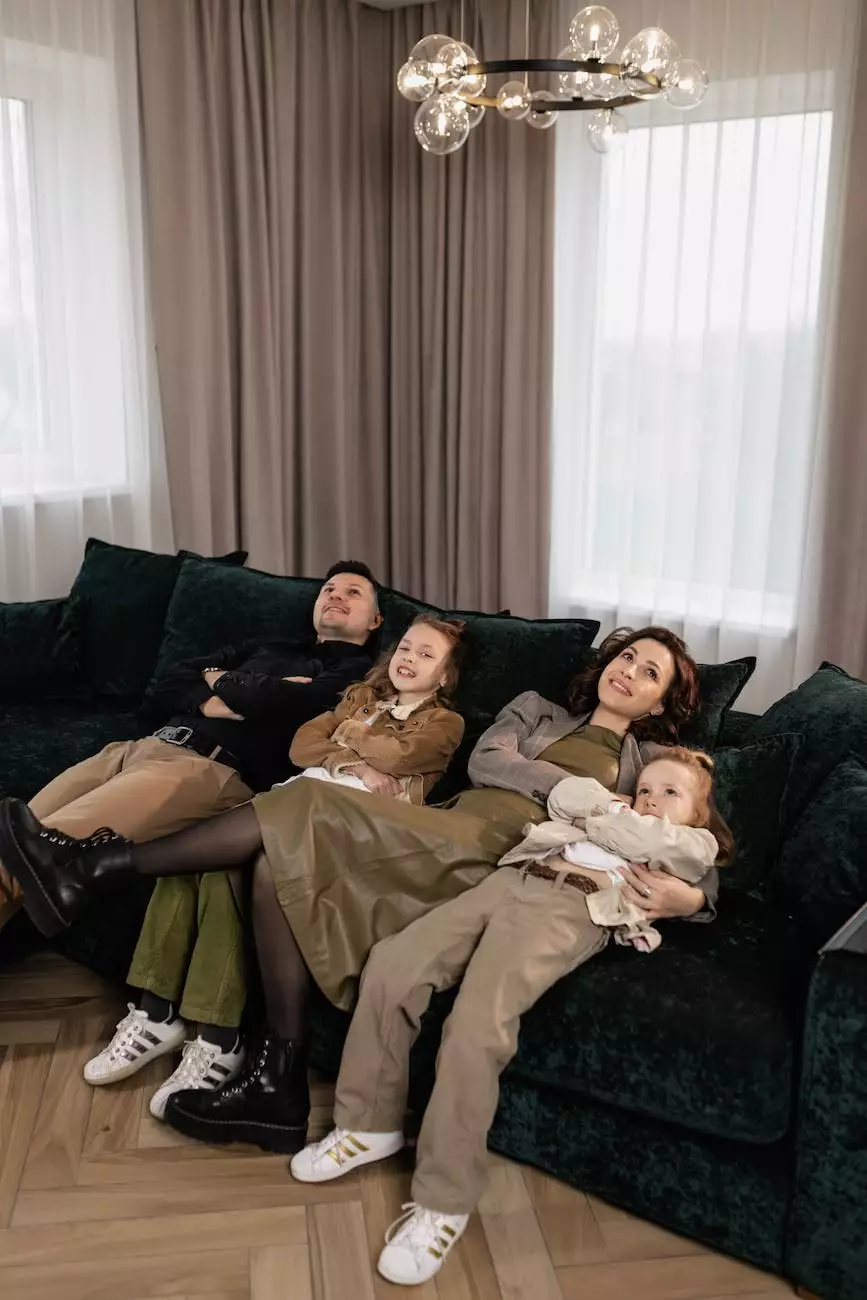 Discover the Best Homes in Bethel NC
Welcome to the official website of The Rudolph Team - Keller Williams Realty, your premier destination for all your real estate needs in Bethel, North Carolina. Whether you are a first-time homebuyer or looking to invest in properties, our team is here to guide you through the entire process and help you find the perfect home.
Why Choose Bethel NC?
Bethel is a charming town located in the heart of North Carolina. With its friendly community, excellent schools, and convenient access to nearby cities, Bethel offers a peaceful and affordable living environment for individuals and families alike. The town's rich history, beautiful landscapes, and recreational opportunities make it an ideal place to call home.
Explore the Latest Listings
As one of the leading real estate agencies in Bethel, we have partnered with Jesse Allen Homes to offer you an extensive selection of top-notch properties that meet your unique preferences and requirements. From cozy family homes to spacious estates, our listings showcase the best homes in Bethel.
Our team of experienced agents is dedicated to helping you find a home that fits your lifestyle and budget. We understand that purchasing a home is a significant decision, and we are committed to guiding you through every step of the process. With our extensive knowledge of the local market and personalized approach, we ensure a smooth and successful home buying experience.
Find Your Dream Home in Bethel Today
At The Rudolph Team - Keller Williams Realty, we believe that every individual deserves to find their dream home. That is why we go above and beyond to provide you with comprehensive and detailed information about each property in our listings. From high-resolution photographs to detailed property descriptions, you can explore every aspect of the homes from the comfort of your own home.
In addition to helping you find the perfect home, we also offer professional assistance throughout the entire buying process. From negotiating the best price to handling all the necessary paperwork, our team is dedicated to ensuring a seamless and stress-free experience for you.
Contact Us Today
If you are ready to embark on your home buying journey in Bethel, North Carolina, The Rudolph Team - Keller Williams Realty is here to help. Contact us today to schedule a private tour of your favorite listings or to speak with one of our friendly and knowledgeable agents. We are committed to making your dreams of owning a home in Bethel a reality.