Welcome to Summer Place - Grimesland, NC
Feb 28, 2021
Buying a Home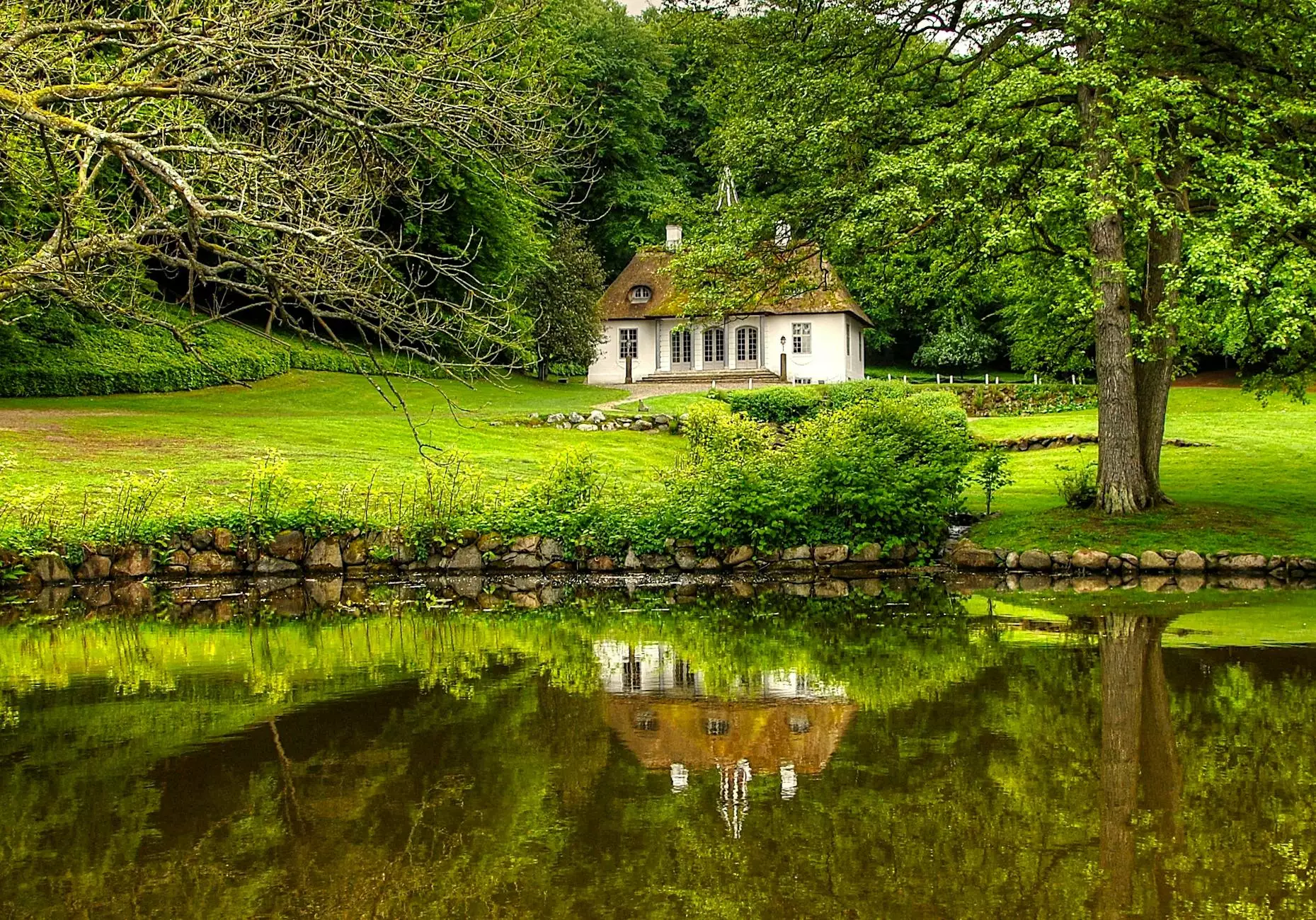 Looking for a peaceful and picturesque community in Grimesland, NC? Look no further than Summer Place. Nestled in the heart of Greenville, Summer Place offers a serene and welcoming environment for residents seeking the perfect place to call home. With its scenic surroundings, friendly atmosphere, and convenient location, Summer Place is a true gem in the realm of real estate.
Experience the Beauty of Summer Place
With its lush greenery, well-manicured landscapes, and charming architecture, Summer Place is a dream come true for nature enthusiasts and those seeking a tranquil lifestyle. The community showcases a variety of property types, including spacious single-family homes and cozy townhouses, ensuring there is a perfect fit for every buyer.
Real Estate Opportunities
When it comes to real estate opportunities in Summer Place, The Rudolph Team - Keller Williams Realty is your trusted partner. With our extensive knowledge of the local market and our commitment to providing exceptional service, we will guide you through the process of finding your dream home in this sought-after community.
Whether you're a first-time buyer, a growing family, or someone looking to downsize, Summer Place offers a range of housing options to suit all needs. From modern single-family homes featuring state-of-the-art amenities to cozy townhouses that offer a low-maintenance lifestyle, Summer Place has something for everyone.
Single-Family Homes
Experience the epitome of luxury living with our stunning single-family homes in Summer Place. These spacious dwellings boast exquisite designs, elegant finishes, and ample living space. Enjoy larger lots, private yards, and the freedom to customize your home to suit your unique style and preferences.
Each single-family home in Summer Place is built with quality and attention to detail, ensuring a comfortable living experience. From open-concept floor plans perfect for entertaining to luxurious master suites offering a relaxing retreat, these homes truly exemplify modern living at its finest.
Townhouses
If you're seeking a low-maintenance lifestyle without compromising on comfort and style, our townhouses in Summer Place are an ideal choice. These beautifully designed residences offer a cozy atmosphere and convenient living, making them a great option for individuals and families alike.
With features such as open layouts, upgraded appliances, and access to community amenities, our townhouses provide the perfect blend of comfort and convenience. Enjoy the benefits of a vibrant community while relishing in the simplicity of townhouse living.
Living in Summer Place
Living in Summer Place offers more than just a beautiful home. The community boasts a range of amenities that cater to the needs and interests of its residents. From lush parks and walking trails to a community clubhouse and pool, Summer Place provides ample opportunities for recreation and relaxation.
Additionally, the charm of Grimesland, NC, adds to the appeal of Summer Place. Enjoy the small-town atmosphere while still benefiting from the proximity to Greenville's amenities and attractions. From top-rated schools to local shops and restaurants, everything you need is within reach.
Connect with The Rudolph Team - Keller Williams Realty
Ready to embark on your journey to finding your dream home in Summer Place? Look no further than The Rudolph Team - Keller Williams Realty. Our team of experienced real estate professionals is dedicated to helping you navigate the market and find the perfect property.
Contact us today to learn more about the real estate opportunities in Summer Place. Let us guide you through the process and make your dream of living in this charming community a reality.