Bath NC, Homes: Jesse Allen Homes Listings for Sale
Apr 18, 2022
Buying a Home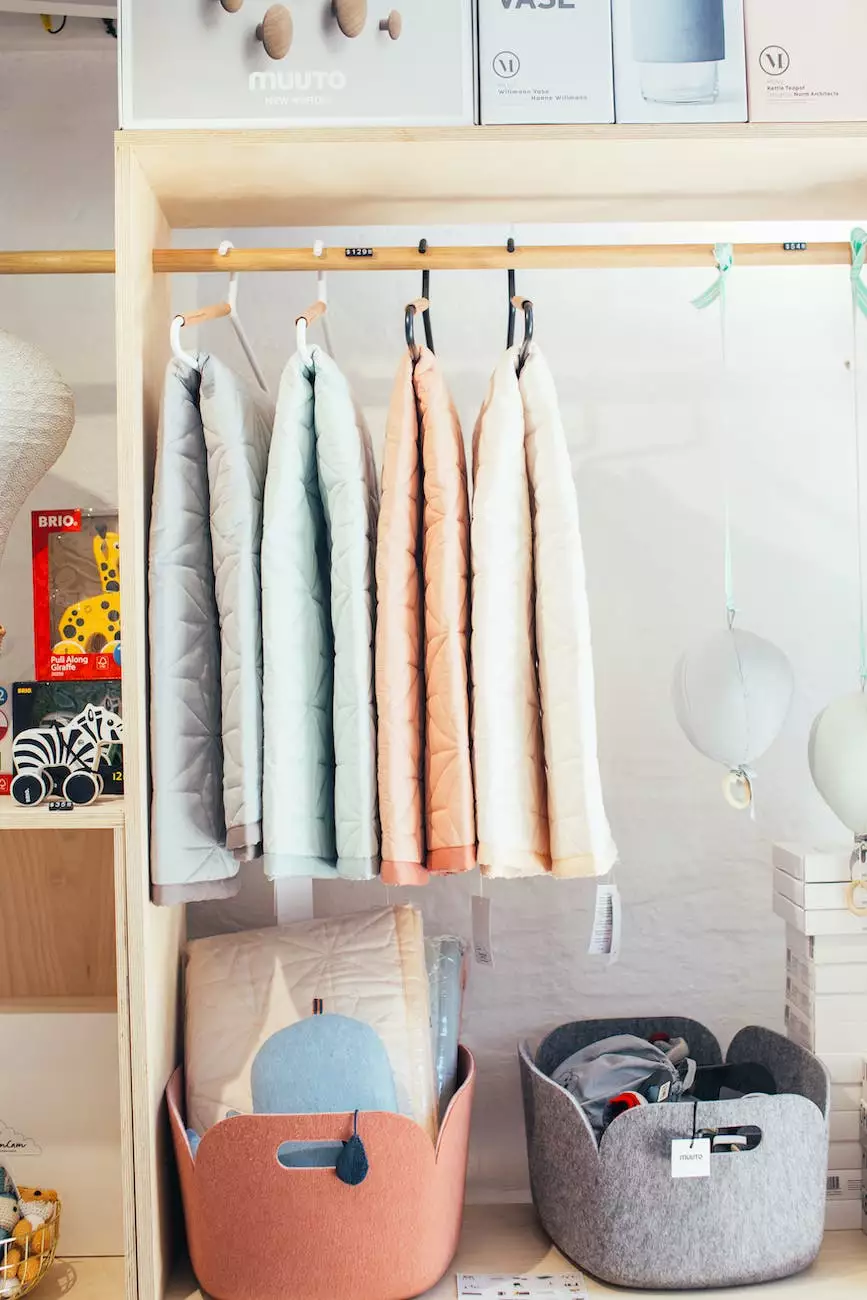 Introduction
Welcome to the Bath, North Carolina real estate page provided by The Rudolph Team - Keller Williams Realty. If you are looking for your dream home in the beautiful town of Bath, you've come to the right place. Our team specializes in helping you find the perfect property that meets your needs and exceeds your expectations. Explore the stunning homes listed by Jesse Allen Homes and let us assist you in your home buying journey.
About Bath, NC
Bath is a charming town located in Beaufort County, North Carolina. With a rich history dating back to the 17th century, Bath is known as North Carolina's oldest town. It offers a wonderful blend of history, natural beauty, and a tight-knit community that attracts both residents and visitors alike.
Real Estate Market in Bath, NC
The real estate market in Bath, NC, provides a wide range of options for potential buyers. From historic homes with timeless charm to modern residences with state-of-the-art amenities, there is something to suit every taste and lifestyle.
Jesse Allen Homes Listings
Explore the exceptional listings provided by Jesse Allen Homes. With their expertise and attention to detail, each property listed promises unique features and outstanding quality. Whether you are searching for a waterfront home, a cozy cottage, or a spacious family house, Jesse Allen Homes has a diverse selection to cater to your needs.
Why Choose The Rudolph Team - Keller Williams Realty
At The Rudolph Team - Keller Williams Realty, we are committed to delivering exceptional service to our clients. Our team of experienced real estate professionals understands the importance of finding the perfect home for your family. Here are a few reasons why you should choose us:
Extensive Knowledge: With years of experience in the Bath, NC, real estate market, we possess in-depth knowledge of the area, neighborhoods, and property values.
Personalized Approach: We take the time to understand your unique requirements and preferences, ensuring a personalized experience throughout your home search.
Strong Negotiation Skills: As skilled negotiators, we work diligently to secure the best possible deal for our clients.
Streamlined Process: Our team is dedicated to making the home buying process as smooth and stress-free as possible, guiding you every step of the way.
Living in Bath, NC
Bath, NC, offers a high quality of life with its beautiful waterfront location, captivating natural landscapes, and friendly community. Enjoy a range of outdoor activities such as boating, fishing, and kayaking on the Pamlico River. The surrounding nature preserves and parks provide opportunities for hiking and exploring the stunning wildlife that North Carolina has to offer. The town also hosts various community events throughout the year, fostering a strong sense of belonging and community spirit.
Contact The Rudolph Team - Keller Williams Realty
If you are ready to find your dream home in Bath, NC, don't hesitate to reach out to The Rudolph Team - Keller Williams Realty. Our team is passionate about helping you make informed decisions and guiding you through a successful home buying process. Contact us today to start your journey towards finding the perfect home in Bath, North Carolina.
© 2021 The Rudolph Team - Keller Williams Realty. All rights reserved. | Bath, NC, Homes | Business and Consumer Services - Real Estate