Welcome to Community Concierge
Jun 30, 2020
Team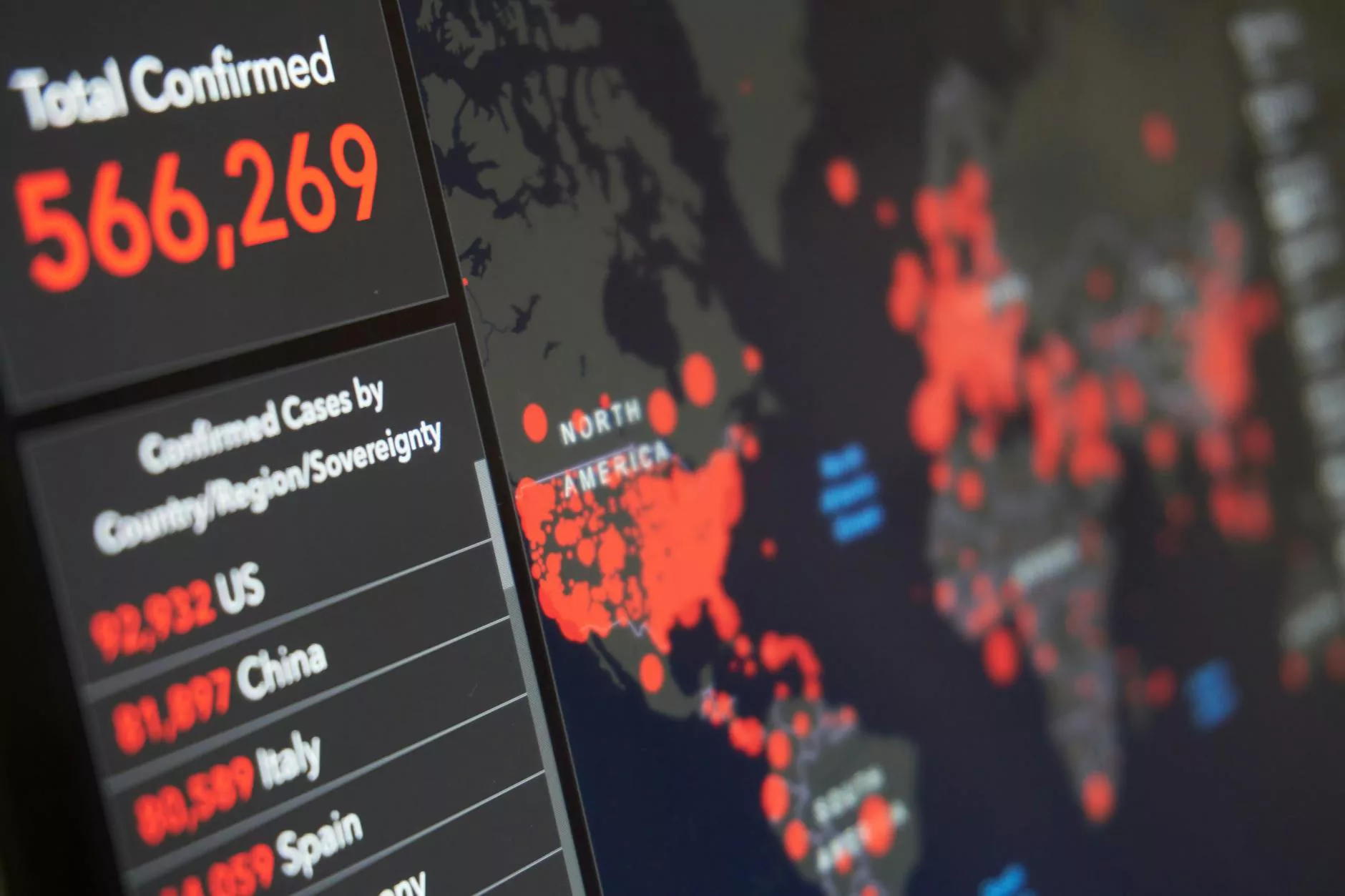 Your Trusted Real Estate Experts in Wilmington
At The Rudolph Team - Keller Williams Realty, we are proud to introduce our exclusive Community Concierge service. As a premier real estate agency in Wilmington, we understand that buying a new home requires more than just finding the right property; it also involves getting to know the community and finding the perfect neighborhood that suits your lifestyle. With our Community Concierge service, we go above and beyond to provide you with a seamless and personalized home buying experience.
Discover the Benefits of our Community Concierge Service
Our dedicated team of experts is committed to assisting buyers throughout every step of the home buying process. We believe that finding the perfect home goes beyond the property itself; it involves finding the ideal community that meets your needs and preferences.
Unparalleled Local Knowledge
With our Community Concierge service, you benefit from our extensive knowledge of the Wilmington area. We have deep roots in the community and can provide you with invaluable insights about various neighborhoods, schools, amenities, and more. From trendy downtown areas to peaceful suburban communities, we have a wealth of information to help you make informed decisions.
Personalized Community Tours
As part of our comprehensive service, we offer personalized community tours tailored to your specific requirements. Whether you're interested in a family-friendly neighborhood, a vibrant arts district, or a peaceful waterfront community, we will curate a tour that highlights the areas that align with your lifestyle and preferences. Our experienced agents will accompany you on these tours, providing valuable information and answering any questions you may have.
The Power of Connection
Building strong connections within the community is one of our core strengths. Over the years, we have fostered relationships with local businesses, community leaders, and other real estate professionals. These connections allow us to provide you with insider information and access to hidden gems within Wilmington. Whether you're looking for the best schools, local events, or reputable contractors for home renovations, our network ensures that you have access to the information and resources you need.
Committed to Your Success
At The Rudolph Team - Keller Williams Realty, your success is our top priority. Our Community Concierge service is designed to make your home buying journey as smooth and enjoyable as possible. We understand that buying a home is a significant investment, and we are committed to helping you find the perfect property in a community you love.
Contact Us Today
Ready to take advantage of our exclusive Community Concierge service? Contact The Rudolph Team - Keller Williams Realty today to schedule a consultation. Our team of experts is ready to assist you in finding your dream home in Wilmington.