About Isabella Wagley
Mar 23, 2022
About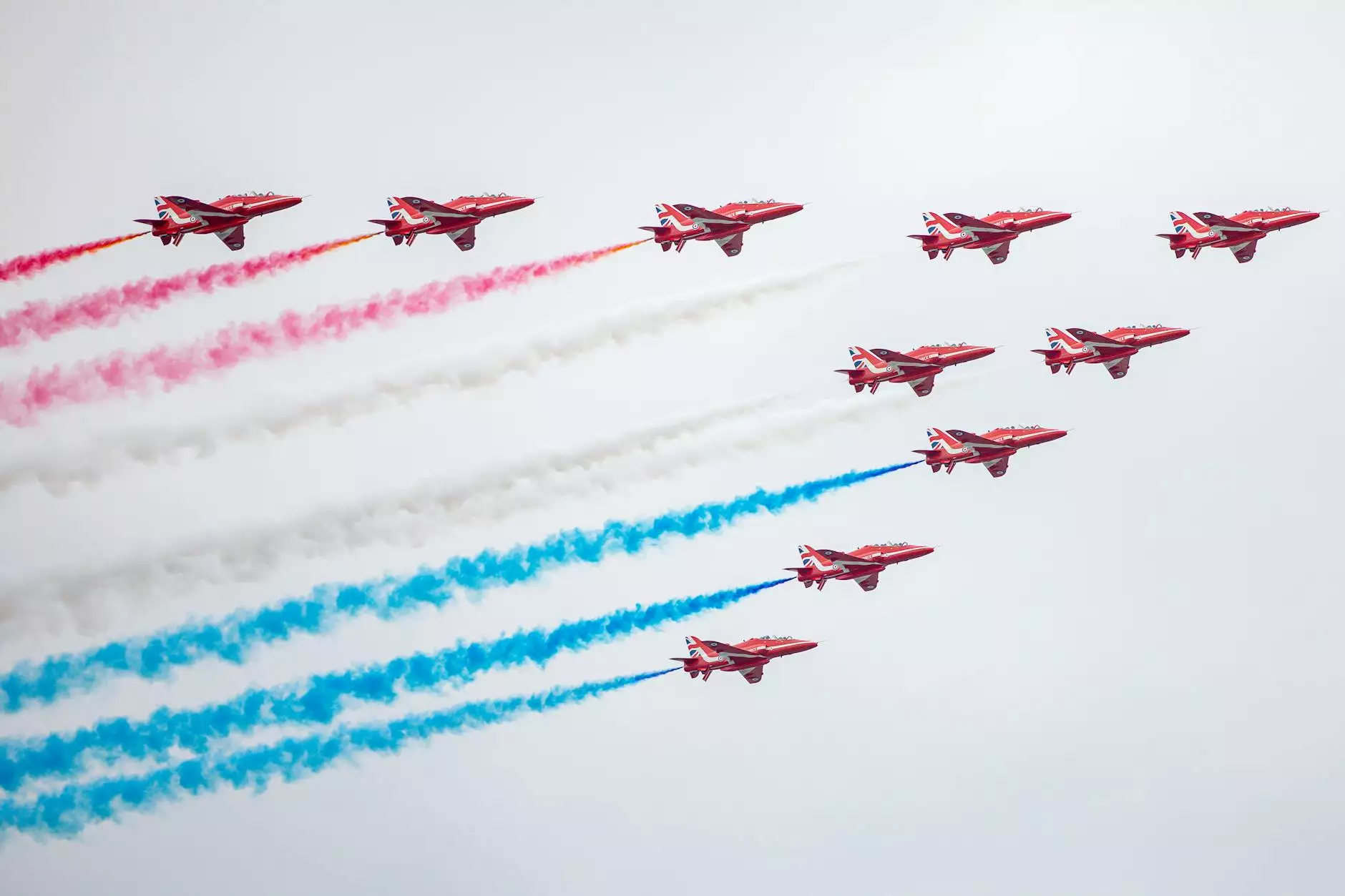 Welcome to the page dedicated to Isabella Wagley, a valued member of The Rudolph Team - Keller Williams Realty. As a highly skilled and experienced real estate professional, Isabella has proven her dedication to helping clients navigate the complex world of real estate. With her extensive knowledge and commitment to excellence, she is your go-to expert when it comes to real estate transactions.
Experience and Expertise
Isabella Wagley brings a wealth of experience to the field of real estate. With over a decade of industry knowledge, she has successfully assisted numerous clients in achieving their real estate goals. Isabella's expertise is showcased through her impeccable track record and countless satisfied clients.
As a licensed real estate agent, Isabella possesses an in-depth understanding of the local market trends, housing regulations, and industry best practices. She stays up to date with the latest developments and maintains a strong network of professionals, ensuring she is always at the forefront of the real estate industry.
Dedicated Client Focus
Isabella believes in putting her clients first. She understands that buying or selling a property is a significant decision, often involving important financial investments. Therefore, she prioritizes the needs and preferences of each client, tailoring her approach to meet their unique requirements.
With excellent interpersonal skills and a friendly approach, Isabella strives to establish strong and lasting relationships with her clients. She takes the time to listen and understand their specific real estate goals, effectively guiding them through the entire process with ease and professionalism.
Comprehensive Services
At The Rudolph Team - Keller Williams Realty, Isabella Wagley offers a wide range of comprehensive real estate services. Whether you are buying, selling, or investing in properties, she is equipped to handle all your needs. Isabella's commitment to excellence ensures that every aspect of your real estate transaction is seamlessly managed.
Services provided by Isabella include:
Residential property sales and purchases
Commercial property sales and leases
Investment properties and analysis
Property marketing and promotion
Negotiation and contract management
Market analysis and pricing strategies
Real estate consultations and guidance
Testimonials
Isabella Wagley's dedication to providing exceptional service is evident in the praise she receives from her clients:
"Working with Isabella was an absolute pleasure. Her attention to detail, industry knowledge, and commitment to our needs ensured a smooth and successful transaction. We couldn't be happier with the results!" - John and Sarah T.
"Isabella's expertise in the real estate market truly sets her apart. She guided us effortlessly through the selling process, answering all our questions and providing invaluable advice. We highly recommend her services!" - Michael and Laura H.
Contact Isabella Wagley
If you are in need of a knowledgeable and dedicated real estate professional, don't hesitate to get in touch with Isabella Wagley today. She is ready to assist you in achieving your real estate goals and ensuring a smooth and successful transaction.
Phone: 123-456-7890
Email: [email protected]