About Devin Curlings - Your Trusted Real Estate Expert in Wilmington
Aug 7, 2021
About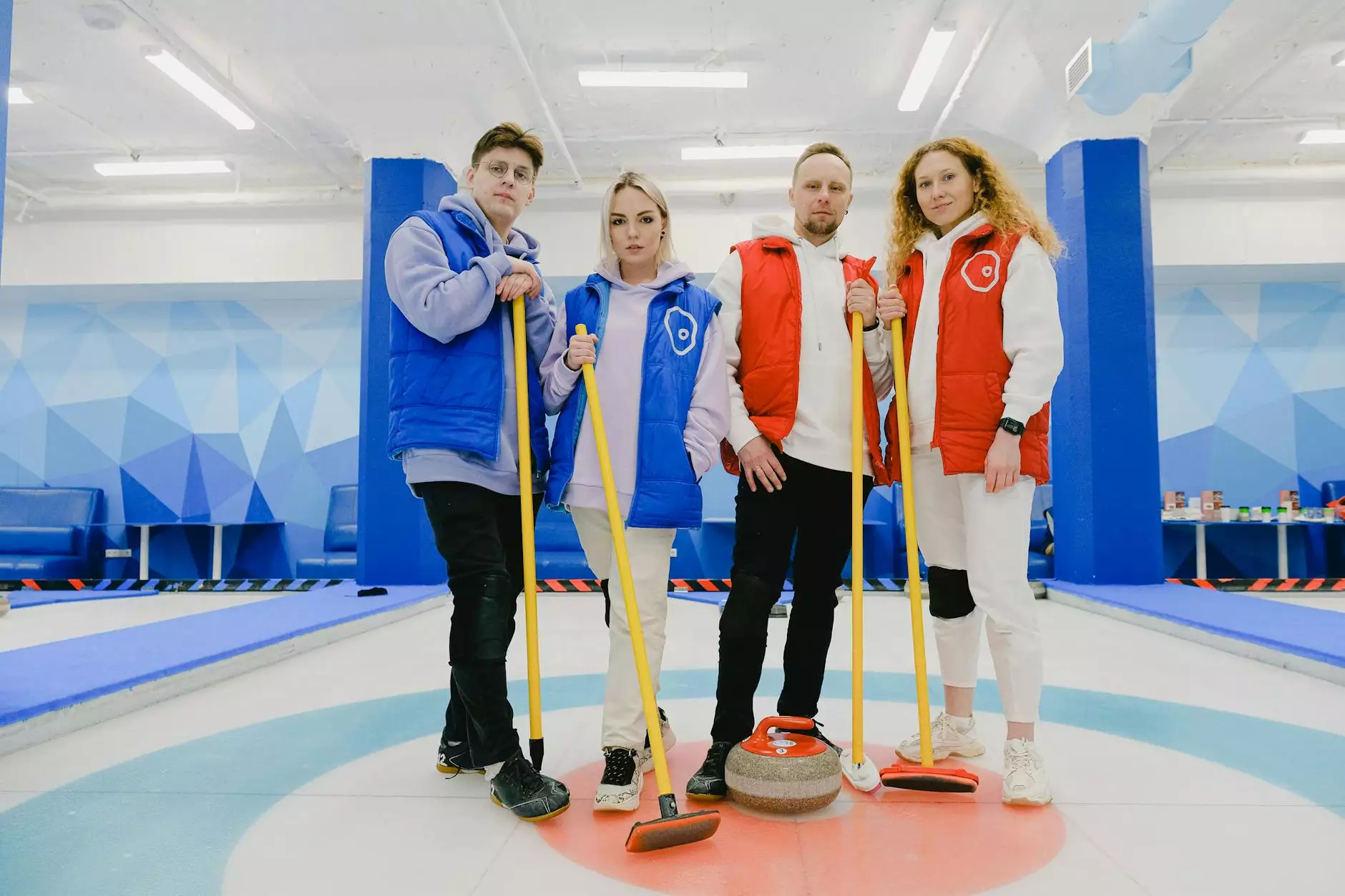 Welcome to the detailed profile of Devin Curlings, a highly skilled and dedicated real estate professional at The Rudolph Team, operating under the esteemed banner of Keller Williams Realty. With years of industry experience and an unwavering commitment to excellence, Devin has established a stellar reputation as a trusted advisor, helping clients navigate the complexities of buying and selling real estate in Wilmington and its surrounding areas.
Experience and Expertise
With a deep passion for real estate, Devin brings a vast wealth of knowledge and expertise to every transaction. Specializing in the business and consumer services of real estate, Devin seamlessly guides individuals, families, and businesses through the intricate process of finding their dream properties or selling their current assets.
Devin understands that each client's needs and goals are unique, which is why a personalized approach lies at the heart of every interaction. Utilizing impeccable attention to detail and sharp negotiation skills, Devin consistently delivers exceptional results, ensuring utmost satisfaction for each valued client.
Comprehensive Services
When it comes to real estate, Devin offers an extensive range of services tailored to meet your specific requirements:
Buyer Representation: Whether you are a first-time homebuyer, an experienced investor, or looking to upgrade/downsize your property, Devin is your dedicated representative. With a deep understanding of the local housing market, Devin helps you find the perfect home that aligns with your budget, preferences, and lifestyle.
Seller Representation: If you're considering selling your property, Devin is your go-to resource. Through comprehensive market analysis, strategic pricing strategies, and innovative marketing techniques, Devin creates maximum exposure, attracting qualified buyers and securing top dollar for your property.
Relocation Assistance: Moving to Wilmington or relocating within the area? Devin is well-versed in the unique challenges involved in relocating, and will ensure a smooth and stress-free transition for you and your family. From providing in-depth community information to facilitating the home search process, Devin goes above and beyond to make your move seamless.
Investment Properties: Real estate investments can be a lucrative venture, but it's crucial to make informed decisions. With Devin's keen eye for identifying profitable opportunities, you can trust in obtaining expert guidance throughout the investment process. Devin diligently analyzes market trends and assesses potential risks to help you make sound investment choices.
Negotiation and Contracts: Negotiating contracts can be a daunting task. Devin's exceptional negotiation skills ensure that your interests are protected, focusing on securing the most favorable terms and conditions. Devin's understanding of complex legal documentation ensures a seamless and efficient transaction.
Why Choose Devin Curlings?
Choosing a real estate professional is no small decision, and Devin Curlings stands out as the ideal choice for several reasons:
Local Expertise: Raised in Wilmington, Devin possesses an intimate knowledge of the local market trends, neighborhoods, and amenities. This insider information allows for more informed decision-making, ensuring you find the perfect home or attract the right buyer for your property.
Client Satisfaction: Devin's unwavering commitment to client satisfaction is evident in the numerous testimonials praising Devin's professionalism, reliability, and exceptional service. Devin's dedication to going above and beyond ensures that your real estate journey is seamless and stress-free.
Compassionate Integrity: Honesty, integrity, and transparency form the foundation of Devin's approach. With Devin as your trusted real estate advocate, you can rest assured that your best interests are always the top priority throughout the entire transaction.
Industry Connections: Devin's established network of industry professionals, including mortgage lenders, appraisers, contractors, and inspectors, ensures a seamless home buying or selling experience. These connections enable Devin to provide valuable resources and recommendations to support all aspects of your real estate journey.
Continuous Support: Devin's commitment to ensuring each client's satisfaction extends well beyond the closing. Devin remains a reliable resource and trusted advisor, ready to assist with any post-transaction needs or provide valuable insights into the dynamic and ever-evolving real estate market.
Contact Devin Curlings Today
For unparalleled real estate services in Wilmington, don't hesitate to reach out to Devin Curlings. With a proven track record of success, a client-centric approach, and a passion for helping others achieve their real estate goals, Devin is the ultimate partner in your buying or selling journey.
Contact Devin Curlings today to schedule your personalized consultation and take the first step towards realizing your real estate dreams!