Dog Parks in Raleigh Increase Nearby Home Values
Feb 20, 2021
Blog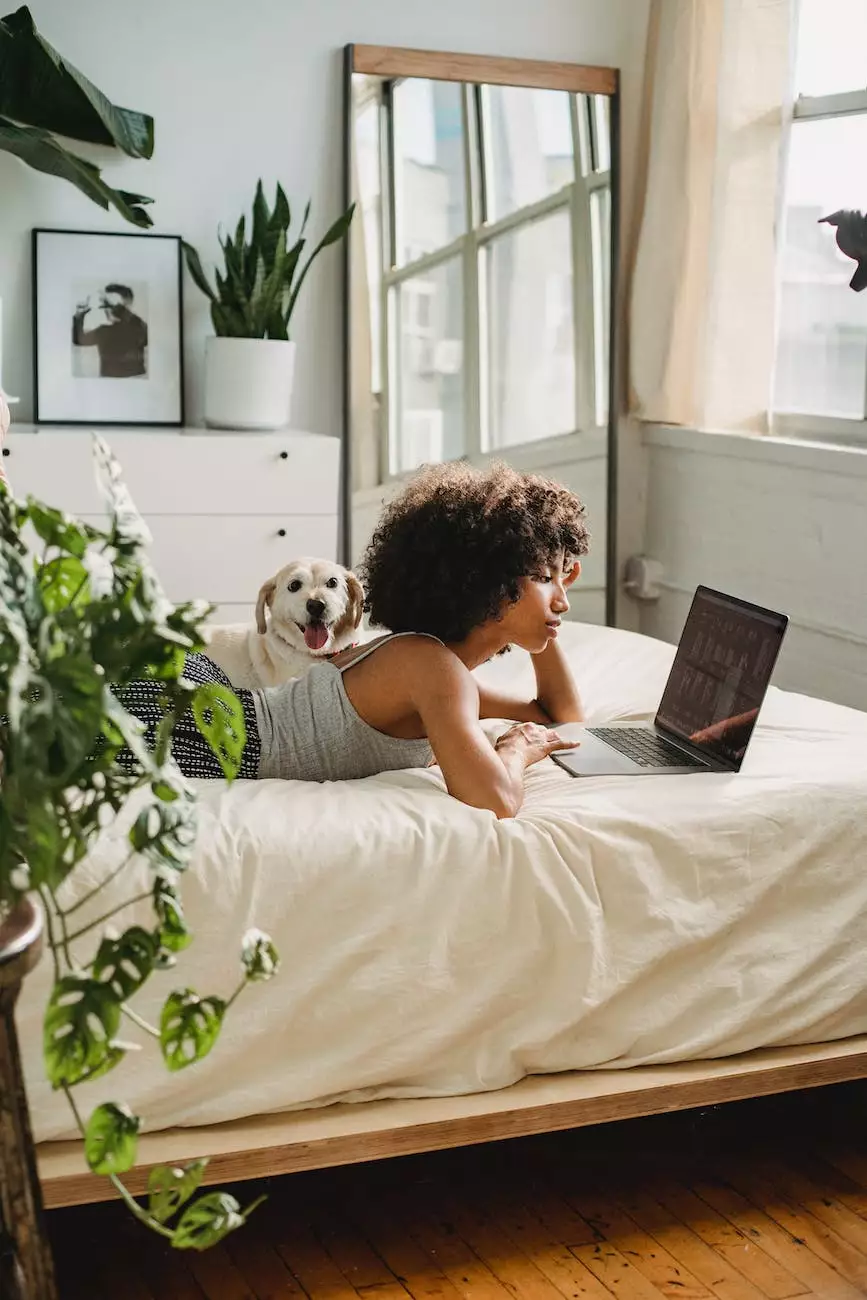 Welcome to the blog of The Rudolph Team - Keller Williams Realty, where we provide you with comprehensive insights into the real estate market in Raleigh. In this blog post, we will discuss the significant impact that dog parks in Raleigh have on increasing the value of homes located nearby.
The Benefits of Dog-Friendly Communities
Raleigh is known for its love of pets, and dog parks play a crucial role in creating vibrant and welcoming communities. People who own dogs often prioritize finding homes in neighborhoods that cater to their furry friends. By offering dog parks within the community, it not only enhances the quality of life for residents but also contributes to the overall desirability of the area.
When home buyers search for properties, they often consider factors such as nearby amenities and recreational facilities. The presence of a dog park can significantly influence their decision-making process. It showcases the community's dedication to pet-friendly living and highlights the commitment to fostering a sense of community among its residents.
The Attraction of Dog Park Proximity
Living near a dog park offers a multitude of benefits for homeowners and potential buyers alike. Proximity to a dog park can enhance the value of a home due to the increased demand for properties in such neighborhoods. Here are some reasons why homeowners favor living near dog parks:
Convenience: Having a dog park nearby saves homeowners time and effort, as they have a dedicated space to exercise and play with their dogs. This convenience factor is particularly appealing for busy professionals or those with limited mobility.
Socialization: Dog parks serve as meeting points for pet owners, allowing both dogs and their owners to socialize and connect with others who share a love for animals. This sense of community can greatly enhance the overall neighborhood experience.
Health and Well-being: Regular exercise is essential for dogs' physical and mental health. Living near a dog park encourages pet owners to keep their furry companions active, resulting in overall happier and healthier pets.
Increase in Property Value: The demand for homes near dog parks creates a higher demand for properties in such areas. This increased demand often translates into a rise in property values over time, making it a sound investment for homeowners.
Factors to Consider When Evaluating Properties
For potential buyers interested in living near a dog park, there are several factors to consider during the property evaluation process:
Proximity: How close is the property to the dog park? Living within walking distance is a significant advantage, as it allows for easy access and daily convenience.
Size and Amenities: Evaluate the size and features of the dog park. Is it spacious enough to accommodate multiple dogs? Are there separate areas for small and large breeds? The more well-equipped the dog park, the more appealing it becomes for pet owners.
Neighborhood Compatibility: Assess the overall compatibility of the neighborhood with your lifestyle and preferences. Consider factors such as noise levels, pet policies, and the general pet-friendliness of the community.
Future Development: Research any planned developments or expansions for the dog park. This information can help gauge the potential future impact on property values.
Contact The Rudolph Team - Keller Williams Realty
If you are looking to buy or sell a home near a dog park in Raleigh, The Rudolph Team - Keller Williams Realty is here to assist you. Our experienced real estate professionals have in-depth knowledge of the local market and can help you find the perfect home that suits your needs. Contact us today to explore the available options and make the most of living near a dog park.
Investing in a home near a dog park offers numerous advantages. Not only does it provide a convenient space for pet owners, but it also increases the value of the surrounding properties. As a trusted real estate agency in Raleigh, The Rudolph Team - Keller Williams Realty can guide you through the process and help you make informed decisions.
For more information, reach out to us today and let us be your reliable partner in finding the ideal home near a dog park in Raleigh!