120 Boone Street | Chapel Hill NC, 27516
Feb 21, 2020
Buying a Home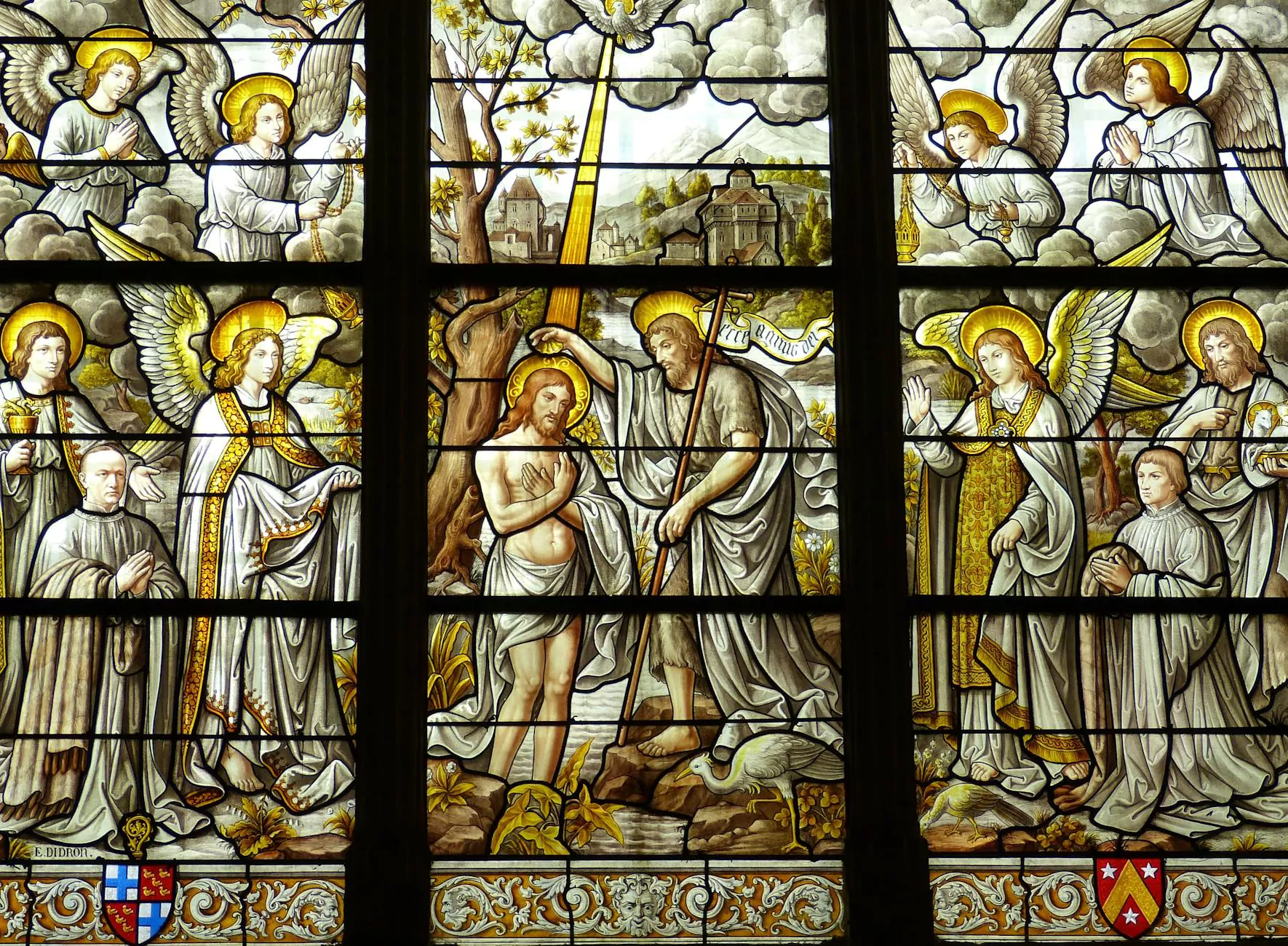 Discover the Charm of Chapel Hill NC - Your Perfect Home Awaits!
Welcome to The Rudolph Team - Keller Williams Realty, your trusted partners in finding the perfect home in Chapel Hill NC. We specialize in providing top-notch real estate services that cater to your unique needs and preferences. Our dedicated team of experts is committed to delivering exceptional results and making your home buying experience seamless and enjoyable.
Uncover the Hidden Gems of Chapel Hill NC
Chapel Hill NC is a vibrant and picturesque town located in the heart of North Carolina. Known for its rich history, top-ranked universities, and thriving arts scene, this community offers a desirable living environment that combines urban amenities with a small-town charm. Nestled in this welcoming atmosphere, 120 Boone Street presents an ideal opportunity to establish roots in a truly remarkable neighborhood.
Immerse Yourself in the Local Lifestyle
As you step into 120 Boone Street, you'll be captivated by its timeless beauty and well-preserved architecture. This historic home boasts a blend of modern upgrades and classic charm, providing a cozy and elegant space for you and your loved ones. From the moment you enter, you'll be greeted by spacious living areas, high ceilings, and an abundance of natural light that brings warmth to every corner.
Experience Luxury and Comfort Every Day
Whether you're a first-time buyer or a seasoned homeowner, 120 Boone Street offers the perfect sanctuary for your unique lifestyle. Impeccably designed, the home features a gourmet kitchen with state-of-the-art appliances for the culinary enthusiast, while the luxurious master suite provides a private retreat to unwind after a long day. The expansive backyard and patio area invite you to create lasting memories with family and friends, hosting unforgettable gatherings and relaxing under the Carolina sky.
Why Choose The Rudolph Team - Keller Williams Realty?
When it comes to finding your dream home in Chapel Hill NC, The Rudolph Team is the go-to real estate agency. Our extensive knowledge of the local market, combined with our commitment to personalized service, ensures that your home buying journey surpasses all expectations.
Expertise: Our team consists of seasoned professionals who understand the nuances of the Chapel Hill NC real estate market. We stay up-to-date with the latest trends and developments to provide you with accurate and valuable insights.
Customized Approach: We believe that each home buyer is unique, and we take the time to understand your specific needs and preferences. From identifying your desired location to helping you navigate the financial aspects, we tailor our services to match your goals.
Extensive Network: Through our affiliation with Keller Williams Realty, we have access to an extensive network of industry professionals, ensuring that you have the right support at every step of the process.
Exceptional Service: Our commitment to delivering exceptional service is unwavering. We prioritize open communication, transparency, and professionalism to provide a seamless and stress-free experience.
Contact The Rudolph Team Today
Ready to embark on a journey to find your dream home at 120 Boone Street, Chapel Hill NC? Contact The Rudolph Team - Keller Williams Realty today to schedule a viewing and explore the endless possibilities that await you. It's time to turn your real estate aspirations into reality!