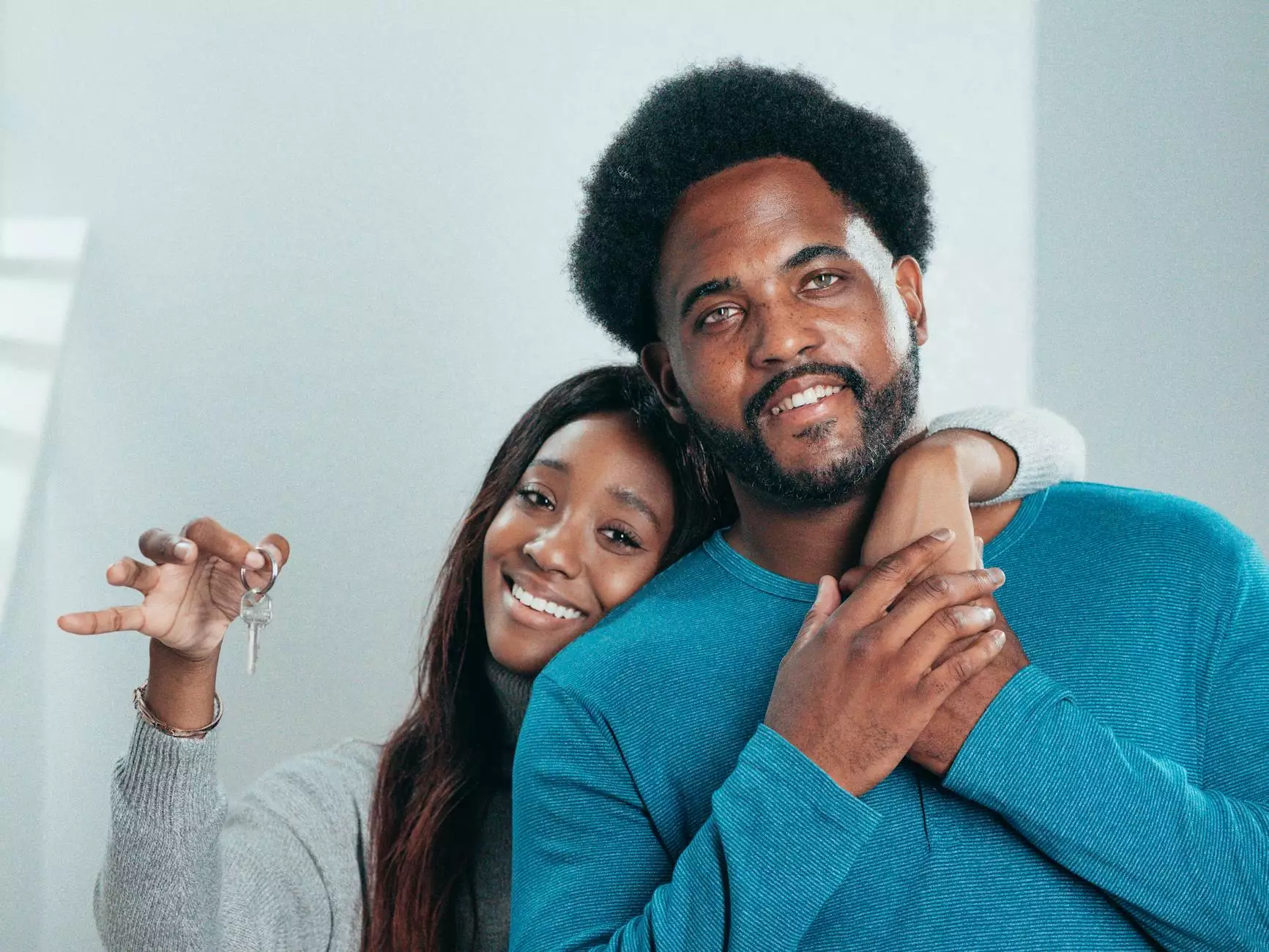 Introduction
Welcome to The Rudolph Team - Keller Williams Realty, your trusted partner in the real estate industry. In this article, we will delve into the 2018 real estate trends, specifically focusing on the phenomenon of boomerang buyers. As experts in the field, we strive to provide you with valuable insights and guidance to navigate the ever-changing real estate market in Wilmington, Delaware.
Understanding Boomerang Buyers
Boomerang buyers are individuals or families who had previously experienced a foreclosure, short sale, or bankruptcy but are now ready to re-enter the housing market. After facing financial challenges, these buyers have worked towards rebuilding their credit and re-establishing stable financial foundations.
Boomerang Buyers: A Growing Market Segment
In recent years, boomerang buyers have emerged as a significant market segment within the real estate industry. The economic recovery, coupled with the passage of time, has allowed many individuals and families to recover financially and qualify for mortgages once again. This trend presents unique opportunities for both buyers and sellers.
The Rudolph Team - Guiding You Through the Boomerang Process
As seasoned real estate professionals, we understand the complexity of the boomerang buyer market. Our team specializes in assisting boomerang buyers in their journey towards homeownership. By leveraging our industry expertise and extensive network, we can help you find the perfect home that aligns with your budget and preferences.
Key Factors Driving Boomerang Buyers
Several factors contribute to the rise of boomerang buyers in the market. Let's explore some of the key drivers:
1. Improved Credit Profiles
Boomerang buyers have spent considerable time rebuilding their credit profiles, often with the guidance of credit counselors or financial advisors. Through responsible financial management, these individuals have significantly improved their credit scores, making them eligible for home loans.
2. Desire for Homeownership
Having experienced the challenges of foreclosure or other financial setbacks, boomerang buyers often have a strong desire to regain homeownership. They recognize the long-term benefits of owning a home and are committed to building financial stability for themselves and their families.
3. Favorable Market Conditions
Low mortgage interest rates, combined with an increase in available housing inventory, create a favorable market environment for boomerang buyers. These conditions offer them a unique opportunity to re-enter the market, especially in areas like Wilmington, where the real estate market is thriving.
The Role of The Rudolph Team
At The Rudolph Team - Keller Williams Realty, we possess the knowledge, experience, and resources to assist boomerang buyers throughout the entire real estate transaction process. Our mission is to help you achieve your homeownership goals while ensuring a seamless and stress-free experience.
1. Comprehensive Property Search
We work closely with boomerang buyers to understand their specific preferences and requirements. Our team conducts a comprehensive property search to identify suitable properties that match your criteria. Whether you desire a single-family home, a condo, or a townhouse, we have access to an extensive selection of listings that fit your needs.
2. Skilled Negotiation
As skilled negotiators, we advocate for your best interests throughout the negotiation process. Our team has a deep understanding of the local market, enabling us to secure favorable purchase terms on your behalf. We are committed to ensuring that you receive the best possible value for your investment.
3. Expert Guidance
Throughout the entire home buying process, we provide expert guidance and support. We navigate the complexities of paperwork, contracts, and inspections, ensuring that you are informed and empowered to make sound decisions. Our goal is to streamline the process, making it as efficient and stress-free as possible.
The Future of Boomerang Buyers
As the real estate market continues to evolve, it is clear that boomerang buyers will play a significant role in the industry's future. By recognizing their unique needs and offering tailored solutions, real estate professionals can capitalize on this growing market segment.
Contact The Rudolph Team - Keller Williams Realty
Ready to take advantage of the 2018 real estate trends, specifically the boomerang buyer phenomenon? Contact The Rudolph Team - Keller Williams Realty today. Our dedicated team of professionals is standing by to assist you in navigating the real estate market in Wilmington. Let us guide you towards a successful and fulfilling homeownership journey!
Additional Services
The Rudolph Team - Keller Williams Realty offers a wide range of specialized services in the real estate industry. In addition to assisting boomerang buyers, we specialize in:
First-time homebuyers
Investment properties
Relocations
Luxury homes
Commercial properties
Whatever your real estate needs may be, our team is dedicated to providing the highest level of service and expertise tailored to your unique requirements.