Sell Your Property with The Rudolph Team - Keller Williams Realty
Jun 4, 2023
About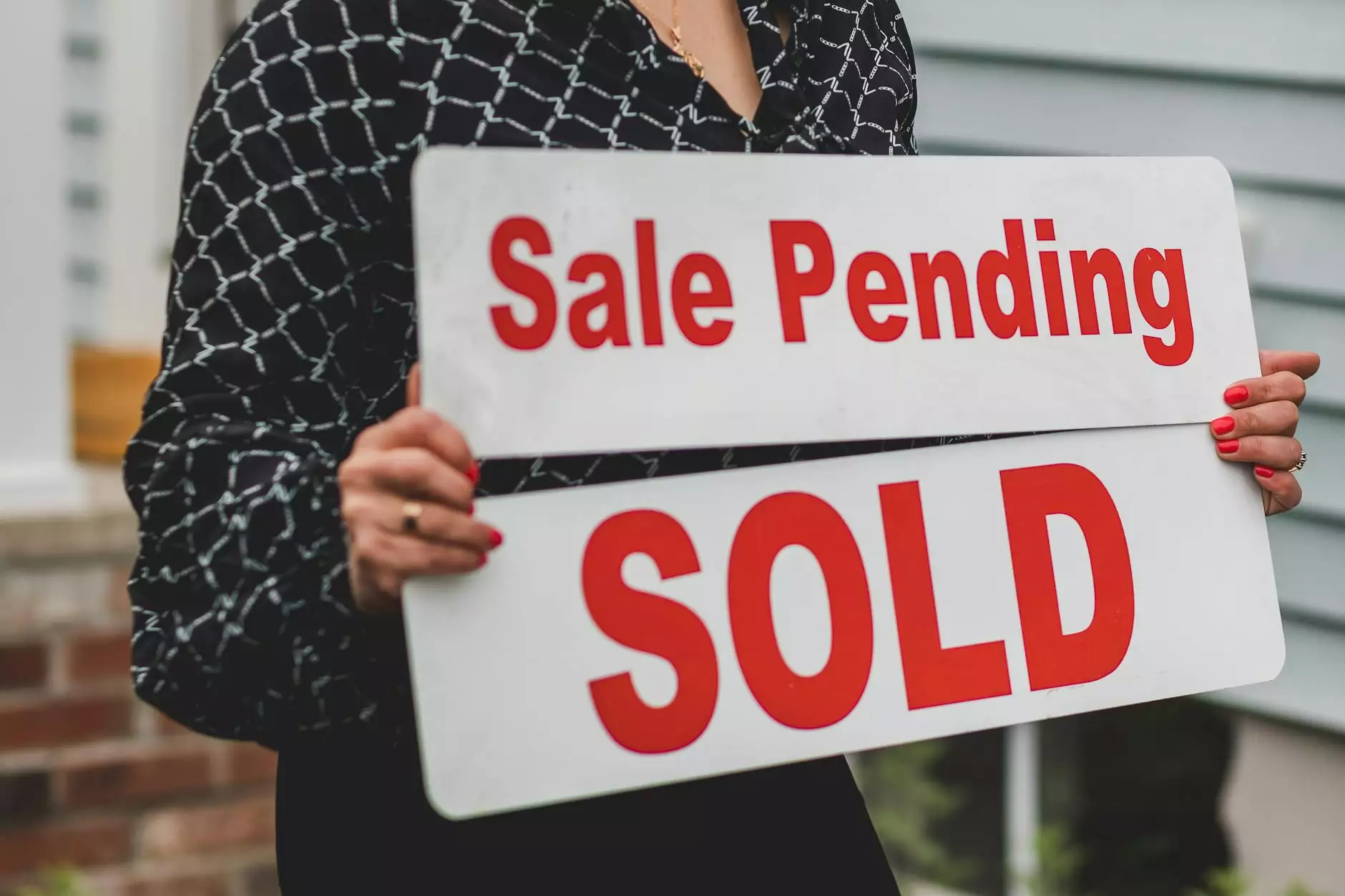 Maximize Your Selling Potential with our Real Estate Experts
Looking to sell your property in Wilmington? Trust The Rudolph Team - Keller Williams Realty, your dedicated real estate professionals. We understand the intricacies of the local market and have the expertise to navigate you through the selling process smoothly.
Why Choose The Rudolph Team?
With years of experience in the real estate industry, The Rudolph Team has a proven track record of successful sales and satisfied clients. Our comprehensive approach and attention to detail set us apart from the competition.
Personalized Consultation and Market Analysis
When you choose The Rudolph Team, we provide a personalized consultation to understand your specific needs and goals. Our expert agents will conduct a thorough market analysis of your property to determine its value and optimal listing price.
Effective Marketing Strategies
To ensure maximum exposure for your property, we utilize a variety of marketing strategies. From professional photography and virtual tours to captivating listing descriptions, we highlight the unique features and selling points of your home. Our extensive network and online presence also enable us to reach a wider audience.
Negotiation Skills and Smooth Transactions
Our experienced negotiators are skilled at representing your interests, securing the best possible deal for your property. We handle all negotiations with potential buyers, ensuring a smooth and seamless selling process. With The Rudolph Team by your side, you can feel confident that your transaction will be handled professionally.
Guidance through Closing
From the initial offer to the final closing, we guide you through every step of the selling process. Our team ensures that all necessary paperwork is completed accurately and on time. We work closely with all parties involved, including lenders, attorneys, and other real estate professionals, to ensure a successful closing.
Current Market Trends and Insights
As local experts, The Rudolph Team stays up-to-date with the latest market trends and insights. We provide valuable information and advice to help you make informed decisions when selling your property. Our team is here to address any questions or concerns you may have throughout the entire process.
Client Testimonials
Don't just take our word for it! Read what our satisfied clients have to say about their experience working with The Rudolph Team. We pride ourselves on delivering exceptional service and results that exceed expectations.
Contact The Rudolph Team - Keller Williams Realty Today
Ready to sell your property? Contact The Rudolph Team - Keller Williams Realty today to schedule your personalized consultation. We are committed to providing top-notch service and ensuring a successful sale of your home.
As the leading real estate experts in Wilmington, we are here to guide you through the selling process and make it a seamless and rewarding experience. Trust The Rudolph Team to get you the results you deserve.
Business and Consumer Services - Real Estate