Brandi Sullivan - Wilson Realty co
Apr 22, 2020
Team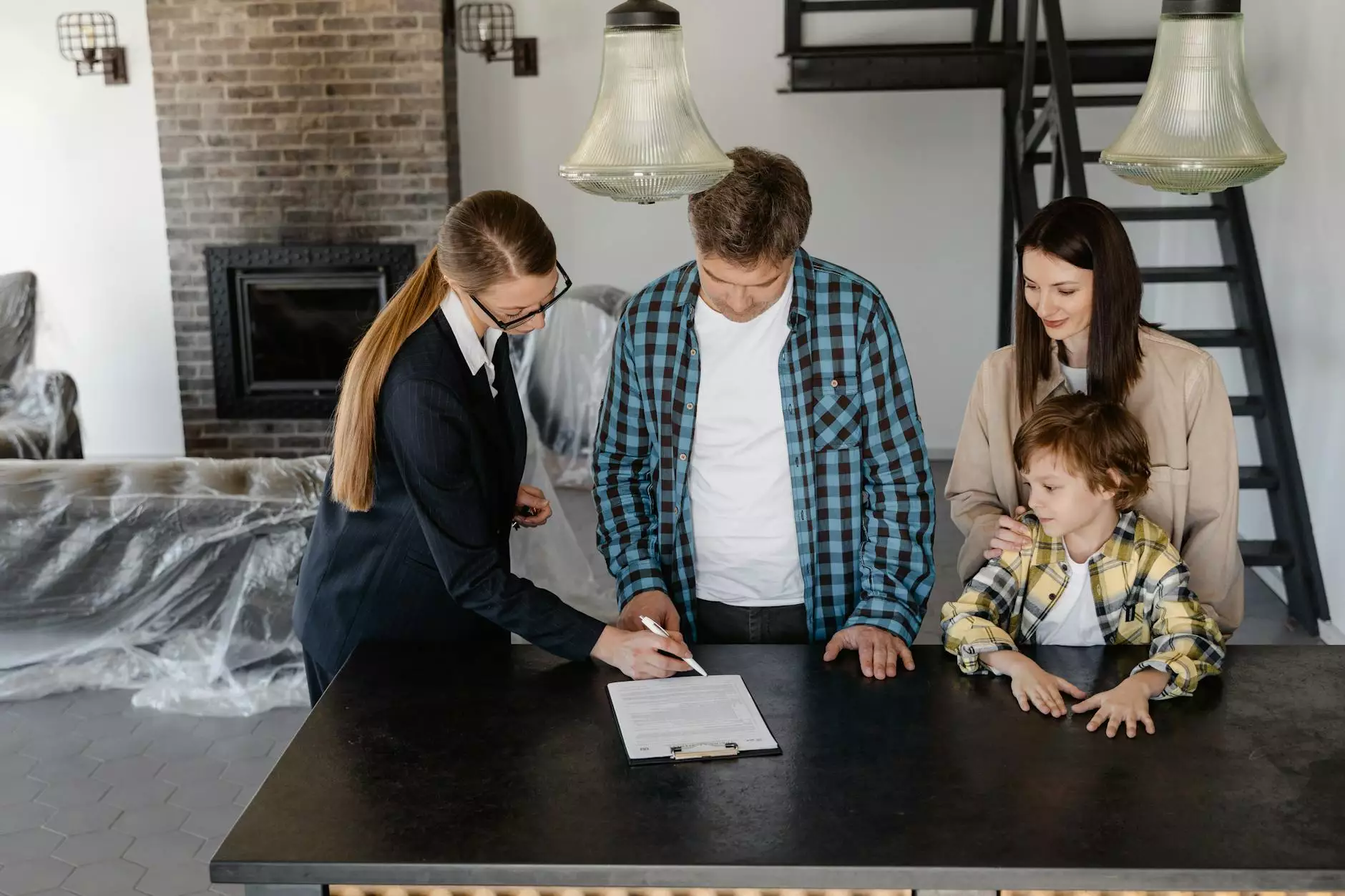 About Brandi Sullivan
Brandi Sullivan is a dedicated and highly proficient real estate agent at The Rudolph Team - Keller Williams Realty. With a passion for helping clients make informed decisions regarding their real estate needs, Brandi has become a trusted name in the Wilmington area.
Extensive Experience in Wilmington Real Estate
With over 10 years of experience in the real estate industry, Brandi Sullivan possesses an in-depth knowledge of the Wilmington market. She is well-versed in the dynamics of the local neighborhoods and has a keen understanding of property values, trends, and investment opportunities.
Comprehensive Real Estate Services
As a part of The Rudolph Team - Keller Williams Realty, Brandi Sullivan offers a wide range of services to buyers and sellers alike. Whether you are looking to purchase your dream home or sell your current property, Brandi has the expertise to guide you through the process smoothly.
Buyer Services
If you're in the market for a new home, Brandi Sullivan can provide personalized assistance to help you find the perfect property. She will listen to your preferences, budget, and lifestyle requirements to narrow down the options and ensure you find a home that suits your needs.
Seller Services
When it comes to selling your home, Brandi understands the importance of effective marketing and presentation. She will employ her extensive network, professional photography, and online platforms to showcase your property in the best possible light, attracting qualified buyers and maximizing your selling price.
Client-Focused Approach
What sets Brandi Sullivan apart is her client-focused approach. She takes the time to understand your unique situation and goals, providing personalized advice and guidance throughout the entire real estate process. Brandi is committed to your satisfaction and works tirelessly to ensure your real estate transaction is a success.
Contact Brandi Sullivan for Your Real Estate Needs
Whether you are a first-time homebuyer, a seasoned investor, or someone looking to sell their property, Brandi Sullivan is the real estate agent to turn to in Wilmington. Her dedication, attention to detail, and vast knowledge of the local market make her an invaluable asset throughout your real estate journey.
Contact Brandi Sullivan today and experience the difference a highly proficient real estate agent can make in your buying or selling process.