Terrie Booker - Wilson Realty co
Dec 19, 2019
Team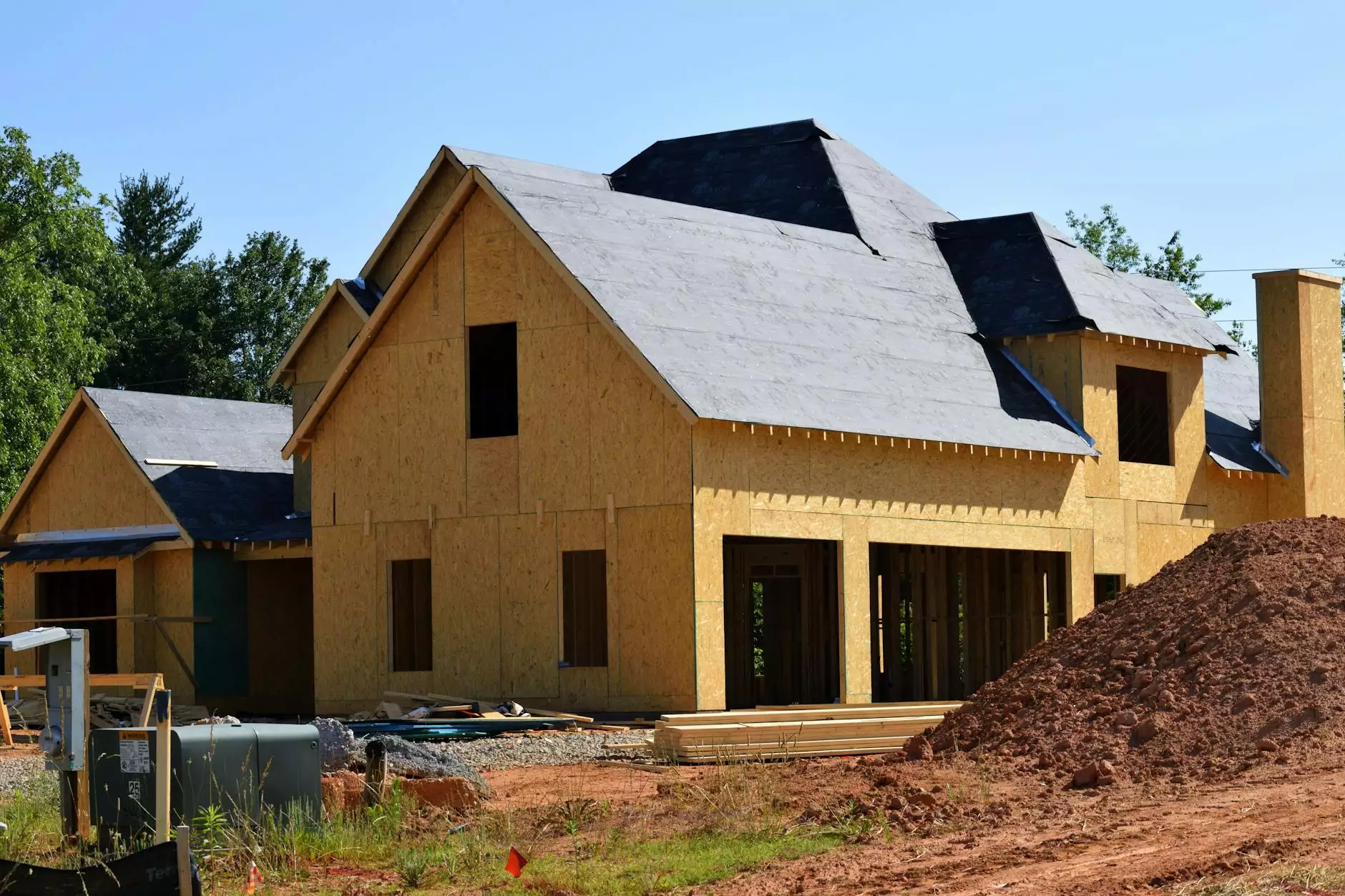 About Terrie Booker
Experience the best in real estate services with Terrie Booker at Wilson Realty Co. With a deep understanding of the Wilmington real estate market, Terrie Booker has built a solid reputation for providing top-quality and personalized services to clients. Whether you're buying, selling, or investing in a property, Terrie Booker is committed to exceeding your expectations.
Comprehensive Real Estate Services
Terrie Booker offers a wide range of real estate services to cater to the unique needs of clients. From helping first-time homebuyers navigate the market to assisting seasoned investors with property acquisitions, Terrie Booker ensures a smooth and successful real estate transaction every time.
Knowledge of the Wilmington Real Estate Market
As a seasoned real estate professional, Terrie Booker possesses in-depth knowledge of the Wilmington market. With a finger on the pulse of the local real estate trends, Terrie Booker stays up-to-date with market dynamics, ensuring clients make informed decisions. Terrie Booker's comprehensive understanding of the Wilmington real estate market allows for expert guidance in pricing, negotiations, and investment strategies.
Client-Centric Approach
Terrie Booker prioritizes client satisfaction above all else. By taking the time to understand each client's unique goals and requirements, Terrie Booker tailors strategies and solutions to ensure the best possible outcome. From the initial meeting to the final closing, Terrie Booker provides professional and personalized assistance every step of the way.
Testimonials
Don't just take our word for it! Here's what some of Terrie Booker's satisfied clients have to say:
"Terrie made the entire homebuying process stress-free and enjoyable. Her attention to detail and exceptional negotiation skills helped us find the perfect home within our budget." - John and Sarah C.
"Working with Terrie was a pleasure from start to finish. She truly cares about her clients and goes above and beyond to exceed expectations. I highly recommend her services." - Amanda G.
"Terrie's knowledge and expertise were invaluable during our real estate investment. She helped us identify lucrative opportunities and guided us throughout the entire process. We couldn't be happier with the results." - Michael T.
Contact Terrie Booker - Wilson Realty Co
Ready to take the next step in your real estate journey? Contact Terrie Booker today to experience the best in real estate services in Wilmington. Whether you have questions, need assistance, or want to schedule a consultation, Terrie Booker is here to help you achieve your real estate goals.
Website: http://wilmingtonrealestateteam.com/terrie-booker
Business Name: The Rudolph Team - Keller Williams Realty
Category: Business and Consumer Services - Real Estate