Kim Patel - Wilson Realty co
Apr 15, 2023
Team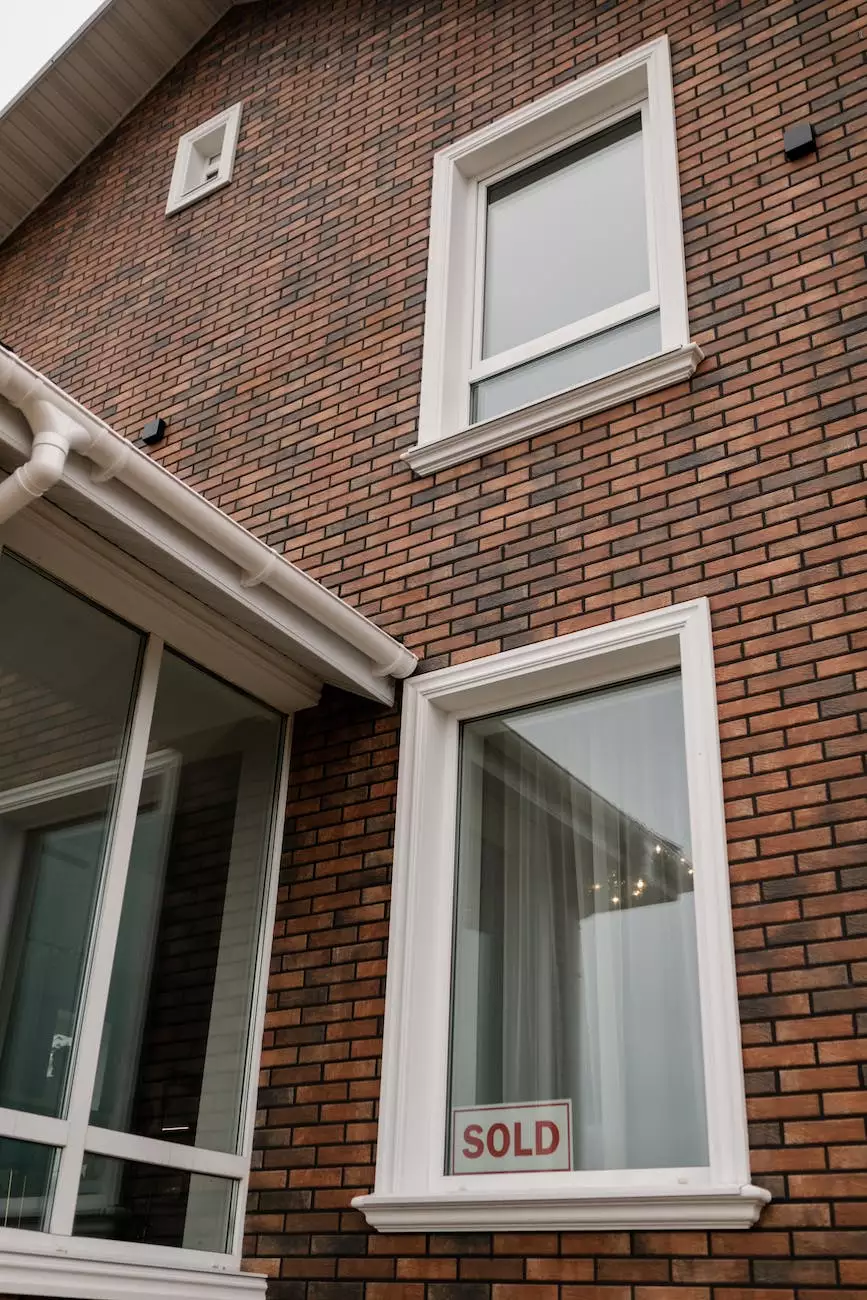 About Kim Patel
Kim Patel is a highly skilled and experienced real estate agent affiliated with Wilson Realty Co. With a deep passion for assisting clients in finding their dream homes, Kim has built a stellar reputation in the real estate industry. Known for her exceptional market knowledge, strong negotiation skills, and commitment to client satisfaction, Kim Patel is your go-to expert for all your real estate needs in the Wilmington area.
Experience and Expertise
With over 10 years of experience in the real estate market, Kim Patel has successfully assisted numerous clients in buying and selling properties. Her extensive knowledge of the local market trends, neighborhoods, and property values gives her a competitive edge in helping clients make informed decisions.
As a licensed real estate agent, Kim Patel stays updated on the latest industry trends and regulations. She is dedicated to providing her clients with accurate and reliable information to ensure a seamless and stress-free real estate transaction. Whether you are a first-time homebuyer, an investor, or looking to sell your property, Kim's expertise will guide you through the entire process.
Services Offered
Kim Patel offers a comprehensive range of real estate services tailored to meet the unique needs of each client. Her services include:
Buying and selling residential properties
Assisting with property valuation and pricing
Negotiating offers and contract terms
Guiding clients through the home inspection and appraisal process
Providing extensive market analysis
Assisting with relocation services
Offering advice on investment properties
With her personalized approach and attention to detail, Kim Patel ensures that her clients receive the highest level of service throughout the entire real estate transaction.
Client Testimonials
Kim Patel's dedication to client satisfaction is evident in the glowing testimonials she has received:
"Working with Kim Patel was an absolute delight. Her professionalism, knowledge, and persistence helped me find the perfect home for my family. I highly recommend her services." - John Smith
"Kim Patel went above and beyond to sell our property quickly and at the best price. Her marketing strategies and negotiation skills are unmatched. She is truly a remarkable real estate agent." - Sarah Johnson
Contact Kim Patel
For all your real estate needs, contact Kim Patel at Wilson Realty Co. She is dedicated to helping you achieve your buying or selling goals. Don't hesitate to reach out for a personalized consultation and see how Kim's expertise can make your real estate journey a success.
Phone: 123-456-7890
Email: [email protected]