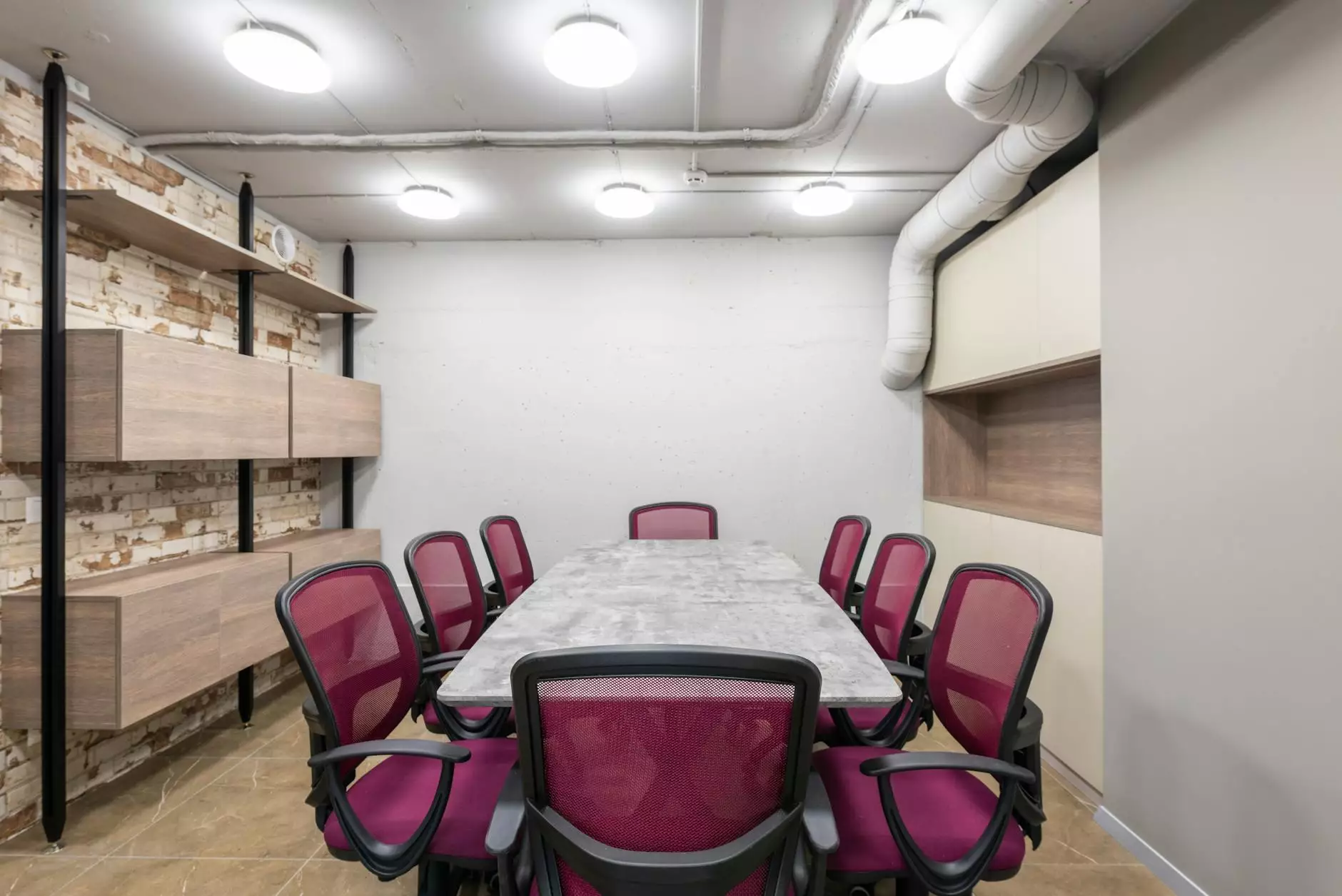 Discover Your Dream Home in Greensboro
If you are searching for your dream home in Greensboro, look no further than The Rudolph Team - Keller Williams Realty. We are dedicated to helping you find the perfect property that meets your unique needs and desires. With our extensive knowledge of the local real estate market and exceptional customer service, we have earned a reputation as one of the top real estate agencies in Greensboro.
Why Choose Greensboro?
Greensboro, located in the heart of North Carolina's Piedmont region, offers a charming blend of urban attractions and natural beauty. As the third-largest city in the state, Greensboro provides its residents with a dynamic lifestyle, excellent educational opportunities, a thriving job market, and a rich cultural scene.
Your Trusted Real Estate Partner
At The Rudolph Team - Keller Williams Realty, we understand that buying or selling a home is a significant decision. That's why we are committed to providing you with personalized attention and guidance throughout the entire process. Our team of experienced real estate agents is dedicated to delivering exceptional results and ensuring your satisfaction.
Explore the Vibrant Neighborhoods
Greensboro boasts a diverse selection of neighborhoods to suit every lifestyle and preference. Whether you are looking for a historic home in Fisher Park, a family-friendly community in Adams Farm, or a contemporary luxury residence in Irving Park, our team will help you explore the various neighborhoods and find the perfect fit for you.
Unparalleled Real Estate Market Insights
With our extensive local market knowledge, we can offer you invaluable insights into the Greensboro real estate market. We stay up-to-date with the latest market trends, property values, and neighborhood developments, ensuring that you make informed decisions when buying or selling a property. Our goal is to help you achieve your real estate goals and maximize your investment.
Comprehensive Real Estate Services
The Rudolph Team - Keller Williams Realty provides a wide range of real estate services to cater to all your needs. Whether you are a first-time homebuyer, relocating to Greensboro, looking to sell your property, or interested in real estate investment opportunities, our dedicated team is here to assist you every step of the way. Our services include:
Home buying assistance
Home selling guidance
Property valuation
Relocation services
Investment property advice
Negotiation expertise
And much more!
Contact Us Today
Ready to embark on your real estate journey in Greensboro? Contact The Rudolph Team - Keller Williams Realty today. Our team of highly skilled and dedicated professionals is eager to assist you in finding your dream home or selling your property at the best possible price. Start making your real estate dreams a reality with us.