Welcome to Huntersville - Wilson Realty Co
Jun 10, 2020
About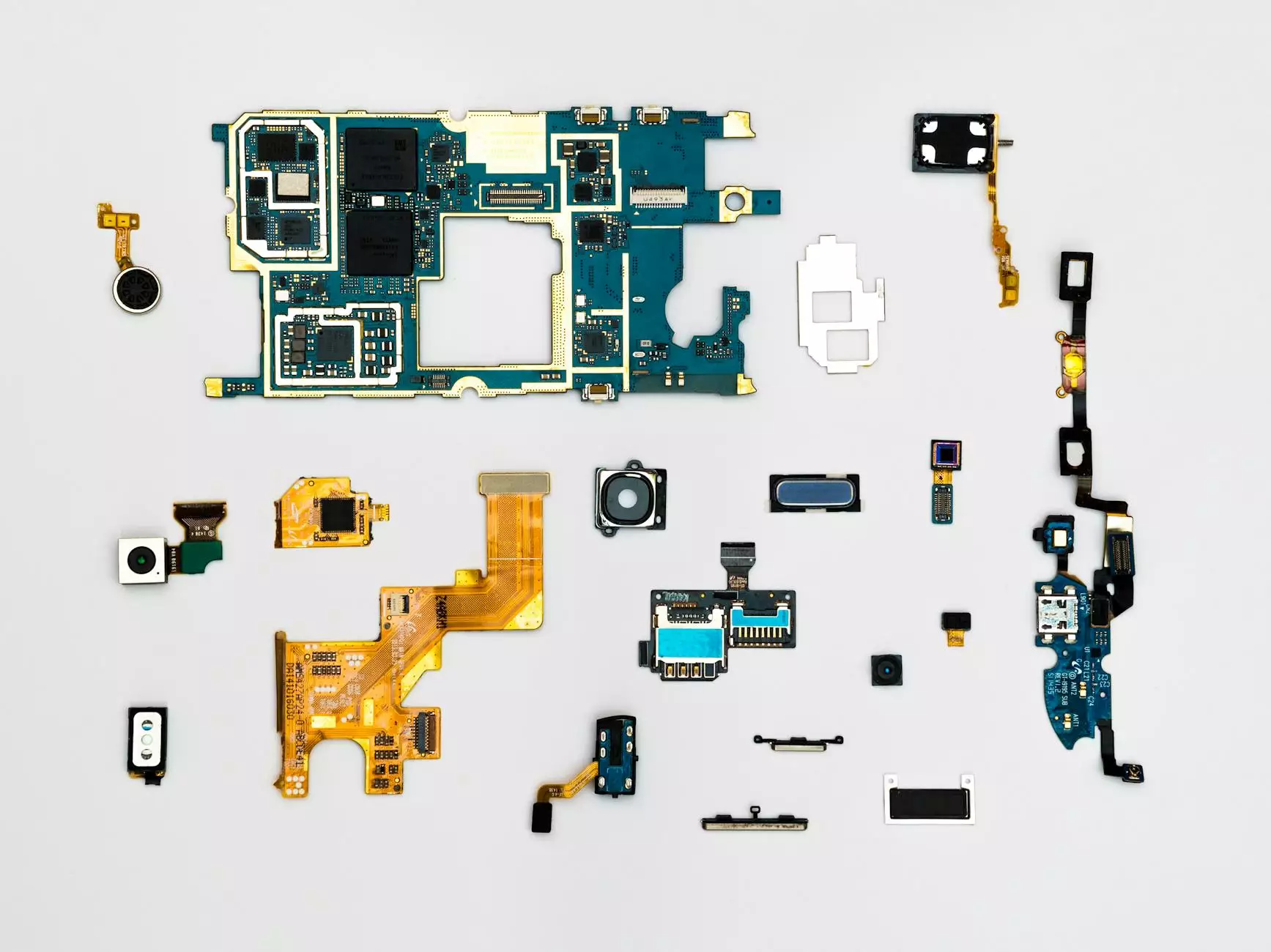 Welcome to Huntersville, North Carolina - a vibrant and growing community located just a short drive from Charlotte. At Wilson Realty Co, our dedicated team of real estate professionals, known as The Rudolph Team - Keller Williams Realty, is here to assist you in all your real estate needs. Whether you are looking to buy, sell, or rent a property, we have the knowledge and expertise to guide you through the process with ease.
Discover the Charm of Huntersville
With its rich history and picturesque landscapes, Huntersville offers a charming and welcoming environment for residents and visitors alike. As one of the fastest-growing towns in North Carolina, Huntersville strikes a perfect balance between the tranquility of suburban living and the convenience of being close to a major city.
Huntersville boasts a wide range of housing options to suit every lifestyle and budget. From spacious single-family homes in family-friendly neighborhoods to modern apartments and condominiums, the real estate market in Huntersville offers something for everyone. Let our experienced real estate agents help you find the perfect home that suits your unique needs and preferences.
Explore Huntersville's Neighborhoods
Huntersville is known for its diverse and well-designed neighborhoods. Here are just a few of the exceptional communities worth exploring:
The Hamptons
The Hamptons is an upscale neighborhood featuring stunning custom-built homes and tree-lined streets. With its meticulously maintained landscaping and proximity to amenities, The Hamptons offers residents an elegant and luxurious living experience.
Birkdale Village
If you enjoy a bustling urban atmosphere, Birkdale Village is the place for you. This vibrant mixed-use community offers a variety of amenities, including shopping, dining, entertainment, and a charming main street atmosphere. With its beautiful townhomes and single-family residences, Birkdale Village provides a perfect blend of convenience and style.
Northstone
For those seeking a golf course community, look no further than Northstone. This premier neighborhood features a championship golf course, a state-of-the-art clubhouse, and a range of amenities for residents to enjoy. With its impeccably manicured surroundings, Northstone exudes elegance and sophistication.
Top-notch Schools and Amenities
One of the many reasons families are attracted to Huntersville is its excellent education system. The town is served by top-notch public and private schools, providing students with a quality education and numerous extracurricular opportunities.
In addition to its exceptional schools, Huntersville offers a wide range of amenities to enhance the quality of life for its residents. From beautiful parks and community centers to shopping centers and recreational facilities, there is never a shortage of things to do in this thriving community.
Contact Wilson Realty Co - The Rudolph Team
Ready to embark on your real estate journey in Huntersville? Look no further than Wilson Realty Co's expert team, The Rudolph Team - Keller Williams Realty. We are committed to providing unparalleled service and personalized attention to help you achieve your goals in the real estate market.
Contact us today to schedule a consultation and let us guide you through the process of buying, selling, or renting a property in Huntersville. We are here to turn your real estate dreams into reality.