Welcome to Burlington - Wilson Realty co
Jan 22, 2023
About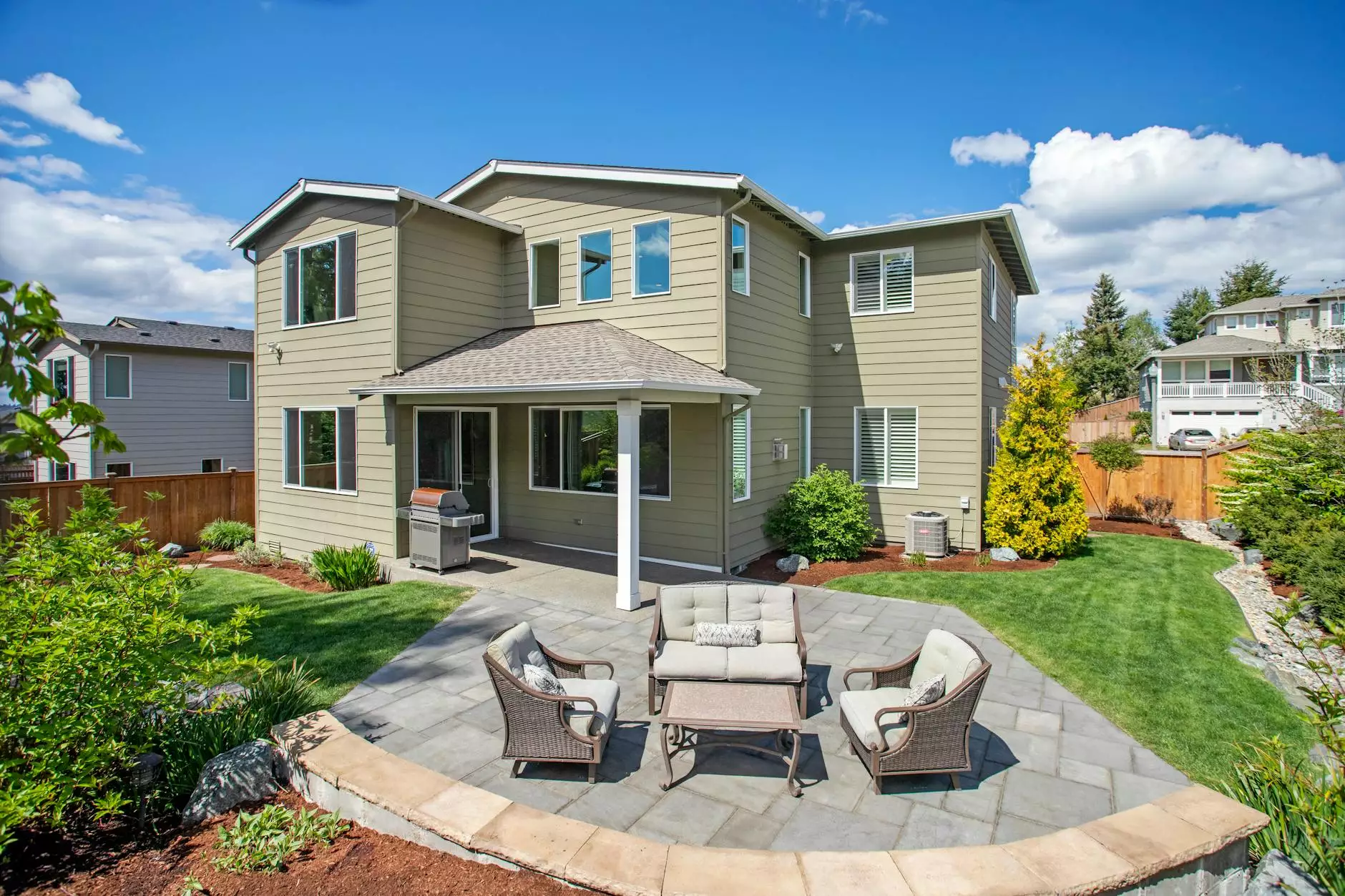 Discover Burlington: A Vibrant City in Greensboro
Welcome to the Burlington area, a thriving city located in the Greensboro region. Burlington offers a fantastic mix of urban amenities and suburban charm, making it an ideal place to call home. With its rich history, diverse culture, and strong sense of community, Burlington provides an exceptional living experience for individuals and families alike.
Expert Real Estate Services by The Rudolph Team
The Rudolph Team - Keller Williams Realty is your trusted partner in navigating the Burlington real estate market. With our extensive knowledge and experience, we are committed to helping you find the perfect home tailored to your unique needs and preferences. Our team consists of dedicated professionals who are passionate about real estate and dedicated to delivering exceptional service throughout your home-buying journey.
Explore Burlington Neighborhoods
1. Downtown Burlington
Downtown Burlington is the heart of the city, offering a vibrant mix of dining, shopping, and entertainment options. With its historic charm and picturesque streets, this neighborhood showcases the city's rich heritage. Future residents can find a variety of housing options, including beautifully restored homes and modern condominiums.
2. Lake Mackintosh
For those who love outdoor activities, Lake Mackintosh is a must-visit destination. This stunning reservoir provides ample opportunities for boating, fishing, and hiking. Surrounding the lake, you'll find peaceful neighborhoods with waterfront properties and scenic views that are perfect for nature enthusiasts.
3. Alamance Crossing
Alamance Crossing is a popular shopping and entertainment hub, offering a wide range of retail stores, restaurants, and a movie theater. This bustling area attracts residents who enjoy convenience and access to modern amenities. The neighborhood features a mix of single-family homes, townhouses, and apartments.
4. Elon
Elon, a charming college town near Burlington, is home to Elon University. This area offers a lively atmosphere with community events, art galleries, and eclectic shops. The housing options in Elon range from historic homes to newly constructed residences, making it an appealing choice for families, young professionals, and students.
The Thriving Burlington Real Estate Market
Burlington's real estate market is thriving, attracting buyers from various walks of life. Whether you're seeking a cozy single-family home, a spacious condo, or a luxury estate, Burlington offers a diverse selection of properties to suit every taste and budget.
The Rudolph Team - Keller Williams Realty has an extensive network and access to the latest listings in Burlington. We stay up-to-date with the market trends and can offer valuable insights to help you make informed decisions. Our team is here to guide you through the entire home-buying process, from the initial search to closing the deal.
Why Choose The Rudolph Team - Keller Williams Realty?
1. Local Expertise: With years of experience specializing in Burlington's real estate market, The Rudolph Team has unparalleled local knowledge. We understand the nuances of each neighborhood and can provide insider information to help you make the best choices.
2. Personalized Service: We believe in treating each client as an individual with unique needs. When you work with The Rudolph Team, you can expect a personalized approach tailored to your preferences and goals. We listen attentively and prioritize your satisfaction throughout the home-buying process.
3. Extensive Network: Our team has built strong connections within the Burlington real estate community. These relationships allow us to connect buyers with top-notch industry professionals, including mortgage lenders, home inspectors, and contractors, to ensure a seamless experience.
4. Commitment to Excellence: The Rudolph Team is committed to delivering excellence in every aspect of our service. We strive to exceed your expectations and guide you toward your real estate goals. Our clients' satisfaction is our top priority, and we are dedicated to achieving outstanding results.
Contact The Rudolph Team - Keller Williams Realty Today!
Ready to embark on your Burlington home-buying journey? Contact The Rudolph Team - Keller Williams Realty today to get started. Our dedicated agents are here to answer your questions, provide expert guidance, and help you find your dream home in Burlington. Give us a call or visit our website to learn more about our services and view the latest listings. Your dream home awaits in beautiful Burlington!