Rock Hill - Wilson Realty co
Oct 22, 2020
About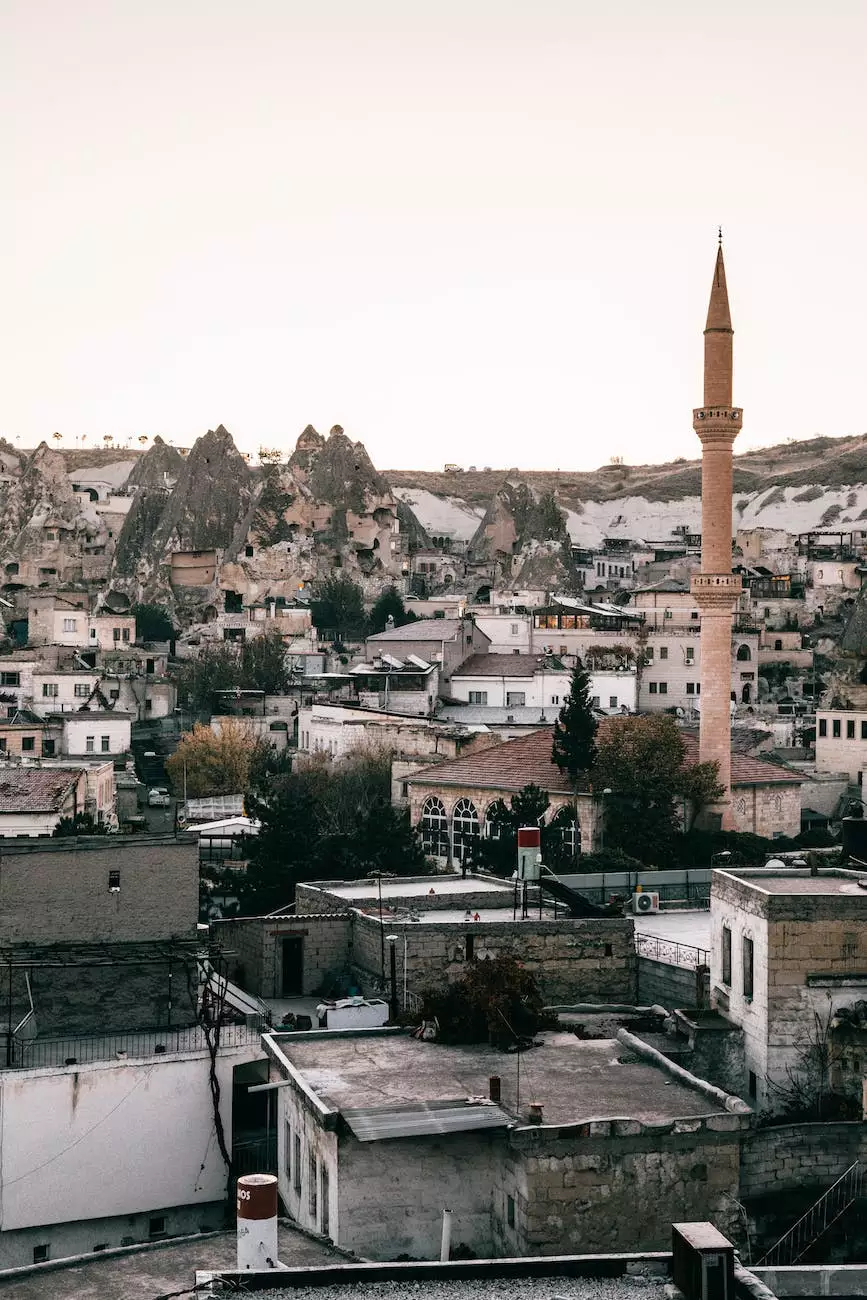 Explore the Charming City of Rock Hill
If you're looking for a beautiful place to settle down in the Charlotte area, Rock Hill is an ideal choice. Located just south of Charlotte, this bustling city offers a perfect blend of urban amenities and suburban charm. With its rich history, vibrant culture, and strong sense of community, Rock Hill has become a sought-after destination for homebuyers.
Discover Rock Hill's Neighborhoods
Rock Hill boasts a diverse range of neighborhoods, each with its unique character and appeal. Whether you prefer a historic district, a quiet suburban enclave, or a modern development, you'll find the perfect match in Rock Hill. Some of the popular neighborhoods include:
Eagle Creek
Eagle Creek is a peaceful residential neighborhood known for its well-maintained homes and friendly atmosphere. With its tree-lined streets and close-knit community, Eagle Creek offers a tranquil setting for families and individuals seeking a serene place to call home.
Millwood Plantation
Millwood Plantation is a sought-after neighborhood offering an array of amenities and stunning homes. This well-established community provides residents with beautiful surroundings, excellent schools, and convenient access to shopping and dining options.
Riverwalk
Located along the Catawba River, Riverwalk is a vibrant neighborhood known for its outdoor recreational opportunities. Residents can enjoy scenic walking trails, kayaking, and fishing, all within minutes from their doorstep. With its picturesque views and active lifestyle, Riverwalk appeals to nature enthusiasts and adventure seekers alike.
Real Estate Opportunities in Rock Hill
Rock Hill offers a wide range of real estate options to accommodate various preferences and budgets. Whether you're interested in a single-family home, a townhouse, or a condo, The Rudolph Team - Keller Williams Realty can help you find the perfect property. Our experienced agents have in-depth knowledge of the local market and can guide you through the entire homebuying process.
Single-Family Homes
Rock Hill's single-family homes showcase exquisite craftsmanship and modern design. From spacious interiors to beautiful outdoor spaces, these homes provide the perfect backdrop for creating lasting memories. Whether you're searching for a charming historic home or a contemporary residence, we can assist you in finding your dream home.
Townhouses
If you're seeking a low-maintenance lifestyle without compromising on space or style, Rock Hill's townhouses are an excellent choice. These well-appointed properties offer convenience, often with access to amenities such as community pools and fitness centers. Explore our listings to find the perfect townhouse that suits your lifestyle.
Condos
For those who desire a lock-and-leave lifestyle or prefer a more urban living experience, Rock Hill's condos provide a convenient and stylish option. Enjoy maintenance-free living while being in close proximity to a variety of dining, shopping, and entertainment options. Let us help you find the perfect condo that meets your needs.
Why Choose The Rudolph Team - Keller Williams Realty?
When it comes to buying or selling a home in Rock Hill, partnering with a trusted real estate team is crucial. The Rudolph Team - Keller Williams Realty is committed to providing exceptional service and exceeding your expectations. Here's why you should choose us:
Local Expertise: Our agents have extensive knowledge of Rock Hill and the surrounding area. We stay up-to-date on market trends and can offer insights to help you make informed decisions.
Personalized Attention: We understand that every client is unique, and we tailor our approach to suit your specific needs and goals. Your satisfaction is our top priority.
Strong Network: We have built strong relationships with local professionals, including lenders, inspectors, and contractors. Count on us to connect you with trusted partners who can assist you during the buying or selling process.
Streamlined Process: We leverage technology and efficient systems to ensure a smooth and hassle-free experience. From conducting thorough market research to negotiating on your behalf, we handle every detail with utmost care and professionalism.
Unparalleled Marketing: Our innovative marketing strategies ensure maximum exposure for your listing. We utilize online platforms, social media, and traditional marketing channels to reach a wide audience and attract potential buyers.
Contact The Rudolph Team - Keller Williams Realty Today
Ready to embark on your journey to find your dream home in Rock Hill? Contact The Rudolph Team - Keller Williams Realty today. Our dedicated agents are ready to assist you in making your real estate goals a reality. Experience the exceptional service and expertise that sets us apart.
Disclaimer: The information provided on this page is intended for informational purposes only and should not be considered as legal, financial, or professional advice. Please consult with a qualified professional before making any real estate decisions.