Bob Tierney - Wilson Realty co
Feb 2, 2023
Team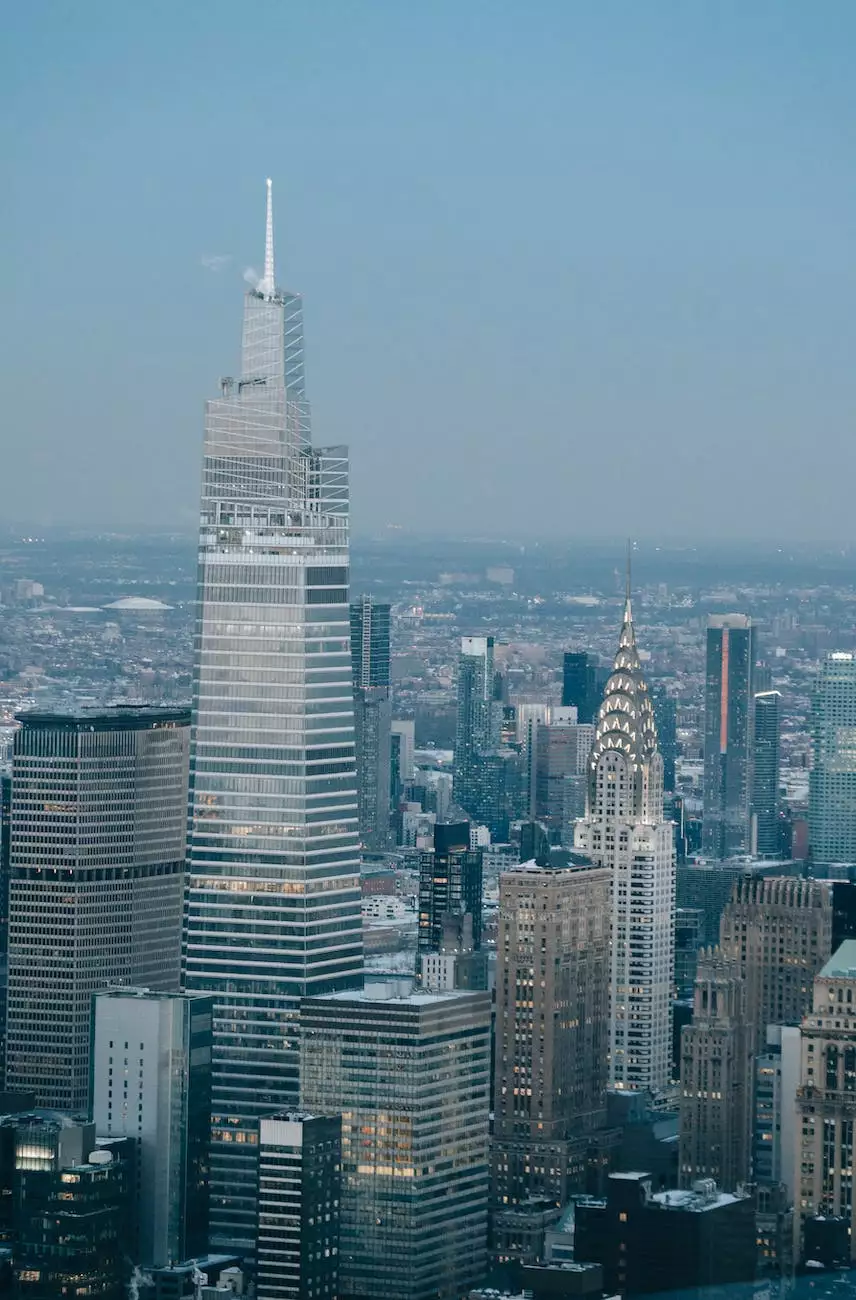 Your Trusted Real Estate Team in Wilmington
Welcome to the official page of Bob Tierney - Wilson Realty co, your premier choice for all your real estate needs in Wilmington and its surrounding areas. With our extensive knowledge, dedicated team, and exceptional customer service, we strive to provide you with an unparalleled experience in buying or selling your property. We understand that real estate transactions are a significant milestone in your life, and we are here to guide you through each step of the process, ensuring a smooth and successful outcome.
Experience and Expertise
With over a decade of experience in the real estate industry, Bob Tierney - Wilson Realty co has built a solid reputation for delivering outstanding results. Our team of highly skilled and knowledgeable agents is committed to staying up-to-date with the latest market trends, ensuring that you receive accurate and relevant advice. Whether you are a first-time homebuyer, a seasoned investor, or looking to sell your property, we have the expertise to meet and exceed your expectations.
Comprehensive Real Estate Services
As a full-service real estate agency, we offer a wide range of services tailored to meet your specific needs. Our comprehensive approach covers everything from property valuations and market analysis to assisting with legal documentation and negotiations. We take the time to understand your unique requirements and work relentlessly to achieve your goals, all while keeping your best interests at heart.
Personalized Attention
At Bob Tierney - Wilson Realty co, we believe in providing personalized attention to every client. We understand that each real estate journey is unique, and we strive to create customized strategies that align with your objectives. Our team will take the time to listen to your concerns, answer your questions, and provide you with honest and transparent guidance throughout the process. We are committed to building long-lasting relationships based on trust, integrity, and exceptional service.
Local Market Knowledge
As residents of Wilmington ourselves, we have an in-depth understanding of the local market dynamics. Whether you are looking for a charming home in a quiet neighborhood or an investment property with high rental potential, we can provide valuable insights and recommendations. Our knowledge of the area's schools, amenities, and potential growth areas allows us to help you make informed decisions and find the perfect property that meets your criteria.
Client Testimonials
Don't just take our word for it, hear what some of our satisfied clients have to say:
"Bob Tierney - Wilson Realty co made the home buying process a breeze. Their attention to detail and commitment to finding the perfect property exceeded our expectations." - John and Sarah
"We couldn't have asked for a better real estate team. They were there for us every step of the way, providing expert guidance and support." - Mike and Jennifer
"Highly recommended! Bob Tierney - Wilson Realty co helped us sell our house quickly and at a great price. Their marketing strategies and negotiation skills are truly top-notch." - David and Lisa
Contact us today to experience the Bob Tierney - Wilson Realty co difference. Let our team of dedicated professionals handle all your real estate needs and help you achieve your goals. We look forward to serving you and becoming your trusted partner in all things real estate.