Welcome to Davidson - Wilson Realty Co
Aug 22, 2021
About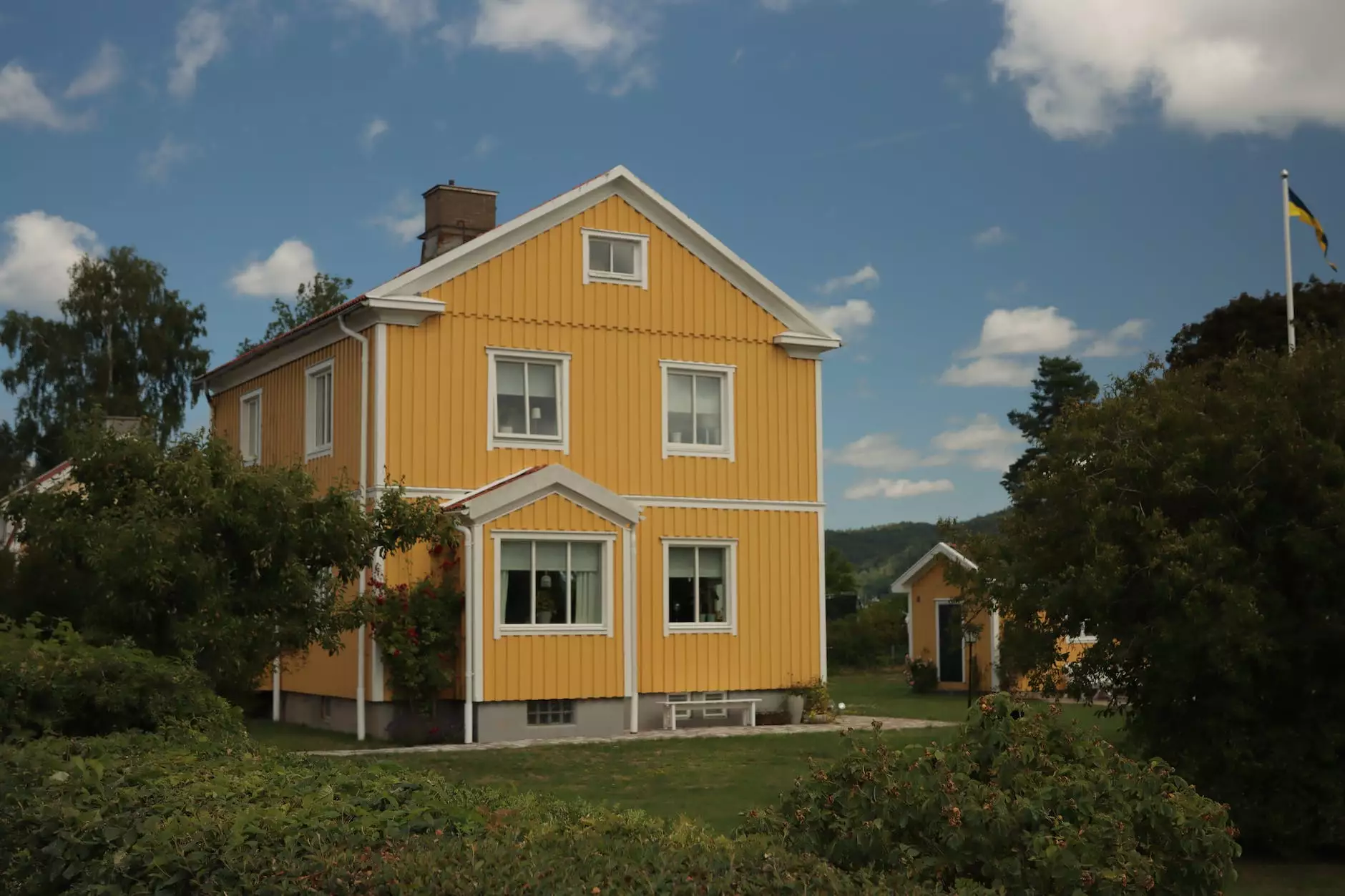 Are you searching for a reliable real estate agency in Davidson? Look no further than Davidson - Wilson Realty Co, a dedicated part of The Rudolph Team - Keller Williams Realty in the business and consumer services - real estate category. With our extensive knowledge and expertise, we aim to assist individuals and families in finding their dream homes in the charming town of Davidson, North Carolina.
Discover Davidson - A Picturesque Town with Endless Opportunities
Davidson is a highly sought-after area, known for its vibrant community, excellent schools, and unparalleled quality of life. Nestled just north of Charlotte, this picturesque town offers the perfect blend of small-town charm and urban convenience. Whether you're looking for a cozy home in a quiet neighborhood or a modern apartment in the heart of town, Davidson has it all.
Comprehensive Real Estate Services
At Davidson - Wilson Realty Co, we understand that buying or selling a home can be an overwhelming process. That's why we offer a wide range of comprehensive real estate services to guide you every step of the way. Our team of experienced agents is dedicated to providing personalized attention, expert advice, and exceptional customer service to ensure a smooth and successful transaction.
1. Home Buying
Searching for the perfect home in Davidson? We've got you covered. Our extensive listings include a diverse range of properties, catering to various preferences and budgets. Whether you're a first-time homebuyer or looking to upgrade, our team will work closely with you to understand your needs and find the ideal property that meets your requirements.
2. Home Selling
Ready to sell your home in Davidson? Trust our expertise to showcase your property in the best light. We'll develop a customized marketing strategy, leveraging our extensive network and online platforms to attract qualified buyers. Our goal is to help you sell your home quickly and at the best possible price, making the process as seamless as possible.
3. Relocation Services
Planning to relocate to Davidson? We understand that moving can be a challenging task, especially if you're unfamiliar with the area. Our relocation services are designed to make your transition smooth and stress-free. From providing in-depth information about the town and its amenities to assisting with finding the right neighborhood, we'll ensure your move to Davidson is a positive experience.
Why Choose Davidson - Wilson Realty Co?
With numerous real estate agencies in the area, you might wonder why you should choose Davidson - Wilson Realty Co for your real estate needs. Here are a few reasons why we stand out from the competition:
1. Local Expertise
Our team of agents has in-depth knowledge of the Davidson real estate market. We are familiar with the neighborhoods, school districts, market trends, and property values, allowing us to provide valuable insights and guidance throughout your real estate journey.
2. Personalized Approach
We believe in building lasting relationships with our clients. Our personalized approach ensures that we fully understand your unique requirements and tailor our services to meet your specific needs. With us, you are not just another transaction – you are part of our real estate family.
3. Transparency and Integrity
Trust and transparency are the foundations of our business. We pride ourselves on maintaining the highest ethical standards and ensuring open communication with our clients. You can rely on us to provide honest advice, negotiate on your behalf, and go above and beyond to exceed your expectations.
Contact Us Today
Are you ready to embark on your real estate journey in Davidson? The Rudolph Team - Keller Williams Realty, under the umbrella of Davidson - Wilson Realty Co, is here to assist you. Explore our website to browse through our listings and discover the beautiful homes available in Davidson. Feel free to reach out to our friendly team by phone or email to schedule a consultation or ask any questions you may have. We look forward to helping you find your dream home in Davidson!