16460 Marvin Road, Charlotte, NC 28277-1950 (MLS ...)
Feb 25, 2023
Buying a Home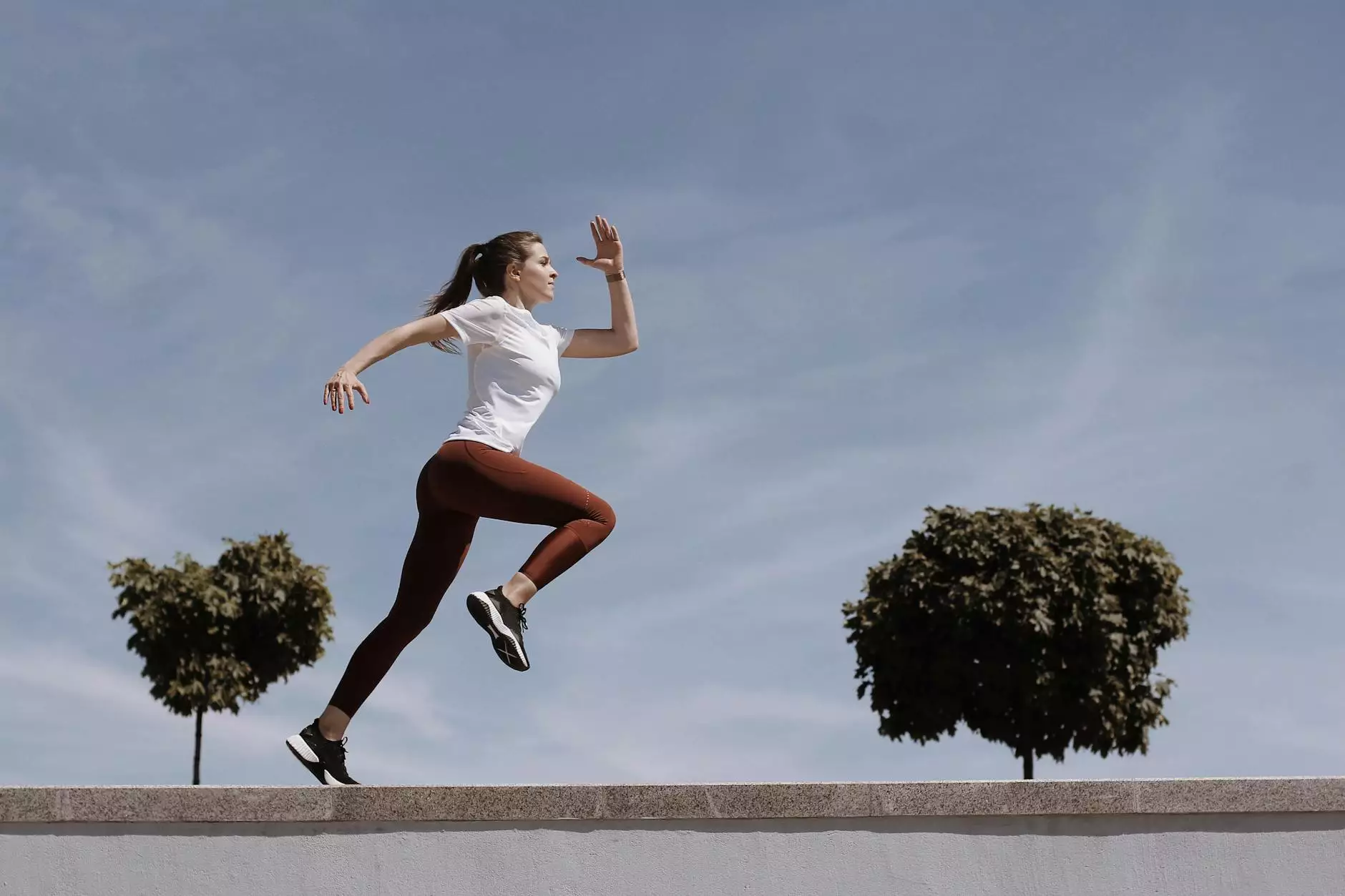 Overview
Welcome to the page for 16460 Marvin Road in beautiful Charlotte, NC! This stunning property, featured by The Rudolph Team - Keller Williams Realty, offers an incredible opportunity for those seeking a new home. With its prime location and exceptional features, this property is sure to leave a lasting impression.
Location
Nestled in the heart of Charlotte, NC, 16460 Marvin Road provides a convenient and desirable location for residents. Situated in the vibrant and highly sought-after area, this property offers easy access to local amenities, schools, parks, shopping centers, and much more. Take advantage of the city's lively atmosphere while enjoying the tranquility of the neighborhood.
Property Features
Let's dive deeper into what makes this property truly special. With a careful focus on detail and functionality, every aspect of this home has been meticulously designed and maintained to provide the utmost comfort and luxury. Some notable features include:
Spacious and open floor plan
High-quality finishes and materials
Expansive windows allowing for an abundance of natural light
Beautifully landscaped yard
Gourmet kitchen with state-of-the-art appliances
Generous bedrooms with ample storage space
Updated bathrooms featuring modern fixtures
Large outdoor entertainment area
Attached garage for convenience
Neighborhood
The surrounding neighborhood is another enticing aspect of this property. Known for its friendly community, excellent schools, and easy access to various amenities, this area offers a high quality of life. Explore nearby parks, enjoy a wide range of dining options, and take advantage of the vibrant cultural scene that Charlotte has to offer. You'll never run out of things to do!
Contact Us
Ready to learn more about 16460 Marvin Road? Reach out to The Rudolph Team - Keller Williams Realty for additional information, schedule a viewing, or inquire about the available options. Our dedicated team of real estate professionals is passionate about helping you find your dream home. Don't miss out on this incredible opportunity!
With our expertise and commitment to outstanding customer service, we are confident that we can assist you in making the best decision for your real estate needs. Contact us today and let us guide you along the exciting journey of finding your perfect home.
We look forward to connecting with you and helping you unlock the doors to your new life at 16460 Marvin Road in Charlotte, NC.