Charlotte - Wilson Realty co
Jun 20, 2022
About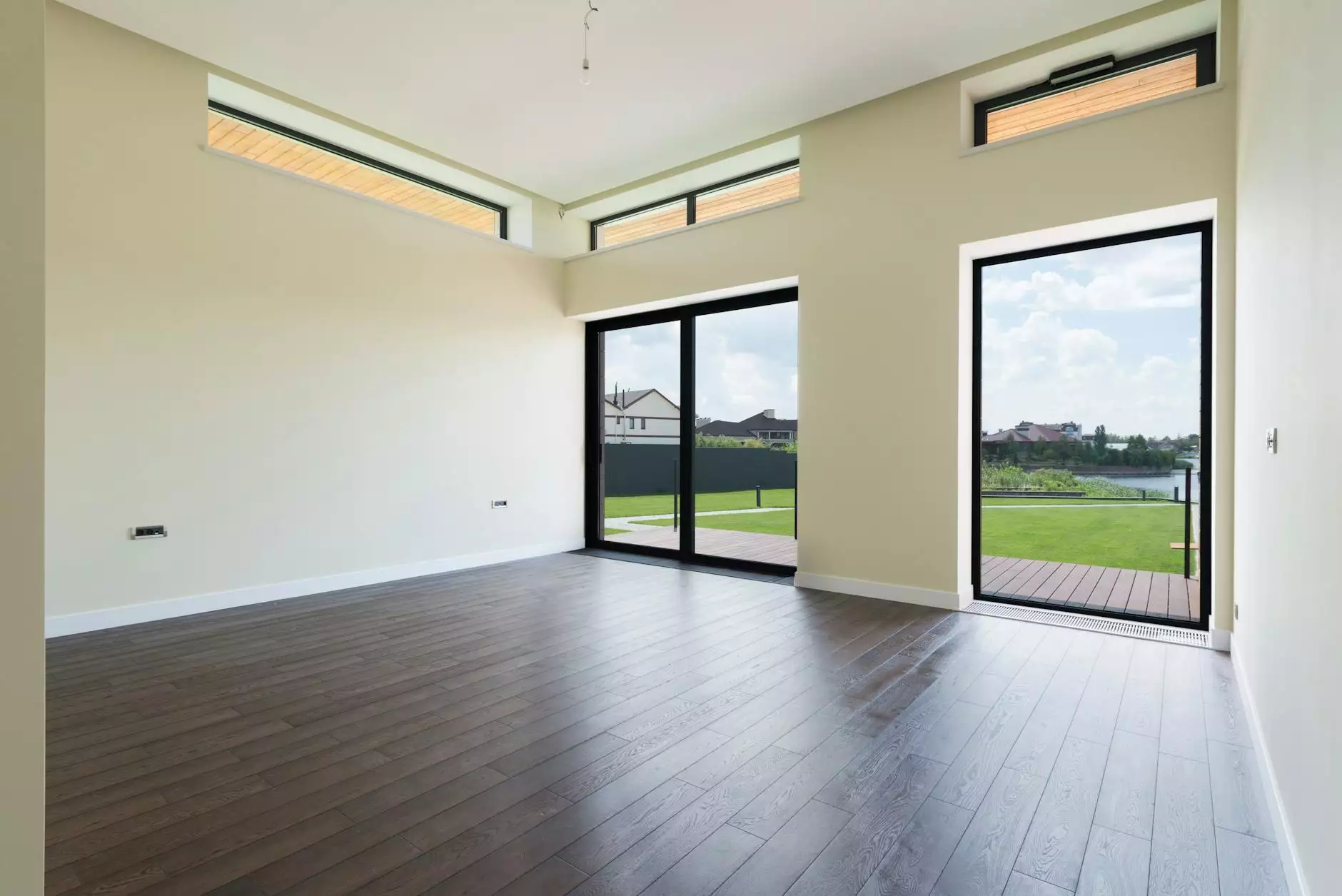 Discover Charlotte's Thriving Real Estate Market
Welcome to the Rudolph Team - Keller Williams Realty, your trusted partner in Charlotte's real estate market. Our team of experts is dedicated to helping you find your dream home in this beautiful city. Charlotte is a vibrant and growing metropolis that offers a wide range of opportunities for homebuyers.
Why Choose the Rudolph Team?
As a leading real estate agency in Charlotte, we have a deep understanding of the local market and a proven track record of successfully assisting buyers and sellers. Our extensive knowledge of the area, combined with our commitment to providing exceptional customer service, sets us apart from the competition.
Expertise in Charlotte's Neighborhoods
With years of experience in the industry, we have gained invaluable insights into the different neighborhoods in Charlotte. Whether you're looking for a vibrant urban setting or a peaceful suburban community, we can help you find the perfect match. Some of the popular neighborhoods we specialize in include:
Dilworth
Myers Park
South End
Plaza Midwood
NoDa
Uptown
Exploring Charlotte's Attractions
Charlotte has much more to offer than just a thriving real estate market. The city boasts a diverse range of attractions and activities for residents of all ages. Here are some highlights you can look forward to once you make Charlotte your home:
Culture and Entertainment
Immerse yourself in the vibrant cultural scene of Charlotte. From museums and art galleries to theaters and music venues, there's always something exciting happening. Be sure to visit the Bechtler Museum of Modern Art, the Mint Museum, and catch a show at the Blumenthal Performing Arts Center.
Outdoor Recreation
Charlotte is known for its abundance of green spaces and outdoor recreational opportunities. Explore the stunning beauty of Freedom Park, take a relaxing stroll along the Carolina Thread Trail, or enjoy a picnic at one of the many local parks. The city also offers excellent hiking and biking trails for outdoor enthusiasts.
Sports Enthusiasts
If you're a sports fan, you'll love Charlotte's passion for athletics. Experience the thrill of watching a Charlotte Hornets basketball game or join the energy of a Carolina Panthers football match. Charlotte's sports scene is electric and offers something for every enthusiast.
Charlotte's Real Estate Market: A Hub of Opportunity
Charlotte's real estate market has experienced impressive growth over the years, making it an attractive destination for homebuyers and investors alike. The city's strong economy, job opportunities, and quality of life have contributed to the demand for properties.
Residential Properties
From charming historic homes to modern and luxurious condos, Charlotte has a diverse range of residential properties to suit every taste and preference. Whether you're a first-time homebuyer or looking to upgrade, our team can guide you through the process and help you find the perfect home.
Investment Opportunities
Investing in real estate is a smart move in Charlotte's thriving market. The city presents a plethora of investment opportunities, including properties for rentals, fixer-uppers, and commercial real estate ventures. Our team can provide valuable insights and assistance in identifying lucrative investments.
Contact the Rudolph Team - Keller Williams Realty
Ready to explore the real estate opportunities that await you in Charlotte? Get in touch with our team today. Whether you're buying or selling, we'll provide you with personalized guidance and unparalleled service. Take the first step towards making Charlotte your home with the Rudolph Team - Keller Williams Realty.
Phone: 123-456-7890
Email: [email protected]
Conclusion
Charlotte offers an unbeatable combination of a thriving real estate market, vibrant culture, and excellent quality of life. With the Rudolph Team - Keller Williams Realty by your side, you can navigate the complexities of the Charlotte real estate market with confidence. Begin your journey today and let us help you find the perfect place to call home in this remarkable city.