Do I Need a Real Estate Agent when I Purchase a New Construction Home?
Apr 17, 2021
Blog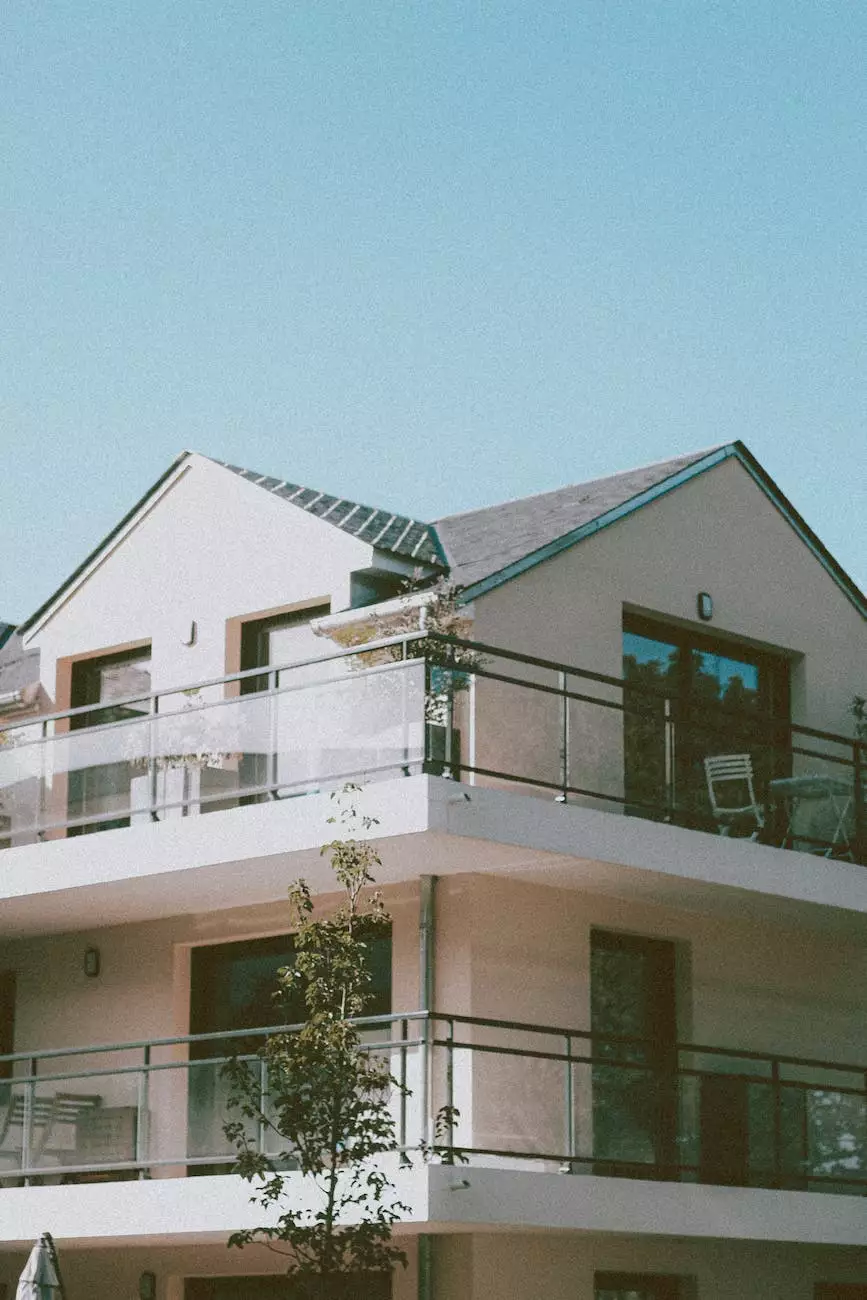 Introduction
Welcome to The Rudolph Team - Keller Williams Realty, where we provide expert guidance and insight into the real estate market. In this article, we will delve into the question of whether or not you need a real estate agent when purchasing a new construction home. Buying a new construction home can be an exciting yet complex process, and having a knowledgeable realtor by your side can make all the difference. Let's explore the advantages of working with a real estate agent when navigating the world of new construction homes.
The Benefits of Working with a Real Estate Agent
When it comes to purchasing a new construction home, having an experienced real estate agent in your corner can offer numerous benefits. Here are some of the key advantages:
Market Knowledge: A real estate agent specializes in the local market and has in-depth knowledge about new construction developments in the area. They can provide valuable insights and help you make informed decisions.
Negotiation Power: An agent can negotiate on your behalf, ensuring that you get the best possible deal. They have the expertise to navigate the negotiation process and ensure you don't miss out on any important details.
Builder Relationships: Realtors often have strong relationships with builders in the area. This can give you access to exclusive deals, incentives, and upgrades that you might not be able to obtain on your own.
Contract Expertise: Real estate contracts can be complex, especially when it comes to new construction homes. Having a realtor on your side means having an expert who can review and explain the contract terms, protecting your interests.
Guidance through the Building Process: Buying a new construction home involves various stages, such as choosing upgrades, inspections, and final walkthroughs. A realtor can guide you through each step, ensuring you understand the process and helping you avoid any potential pitfalls.
Do You Have to Pay for a Realtor?
One common misconception is that you have to pay for a real estate agent when purchasing a new construction home. The reality is that the builder typically pays the agent's commission. This means you can benefit from professional guidance at no extra cost to you.
What to Look for in a Real Estate Agent
When choosing a real estate agent for your new construction home purchase, there are a few key factors to consider:
Experience: Look for an agent with experience in working with new construction homes. They should have a track record of successful transactions and knowledge of local builders.
Communication: Effective communication is essential when working with a realtor. Make sure you feel comfortable discussing your needs and preferences, and that the agent is responsive and keeps you informed throughout the process.
Availability: Buying a new construction home often involves specific time frames and deadlines. Ensure your agent is available to accommodate these requirements and can attend important meetings and walkthroughs with you.
Reputation: Research the agent's reputation in the local real estate community. Read reviews, ask for references, and consider working with someone who has a solid reputation and positive feedback from past clients.
Conclusion
Purchasing a new construction home is a significant investment, and having the guidance of a real estate agent can provide you with peace of mind and invaluable support throughout the process. The Rudolph Team - Keller Williams Realty is here to assist you in making informed decisions, negotiating on your behalf, and navigating the intricacies of purchasing a new construction home in Holly Springs. Contact us today to learn more about the advantages of working with a real estate agent and how we can help you find your dream home.