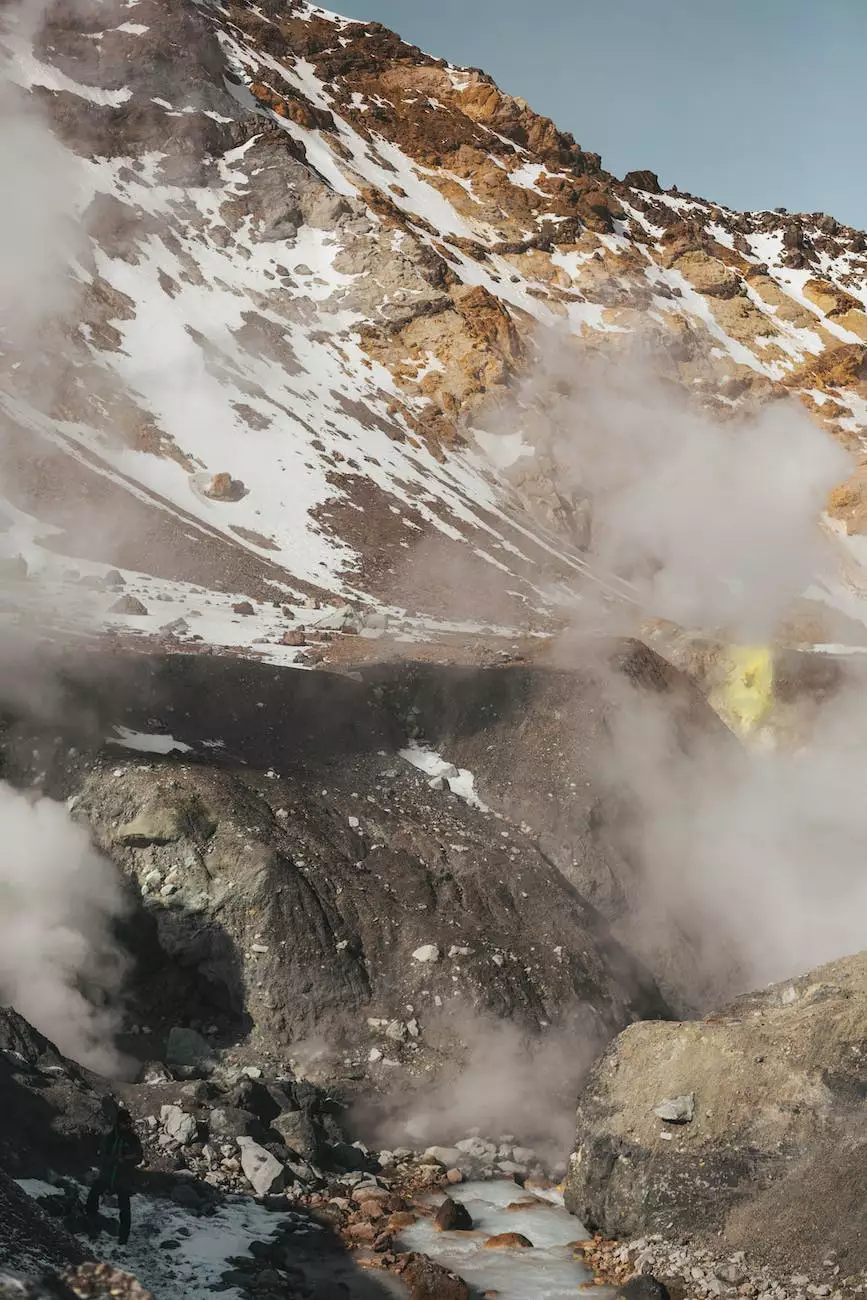 Discover the Perfect Home in Holly Springs with The Rudolph Team
If you're in search of an idyllic community to call home in Holly Springs, look no further than Oliver Creek. As the leading experts in the local real estate market, The Rudolph Team - Keller Williams Realty is here to assist you in finding your dream home in this exceptional neighborhood.
Your Haven in Holly Springs
Nestled amidst the scenic beauty of Holly Springs, Oliver Creek offers a tranquil retreat while still providing easy access to urban amenities. This master-planned community is designed to cater to all your lifestyle needs, whether you're a growing family, a young professional, or a retiree.
Endless Amenities for a Fulfilling Lifestyle
Oliver Creek boasts an array of amenities that will enhance your everyday life. From lush green spaces and parks to recreational facilities such as swimming pools, fitness centers, and walking trails, this community has it all. Immerse yourself in nature, stay active, and enjoy quality time with family and friends, right at your doorstep.
Premium Real Estate Opportunities
The Rudolph Team - Keller Williams Realty offers an impressive selection of homes that cater to various preferences and budgets. From spacious single-family houses to cozy townhomes, we have the perfect property to suit your needs. Each home is built with premium craftsmanship and modern designs, ensuring both comfort and style.
Location, Location, Location
Convenience is at your fingertips when living in Oliver Creek. Situated in the heart of Holly Springs, you'll enjoy easy access to top-rated schools, shopping centers, dining options, and major transportation routes. Everything you need is within reach, saving you valuable time and ensuring a stress-free daily commute.
Experience a Strong Sense of Community
At Oliver Creek, you'll not only find a beautiful home but also a welcoming community. Engage in neighborhood events, meet your friendly neighbors, and create lifelong friendships. This tight-knit community provides a safe and nurturing environment for families and individuals alike.
Count on The Rudolph Team - Keller Williams Realty
When it comes to buying or selling a home in Oliver Creek, you can rely on The Rudolph Team - Keller Williams Realty. Our team of experienced and dedicated real estate professionals is committed to providing exceptional service and making your real estate journey as smooth as possible.
Contact Us Today
Ready to find your dream home in Oliver Creek? Contact The Rudolph Team - Keller Williams Realty today to schedule a personalized tour of available properties. Our team is here to guide you every step of the way and turn your homeownership dreams into reality.