Thinking About Moving to Lake Gaston, NC? Here's What You Need to Know
Jul 13, 2020
Blog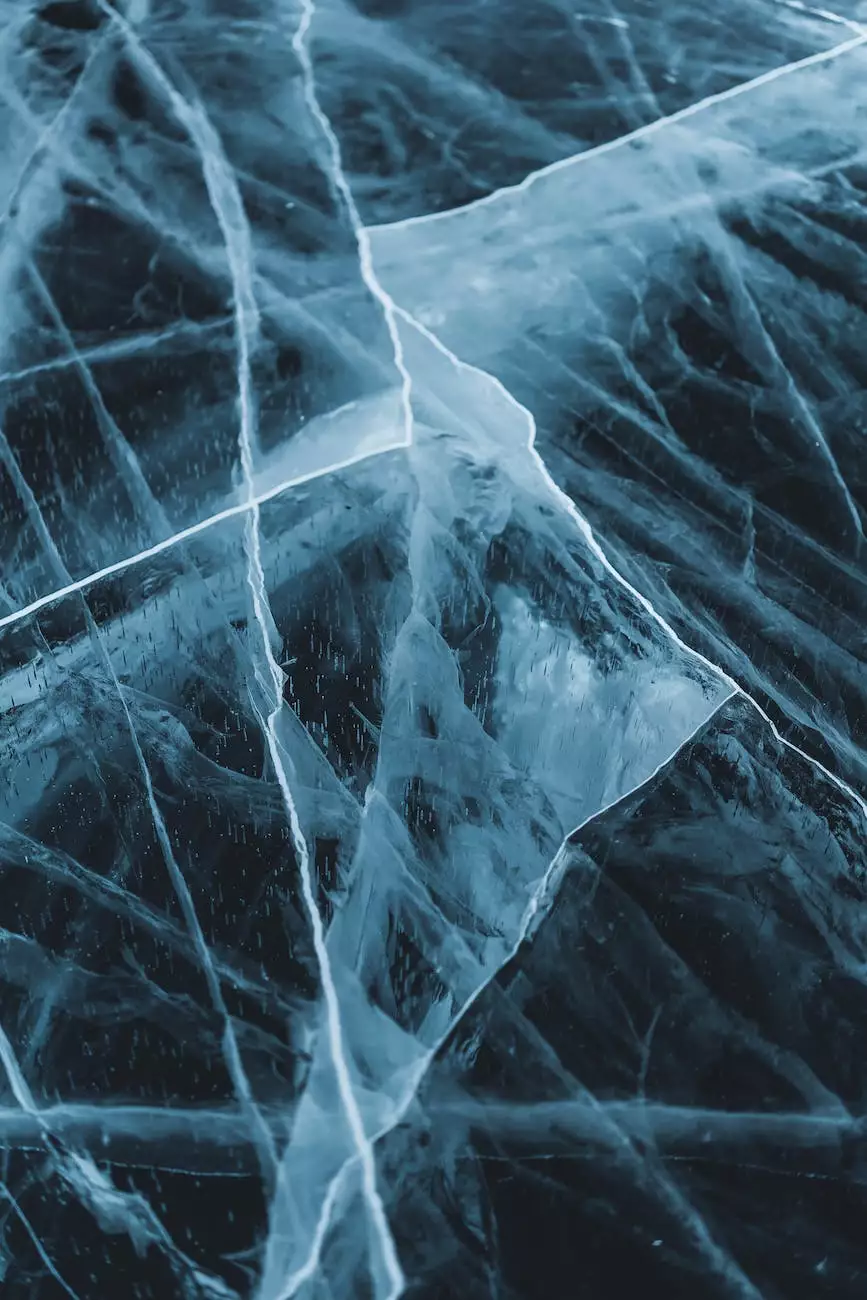 Welcome to the comprehensive guide to Lake Gaston, NC, brought to you by The Rudolph Team - Keller Williams Realty. If you are considering relocating to this picturesque destination, you've come to the right place. In this article, we will provide you with detailed insights into the area, including its attractions, real estate options, schools, and more.
Discover the Beauty of Lake Gaston
Lake Gaston, located in North Carolina, is a hidden gem that offers residents a perfect blend of natural beauty and recreational opportunities. Spanning 20,000 acres and with over 350 miles of shoreline, this stunning lake is a haven for water enthusiasts. Whether you are into boating, fishing, swimming, or simply enjoying the breathtaking views, Lake Gaston has it all.
Real Estate Options
If you are looking to make Lake Gaston your new home, The Rudolph Team - Keller Williams Realty is here to help. With our extensive knowledge of the local market, we can assist you in finding the perfect property that suits your needs and preferences. From cozy waterfront cabins to sprawling luxury estates, Lake Gaston offers a diverse range of real estate options to choose from.
Waterfront Properties
One of the main attractions of Lake Gaston is its collection of stunning waterfront properties. Imagine waking up to the serene sound of water and enjoying panoramic lake views from your own backyard. Whether you are looking for a year-round residence or a vacation home, our team can guide you through the process of finding the ideal waterfront property that meets your lifestyle requirements.
Community Living
In addition to the waterfront properties, Lake Gaston offers charming communities that provide a close-knit atmosphere and a wealth of amenities. From gated communities with golf courses and tennis courts to neighborhoods with access to private beaches, there is something for everyone. Our team can help you explore these communities and find the one that aligns with your preferences.
Education and Schools
If you have children or are planning to start a family, the education options in Lake Gaston are an important consideration. The area is served by reputable schools that prioritize academic excellence and provide a nurturing environment for students. From elementary to high school, Lake Gaston offers quality educational institutions that will meet your family's needs.
Recreational Opportunities
Aside from the lake itself, Lake Gaston offers a wide array of recreational activities to keep residents entertained year-round. Whether you enjoy hiking, biking, golfing, or exploring nature trails, there is no shortage of outdoor adventures to embark on. The area also hosts various community events and festivals that showcase the vibrant local culture.
Local Amenities and Services
Living in Lake Gaston means you'll have access to a range of local amenities and services. From grocery stores to healthcare facilities, all your day-to-day needs are conveniently located within reach. The area also boasts a variety of restaurants, shops, and entertainment venues, ensuring that you'll always find something to do.
Contact The Rudolph Team - Keller Williams Realty
When it comes to making a move to Lake Gaston, NC, trust the expertise of The Rudolph Team - Keller Williams Realty. Our dedicated agents are committed to helping you find your dream home and making the relocation process as smooth as possible. Contact us today to get started on your journey towards owning a piece of paradise in Lake Gaston.