Holly Springs, NC Real Estate Market Update
Jul 28, 2021
Market Updates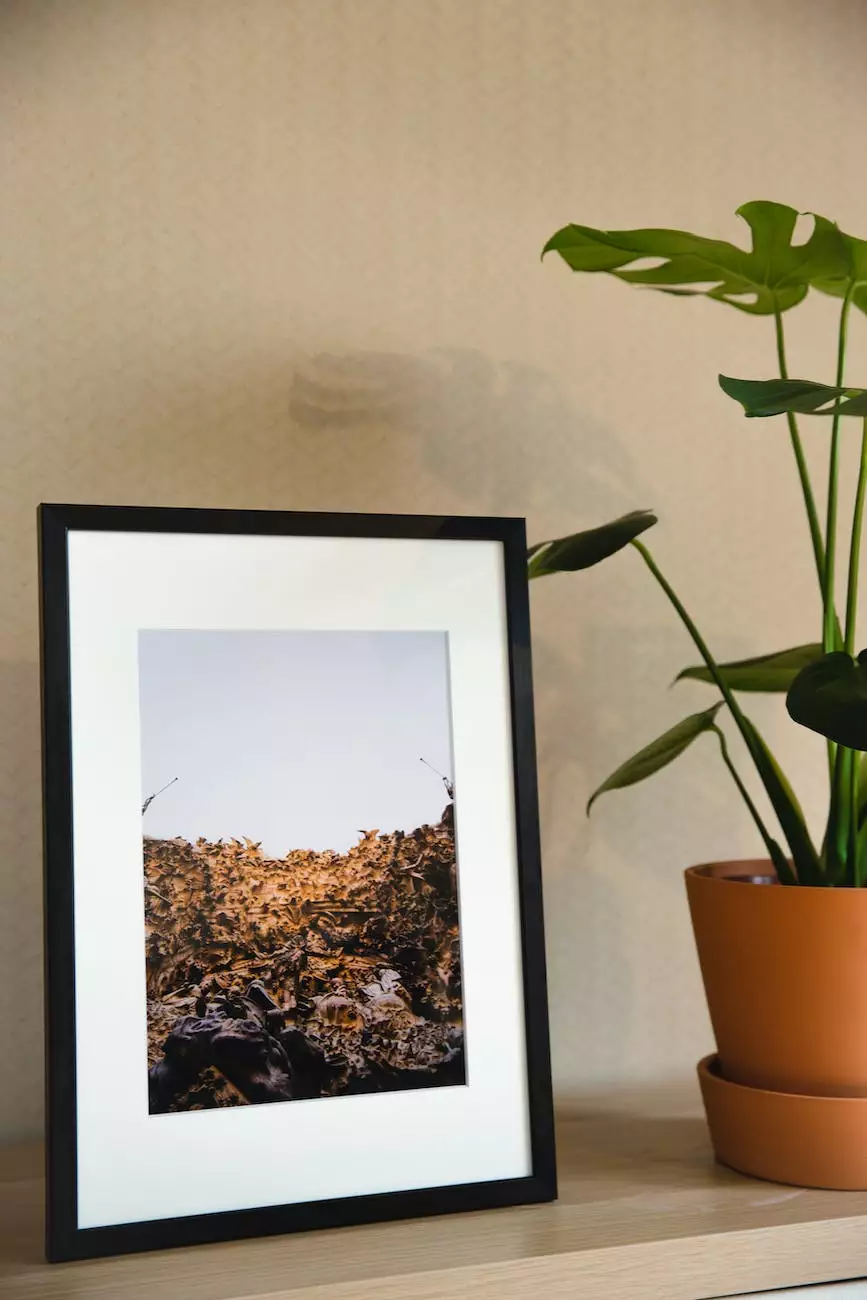 Introduction
Welcome to The Rudolph Team - Keller Williams Realty's comprehensive Holly Springs, NC Real Estate Market Update. We understand that staying informed about the latest trends and updates in the local market is essential for making informed real estate decisions. Whether you are a buyer, seller, or investor in Holly Springs, our expert team is here to provide you with the most up-to-date information and expert advice.
The Holly Springs Real Estate Market
Holly Springs, NC, located in Wake County, is a vibrant community known for its excellent schools, beautiful parks, and strong sense of community. As the town continues to grow, so does the demand for real estate in this area.
In recent years, the Holly Springs real estate market has experienced steady growth, attracting both local residents and those moving from other parts of the state or country. The market offers a diverse range of properties, including single-family homes, townhouses, condominiums, and vacant land, catering to a wide range of buyers' needs and preferences.
Current Market Trends
1. Housing Market Overview
The Holly Springs real estate market has remained strong and resilient, even amidst global economic uncertainties. Home prices have experienced steady appreciation over the years, making it an attractive market for homeowners and investors alike.
2. Buyer's Market vs. Seller's Market
As of the most recent market analysis, Holly Springs is currently experiencing a seller's market. Limited housing inventory coupled with high demand has created a competitive environment for buyers. It's crucial for buyers to work with experienced real estate agents who can help them navigate the market and find the right property at the right price.
3. Property Types and Prices
The Holly Springs real estate market offers a variety of property types, catering to different lifestyles and budgets. Single-family homes range from charming starter homes to luxurious custom-built residences. Townhouses and condominiums are ideal options for those seeking low-maintenance living. The prices vary depending on factors such as location, size, and amenities, but overall, Holly Springs offers a range of affordable to upscale housing options.
4. Neighborhoods and Communities
Holly Springs is known for its diverse neighborhoods, each with its own unique charm and character. Whether you prefer a quiet suburban setting or a more urban vibe, Holly Springs has a neighborhood that caters to your preferences. Some popular neighborhoods in the area include 12 Oaks, Sunset Ridge, Braxton Village, and Holly Glen.
5. Schools and Education
One of the main reasons families are attracted to Holly Springs is its exceptional school system. The Wake County Public School System provides high-quality education, ensuring that children receive the best possible education.
6. Local Amenities and Lifestyle
Holly Springs offers an abundance of amenities and recreational opportunities. Residents can enjoy beautiful parks, walking trails, community centers, golf courses, and various shopping and dining options. The town hosts numerous events and festivals throughout the year, fostering a strong sense of community among its residents.
Why Choose The Rudolph Team - Keller Williams Realty?
When it comes to navigating the Holly Springs real estate market, having a knowledgeable and experienced real estate team by your side is crucial. The Rudolph Team - Keller Williams Realty has an outstanding reputation for providing exceptional service and delivering successful results.
Our team of dedicated professionals understands the local market inside out. We have extensive knowledge of the different neighborhoods, schools, amenities, and market trends in Holly Springs. We stay up-to-date with the latest market data, ensuring our clients have access to the most comprehensive and accurate information.
Whether you are buying, selling, or investing in Holly Springs real estate, our team will guide you through the entire process, providing expert advice, negotiating on your behalf, and ensuring a smooth transaction from start to finish. We are committed to delivering exceptional service and exceeding our clients' expectations.
Contact The Rudolph Team - Keller Williams Realty
If you are interested in the Holly Springs real estate market or have any specific questions or inquiries, don't hesitate to reach out to our team. We are here to help you make informed decisions and achieve your real estate goals.
Contact The Rudolph Team - Keller Williams Realty today and experience the difference of working with a top-tier real estate team in Holly Springs!