Moving from Dallas, TX to Holly Springs, NC
Apr 27, 2021
Market Updates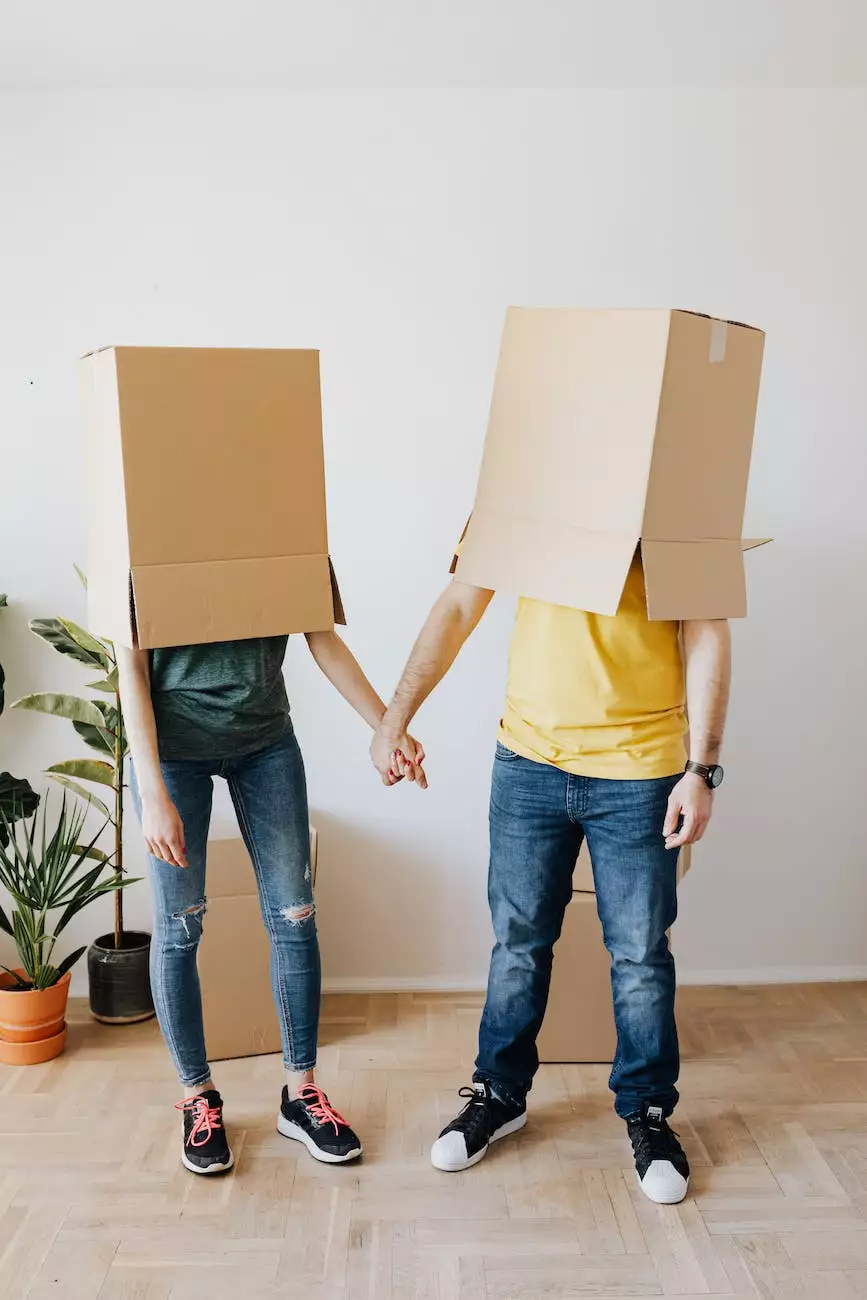 Welcome to The Rudolph Team - Keller Williams Realty, your trusted partner in the process of relocating from Dallas, TX to Holly Springs, NC. We understand that moving can be a daunting task, but with our expertise and personalized assistance, we'll make sure your transition is smooth and hassle-free.
About Dallas, TX
Dallas, TX, a vibrant and lively city located in the heart of Texas, offers residents a unique combination of southern charm and urban sophistication. Boasting a diverse culture, a thriving economy, and a wide range of recreational activities, it's no wonder why many people call Dallas home.
As the third-largest city in Texas, Dallas offers endless opportunities for both work and play. The city is renowned for its bustling business sector, including industries such as technology, finance, healthcare, and telecommunications. Job seekers will find a thriving job market in Dallas, with numerous Fortune 500 companies headquartered here.
Aside from its economic prosperity, Dallas is known for its world-class museums, vibrant arts scene, and a multitude of sporting events. Whether you're a fan of professional sports, fine dining, or exploring the great outdoors, Dallas offers something for everyone.
About Holly Springs, NC
Situated in Wake County, North Carolina, Holly Springs is a charming town that offers a peaceful and welcoming community feel. With a population of approximately 40,000 residents, Holly Springs is known for its friendly atmosphere, excellent schools, and a strong sense of community.
Holly Springs is the perfect place to raise a family, offering a variety of well-planned neighborhoods, ample green spaces, and top-notch schools. The town's commitment to education is evident in its highly-rated public and private schools, ensuring that children receive a quality education.
In addition to its family-oriented environment, Holly Springs boasts a thriving local economy, with a range of job opportunities in various sectors such as technology, research, and healthcare. The town's commitment to economic growth and community development is evident in its dedication to attracting new businesses and fostering innovation.
The Relocation Process
Relocating from one city to another can be an overwhelming experience. Thankfully, The Rudolph Team - Keller Williams Realty is here to guide you through the entire process. Our team of experienced real estate professionals specializes in helping individuals and families transition smoothly when moving from Dallas, TX to Holly Springs, NC.
Here are the key steps involved in the relocation process:
Researching Holly Springs: Before making the move, it's essential to gather information about Holly Springs. Our team can provide you with comprehensive insights into the local housing market, schools, amenities, and community services. We'll ensure that you have all the information necessary to make an informed decision.
Home Search: Finding your dream home in Holly Springs is our priority. Our extensive network, coupled with our knowledge of the local real estate market, enables us to identify the best properties that suit your specific needs and preferences. We'll take into account factors such as location, price range, and desired amenities to find your ideal home.
Negotiations and Contracts: Once you've found the perfect home, we'll assist you in the negotiation and contract process. Our team will leverage our expertise to ensure that you get the best possible deal and that all necessary paperwork is handled smoothly.
Handling Logistics: Moving can be a logistical challenge. We'll provide you with resources, contacts, and guidance to help make the transition as seamless as possible. From finding reliable movers to coordinating the transfer of utilities, we'll be there every step of the way.
Settling In: Once you've arrived in Holly Springs, our services don't stop there. We'll help you get acclimated to your new community by providing information about local services, amenities, and recreational activities. Our goal is to ensure that you feel at home from day one.
Contact The Rudolph Team - Keller Williams Realty
If you're considering the move from Dallas, TX to Holly Springs, NC, don't hesitate to reach out to The Rudolph Team - Keller Williams Realty. Our experienced agents are ready to answer your questions, provide personalized advice, and assist you in finding your new home in Holly Springs.
Contact us now to begin your journey to a new chapter of your life. Let The Rudolph Team - Keller Williams Realty make your relocation as smooth and stress-free as possible!