The Housing Market Crash of 2008 vs The Housing Market of 2022
Oct 5, 2022
Real Estate Trends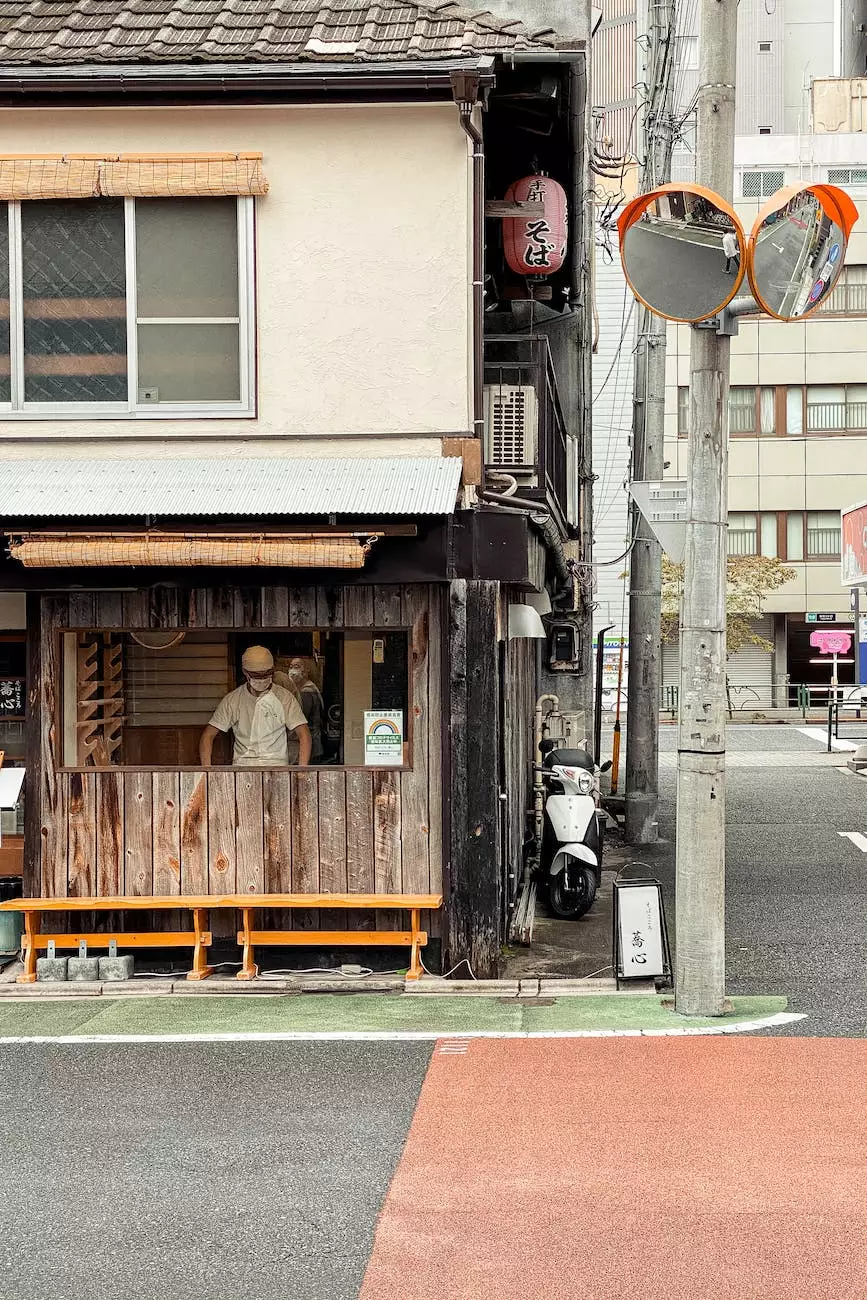 The Rudolph Team - Keller Williams Realty
Introduction
Welcome to The Rudolph Team - Keller Williams Realty, your trusted partner in the real estate industry. In this article, we will delve into a comparison between the historic housing market crash of 2008 and the current state of the housing market in 2022. As experts in the field, we aim to provide you with valuable insights that can help you make informed decisions in the real estate market.
The Housing Market Crash of 2008
The year 2008 witnessed one of the most significant housing market crashes in history, causing a ripple effect throughout the global economy. This crash was primarily triggered by the burst of the housing bubble due to risky lending practices, subprime mortgages, and a decline in home values. As a result, many homeowners faced foreclosure and the overall economy suffered from increased unemployment rates and reduced consumer spending.
The impact of the 2008 housing market crash was felt across various sectors, including real estate, banking, and construction. Many individuals and families experienced the loss of their homes, leading to a decline in homeownership rates and an increase in rental demand.
The Housing Market of 2022
Fast forward to 2022, the housing market has undergone significant changes, demonstrating a more stable and robust environment. Although the COVID-19 pandemic posed challenges, the real estate industry has shown resilience and adaptability. Let's explore some key differences between the housing market crash of 2008 and the current housing market.
1. Economic Factors
In contrast to 2008, the economy of 2022 is experiencing steady growth, low interest rates, and increased job opportunities. These positive economic indicators have contributed to a rise in consumer confidence, encouraging individuals to invest in real estate properties. Additionally, government interventions and regulations have played a crucial role in stabilizing the housing market and preventing another major crash.
2. Mortgage Standards
Unlike the relaxed lending standards of the past, mortgage lenders now practice stricter loan approval processes. Borrowers are required to meet rigorous criteria such as providing extensive documentation, demonstrating stable income, and having a good credit history. These precautions have significantly reduced the risk of subprime lending and lowered the chances of a housing bubble forming.
3. Technology Advancements
The advancements in technology over the past decade have revolutionized the real estate industry. The availability of online platforms, virtual home tours, and digital marketing tools has made buying and selling properties more convenient than ever before. Buyers can now explore properties remotely, access detailed information, and even engage in virtual negotiations, saving time and efforts for both parties involved.
The Rudolph Team - Keller Williams Realty: Guiding You Through the Housing Market
As a leading real estate agency, The Rudolph Team - Keller Williams Realty understands the importance of staying updated with the latest market trends and providing exceptional services to our clients. We strive to be your trusted partner, guiding you through the complexities of the housing market and helping you achieve your real estate goals.
Our Services
With a team of highly-skilled professionals, we offer a wide range of services that cater to your specific needs:
Buying and Selling Properties: Whether you're a first-time homebuyer or an experienced investor, we can assist you in finding the perfect property or selling your current one.
Market Analysis: Our team conducts thorough market analysis to provide you with accurate pricing information and help you make informed decisions.
Negotiations: We have extensive experience in negotiating favorable deals for our clients, ensuring they get the best possible outcomes.
Property Management: For those interested in rental properties, we offer comprehensive property management services to maximize your investment's potential.
Why Choose The Rudolph Team - Keller Williams Realty
When it comes to choosing a real estate agency, several factors set The Rudolph Team - Keller Williams Realty apart:
Extensive Expertise: Our team possesses in-depth knowledge of the local housing market and understands the dynamics that influence property values.
Exceptional Customer Service: We prioritize our clients' satisfaction and strive to provide personalized service tailored to their unique needs.
Proven Track Record: With years of experience in the industry, we have successfully helped numerous clients achieve their real estate goals.
Strong Network: As part of Keller Williams Realty, we have access to a vast network of professionals, ensuring seamless transactions and access to off-market opportunities.
Conclusion
In conclusion, the housing market crash of 2008 was a turbulent period in the real estate industry, but the housing market of 2022 demonstrates a more stable environment. As the real estate market continues to evolve, it's essential to stay informed and enlist the help of experienced professionals like The Rudolph Team - Keller Williams Realty. We are here to assist you with your real estate needs, providing guidance, expertise, and a commitment to your success. Contact us today to embark on your real estate journey!