The Best Summer Events in Raleigh 2022
Feb 21, 2020
Blog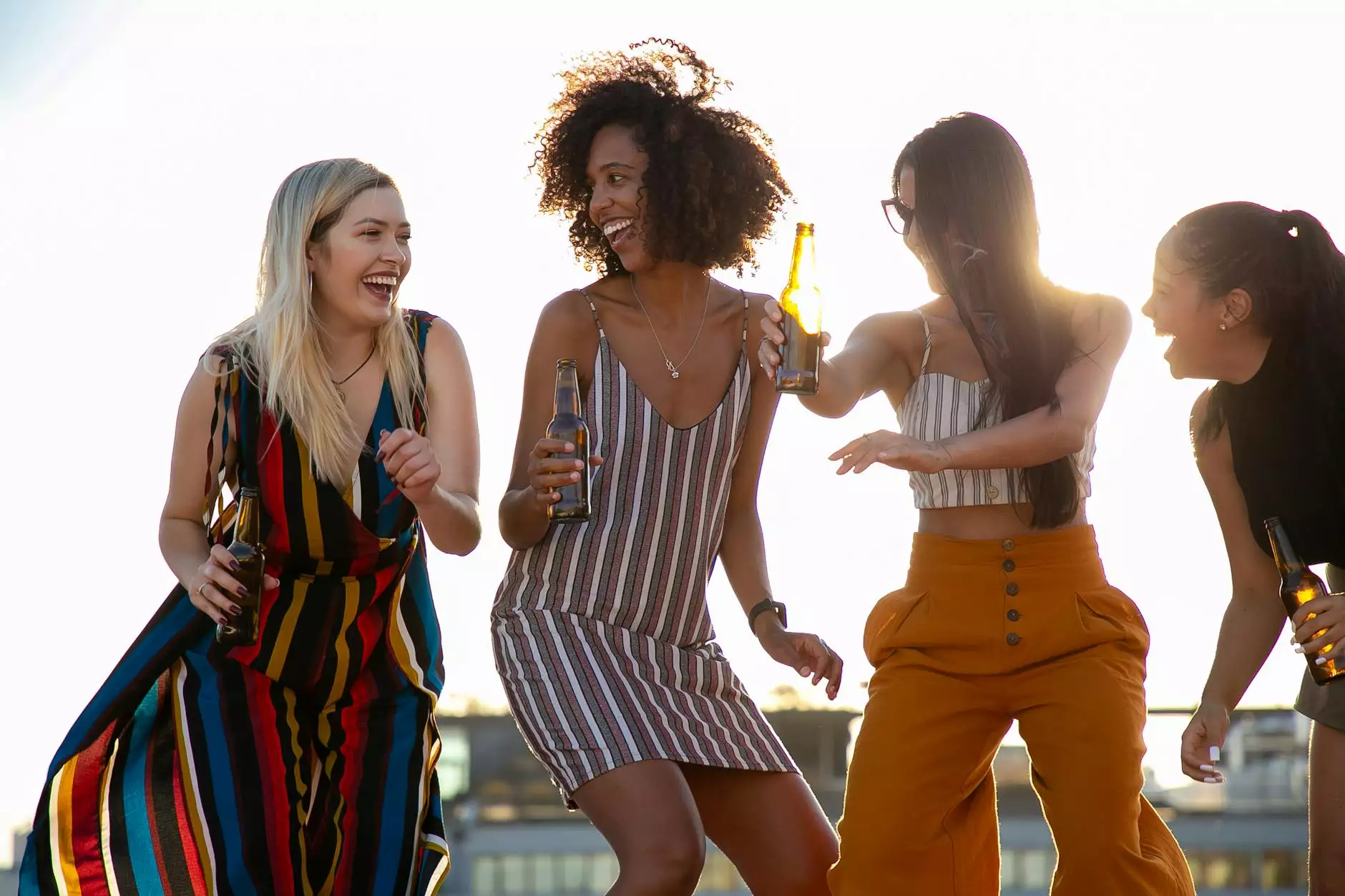 Welcome to The Rudolph Team - Keller Williams Realty's guide to the best summer events in Raleigh 2022. As experts in the real estate industry, we believe it's important to provide our clients and community with valuable information that goes beyond just buying or selling homes. That's why we've curated this comprehensive guide to help you make the most of your summer in Raleigh. From festivals and concerts to outdoor activities and cultural experiences, there's something for everyone in this vibrant city.
1. Raleigh Food & Wine Festival
Kick off your summer with a culinary extravaganza at the Raleigh Food & Wine Festival. This annual event celebrates the rich and diverse food scene in Raleigh with tastings, cooking demonstrations, and workshops. Sample mouthwatering dishes prepared by local chefs, sip on fine wines, and immerse yourself in a vibrant atmosphere. Whether you're a foodie or simply love indulging in delicious flavors, this event is a must-visit.
2. Raleigh Artsplosure
Immerse yourself in the world of art and culture at the renowned Raleigh Artsplosure festival. As one of the largest open-air arts festivals in the Southeast, Artsplosure showcases the works of talented artists and performers from various disciplines. Browse through art exhibits, watch captivating performances, and even participate in interactive workshops. This dynamic event offers a unique opportunity to connect with the local arts community and appreciate their creativity.
3. Raleigh Downtown Farmers Market
Support local farmers and artisans while enjoying fresh and seasonal produce at the Raleigh Downtown Farmers Market. Held every Wednesday and Saturday, this vibrant market is a paradise for food enthusiasts. Browse through the stalls filled with fruits, vegetables, baked goods, cheeses, and more. Meet the farmers and learn about sustainable farming practices while stocking up on ingredients for your summer recipes. Embrace the farm-to-table movement and taste the difference.
4. Summer Concert Series
Get ready for a summer filled with music and entertainment at the Raleigh Summer Concert Series. With a lineup of talented musicians and bands, this series offers free outdoor concerts for the whole community to enjoy. Grab a picnic blanket, some snacks, and gather with friends and family to soak up the summer vibes. From jazz and blues to rock and pop, the diverse range of performances ensures there's something to suit every musical taste.
5. Raleigh Night Market
Experience the magic of Raleigh after dark at the Raleigh Night Market. This vibrant event showcases local artists, crafters, and vendors, offering an eclectic selection of products. Browse through unique handmade crafts, jewelry, clothing, and artwork, all while enjoying live music and delicious street food. The Night Market is a perfect evening outing for families, friends, and anyone looking for a memorable summer experience.
6. Shakespeare in the Park
Enjoy a dose of culture and theater as you immerse yourself in the works of Shakespeare at the annual Shakespeare in the Park event. Held in beautiful outdoor venues, these performances bring Shakespeare's classic plays to life under the open sky. Bring a blanket, a picnic, and witness the magic of live theater against the backdrop of nature. It's a wonderful opportunity to introduce children to the world of Shakespeare and create lasting memories.
7. City of Oaks Pirate Fest
Embark on a pirate adventure at the City of Oaks Pirate Fest. This family-friendly event brings the swashbuckling world of pirates to Raleigh, with thrilling reenactments, treasure hunts, and interactive activities. Dress up as a pirate, attend workshops and shows, and engage in the rich history and lore of the high seas. It's a unique opportunity to channel your inner pirate and make memories that will last a lifetime.
8. Movies by Moonlight
Enjoy your favorite movies under the stars at the Movies by Moonlight series. Bring a blanket or a lawn chair, grab some popcorn, and settle in for an evening of cinematic entertainment. From beloved classics to recent blockbusters, the movie lineup caters to diverse tastes. This free event invites the community to come together and celebrate the magic of storytelling in a unique outdoor setting.
9. Raleigh Beer Garden
Beat the summer heat at the vibrant Raleigh Beer Garden, which boasts an extensive selection of beers from around the world. With over 350 beers on tap, this multi-level establishment offers a unique experience for beer enthusiasts. Explore the different flavors and styles of beer while enjoying the lively atmosphere. The Beer Garden also offers delicious food options, making it the perfect spot to unwind and socialize with friends this summer.
10. North Carolina Museum of Art Park
Escape into nature at the North Carolina Museum of Art Park, a sprawling outdoor space that combines art and landscape. Take a leisurely stroll through the beautiful trails, admire the sculptures and installations, and breathe in the fresh air. The park also hosts various events and exhibitions throughout the summer, providing an immersive experience for art and nature lovers alike.
We hope that this comprehensive guide to the best summer events in Raleigh 2022 helps you plan an unforgettable summer filled with fun, culture, and memorable experiences. Whether you're a resident or a visitor, Raleigh has something for everyone. From culinary delights to artistic expressions, the city offers a vibrant and diverse range of activities to explore. Make the most of the sunny days and warm nights, and create lasting memories with your loved ones. Enjoy the best that Raleigh has to offer!