How to Win a Bidding War Without Overspending
Mar 21, 2021
Blog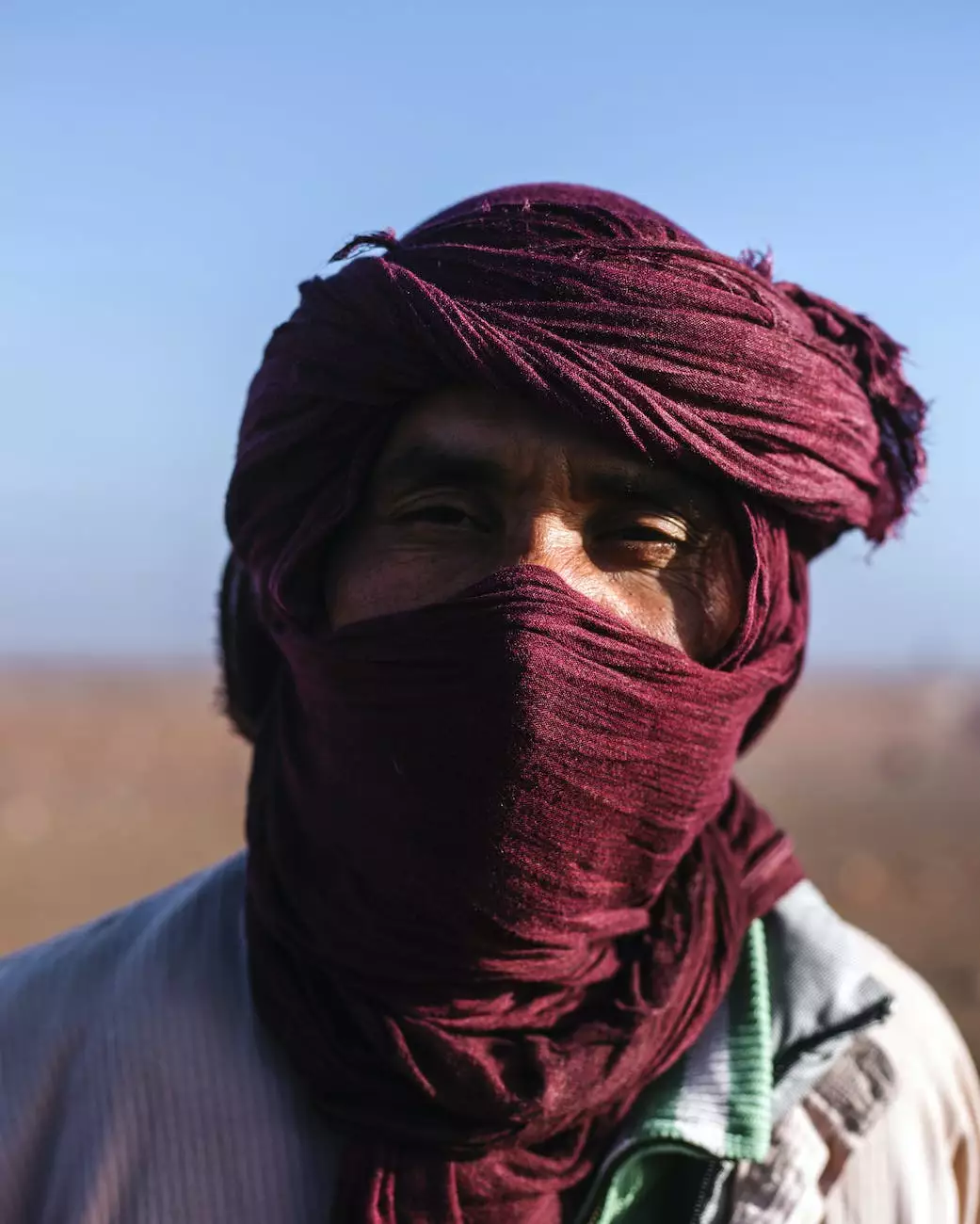 Welcome to The Rudolph Team - Keller Williams Realty, your premier destination for expert guidance in the competitive real estate market. In this article, we will share valuable insights, tips, and strategies that can help you navigate and triumph in a bidding war without overspending. Whether you are a first-time homebuyer or a seasoned investor, our comprehensive advice will empower you to make informed decisions and secure your dream property.
Understanding the Current Real Estate Landscape
In today's real estate market, bidding wars have become increasingly common. Limited housing inventory, high demand, and low interest rates have created a fiercely competitive environment. It is essential to understand these dynamics to develop a winning strategy.
Know Your Budget and Stick to It
Before entering a bidding war, determine your budget and obtain pre-approval from a trusted lender. This step ensures you have a clear understanding of your financial capacity. It is crucial to set a maximum limit and avoid getting caught up in an emotional buying process, which can lead to overspending. Remember that just because you can afford more doesn't mean you should stretch your budget beyond your comfort zone.
Research and Preparation
Being well-prepared is key to success in a bidding war. Here are some essential steps:
1. Work with a Knowledgeable Real Estate Agent
Collaborate with a trusted real estate agent like The Rudolph Team - Keller Williams Realty who has extensive experience in your target market. Their expertise and knowledge of local market trends will give you a competitive advantage.
2. Research Comparable Sales
Conduct thorough research on comparable sales in the area. Analyze recent sale prices, square footage, and property condition of similar homes. This information will help you make an informed decision on bidding.
3. Pre-Inspection
Consider organizing a pre-inspection to identify any potential issues beforehand. This step allows you to assess the overall condition of the property and avoid any surprises later. By addressing any concerns upfront, you can confidently participate in the bidding process.
Sharp Bidding Strategies
1. Start Strong with a Compelling Offer
When submitting your initial offer, make it strong and compelling. Consider offering a competitive price that is close to the asking price or slightly above. This strategy can help you stand out and demonstrate your seriousness as a buyer.
2. Escalation Clause
An escalation clause is a powerful tool that allows your offer to automatically increase by a specified amount if there are competing bids. This provision displays your determination to win while still providing a cap to prevent overpaying.
3. Financing Flexibility
If possible, aim for flexible financing options to showcase your ability to secure funding quickly. Options like cash offers or demonstrating pre-approval from a reputable lender can make your bid more compelling to sellers.
Emotional Intelligence and Patience
Winning a bidding war requires a delicate balance of emotional intelligence and patience. It's essential to stay composed and avoid getting caught up in the excitement. Here are some tips:
1. Stay Calm and Objective
Keep your emotions in check throughout the process. Be prepared for potential disappointments and avoid making impulsive decisions.
2. Be Flexible with Contingencies
Consider minimizing contingencies to make your offer more attractive to sellers. While it's important to protect yourself, a streamlined offer can set you apart from the competition.
3. Don't Overextend Yourself
Maintain discipline and stay within your pre-determined budget. Remember, there will always be other opportunities if the current bidding war doesn't result in success.
Final Thoughts
Winning a bidding war without overspending requires a thoughtful and strategic approach. By understanding the current real estate landscape, conducting thorough research, and employing smart bidding strategies, you can increase your chances of securing your dream property. Remember, working with a trusted real estate agent like The Rudolph Team - Keller Williams Realty can provide valuable guidance throughout the process.
Take control of your bidding war journey and make informed decisions that align with your financial goals and objectives. The Rudolph Team - Keller Williams Realty is dedicated to supporting you every step of the way.
Get in touch with us now to learn how we can help you navigate the competitive real estate market and come out on top in bidding wars!