Guaranteed Sale Program
Oct 12, 2019
Team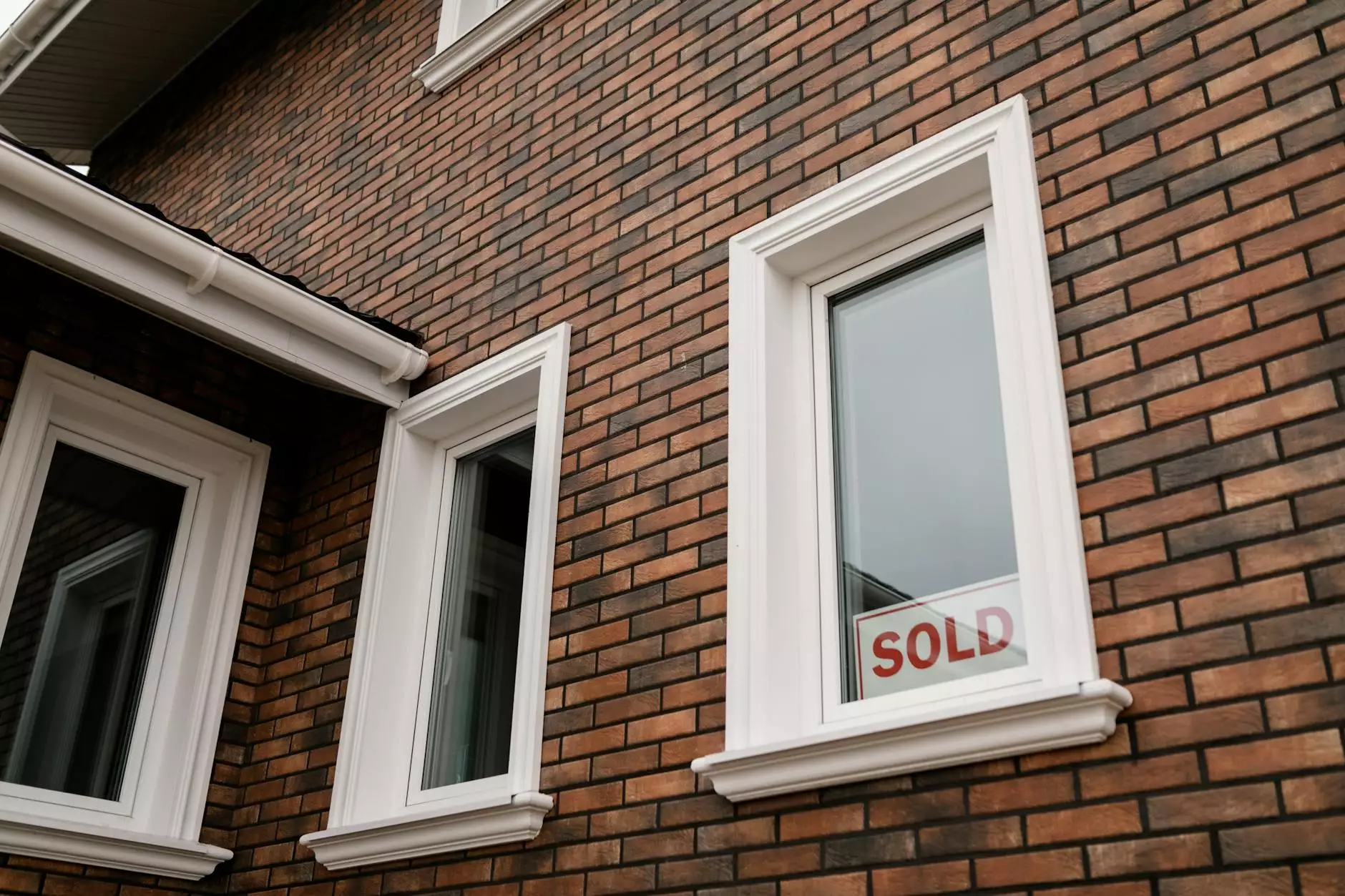 Introduction
Welcome to the Guaranteed Sale Program offered by The Rudolph Team - Keller Williams Realty. As a leading real estate agency in Wilmington, we are committed to providing unparalleled services to both buyers and sellers in the area.
About The Rudolph Team - Keller Williams Realty
The Rudolph Team is a highly reputable real estate agency specializing in helping individuals and families navigate the complexities of the real estate market. With years of experience and a strong track record of successful transactions, we have established ourselves as trusted experts in the industry.
Why Choose The Rudolph Team?
When it comes to selling your property, you want to work with a team that offers exceptional services and delivers results. Here are some key reasons why The Rudolph Team should be your top choice:
1. Expertise and Experience
Our team of experienced real estate agents possesses extensive knowledge of the local market trends, pricing strategies, and negotiation techniques. We leverage our expertise to ensure you receive the best possible price for your property.
2. Guaranteed Sale Program
Our Guaranteed Sale Program sets us apart from our competitors. We understand that selling a property can be a stressful process, and we aim to alleviate your concerns by providing you with peace of mind. With our program, we guarantee the sale of your property within a specified timeframe. If we fail to sell your property, we will buy it ourselves at an agreed price.
3. Marketing Excellence
We believe that a well-executed marketing strategy is crucial to attracting potential buyers and selling your property quickly. Our team utilizes cutting-edge marketing techniques, including online advertising, professional photography, virtual tours, and targeted social media campaigns, to showcase your property to a wide audience.
4. Personalized Approach
At The Rudolph Team, we understand that each client's needs and goals are unique. We take a personalized approach to ensure that we tailor our services to meet your specific requirements. Our team will work closely with you to understand your objectives and develop a customized plan to achieve them.
5. Exceptional Client Support
We prioritize the satisfaction of our clients and are committed to providing exceptional support throughout the entire selling process. Our team is always available to answer your questions, address your concerns, and provide regular updates on the status of your property sale.
Contact The Rudolph Team - Keller Williams Realty
If you're considering selling your property and want to explore the benefits of our Guaranteed Sale Program, we encourage you to reach out to our team. We are here to guide you through the process and ensure a seamless and successful sale.
For more information about our services or to schedule a consultation, contact The Rudolph Team - Keller Williams Realty today. We look forward to assisting you with all your real estate needs!
Disclaimer
While we strive to provide accurate and up-to-date information, please note that the real estate market is constantly evolving, and the availability of our Guaranteed Sale Program may be subject to certain terms and conditions. Contact us for the most accurate and current details.