Home Appreciation in Raleigh, North Carolina
Mar 2, 2023
Blog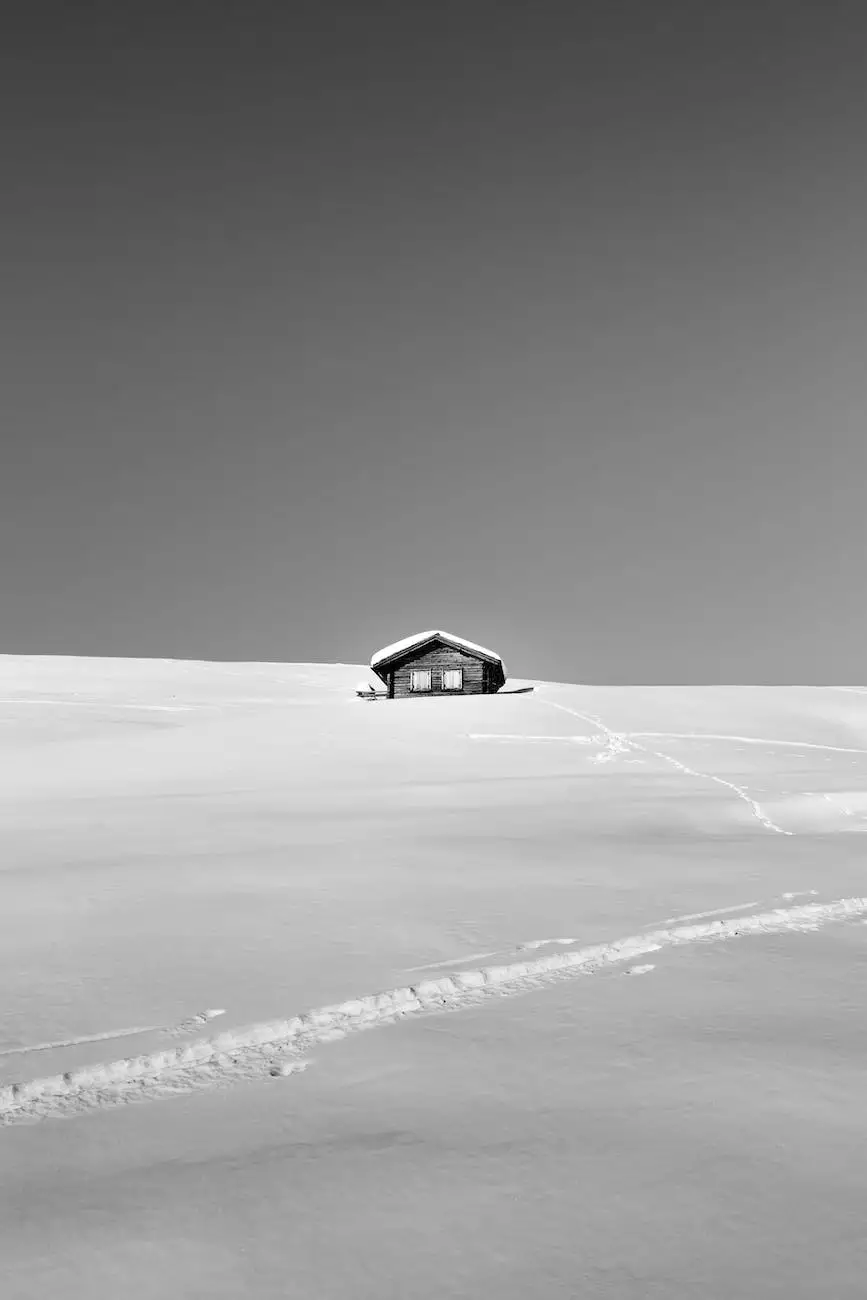 Introduction
Welcome to The Rudolph Team - Keller Williams Realty, your trusted experts in the business of real estate. In this article, we will explore the fascinating topic of home appreciation in Raleigh, North Carolina and how it compares to nationwide trends. As the leading real estate agents in the area, we have gathered comprehensive data and insights to help you understand the factors driving the rise in home values in Raleigh.
The Raleigh Housing Market
The Raleigh housing market has experienced significant growth over the past decade. Situated in the heart of North Carolina, Raleigh has become a desirable destination for homeowners and investors alike. Its vibrant economy, excellent job opportunities, and quality of life make it a top choice for individuals and families looking to settle down.
With its rich cultural heritage, abundance of parks, and thriving dining scene, Raleigh offers a unique blend of modern amenities and Southern charm. The city's strategic location, positioned within proximity to beautiful coastal areas and scenic mountains, further adds to its appeal.
Factors Influencing Home Appreciation
There are several key factors contributing to the rise of home values in Raleigh. Let's take a closer look at each one:
Economic Growth
Raleigh boasts a robust and diverse economy with a strong focus on research, technology, and innovation. The presence of renowned universities, such as North Carolina State University and Duke University, fuels the development of cutting-edge industries. Companies in sectors like biotechnology, healthcare, and IT thrive in the Raleigh area, creating a high demand for housing.
Job Opportunities
The job market in Raleigh is thriving, attracting professionals from various fields. The presence of major companies and research institutions translates into a wealth of career opportunities. This influx of skilled workers drives up the demand for housing, leading to an increase in home values.
Quality of Life
Raleigh consistently ranks among the top cities in terms of quality of life. The city offers excellent healthcare facilities, a strong education system, and a wide range of outdoor recreational activities. Its vibrant arts and culture scene, including numerous museums and theaters, make Raleigh an attractive place to live for those seeking a well-rounded lifestyle.
Housing Inventory
The supply of homes in Raleigh has not kept up with the growing demand. As a result, the market has become highly competitive, with limited inventory. This scarcity of available properties puts upward pressure on prices, leading to appreciation in home values.
Raleigh vs. Nationwide Trends
When comparing home appreciation in Raleigh to nationwide trends, it is evident that the city has outperformed many other regions. Raleigh's strong economy, job growth, and desirable lifestyle have contributed to a consistently upward trajectory in home values.
While the nationwide housing market experienced fluctuations during economic downturns, Raleigh remained resilient. The city's ability to weather economic storms and maintain consistent growth makes it an attractive long-term investment for homeowners.
Conclusion
In conclusion, the rise of home values in Raleigh, North Carolina showcases the city's thriving real estate market. The Rudolph Team - Keller Williams Realty is your trusted partner in navigating this dynamic landscape, offering expert guidance and a deep understanding of local trends.
Whether you are looking to buy, sell, or invest in Raleigh real estate, our team is here to provide personalized solutions tailored to your needs. Contact us today to embark on your journey in the exciting world of Raleigh's real estate market.