About Zack Johnson - The Rudolph Team - Keller Williams Realty
Oct 9, 2021
About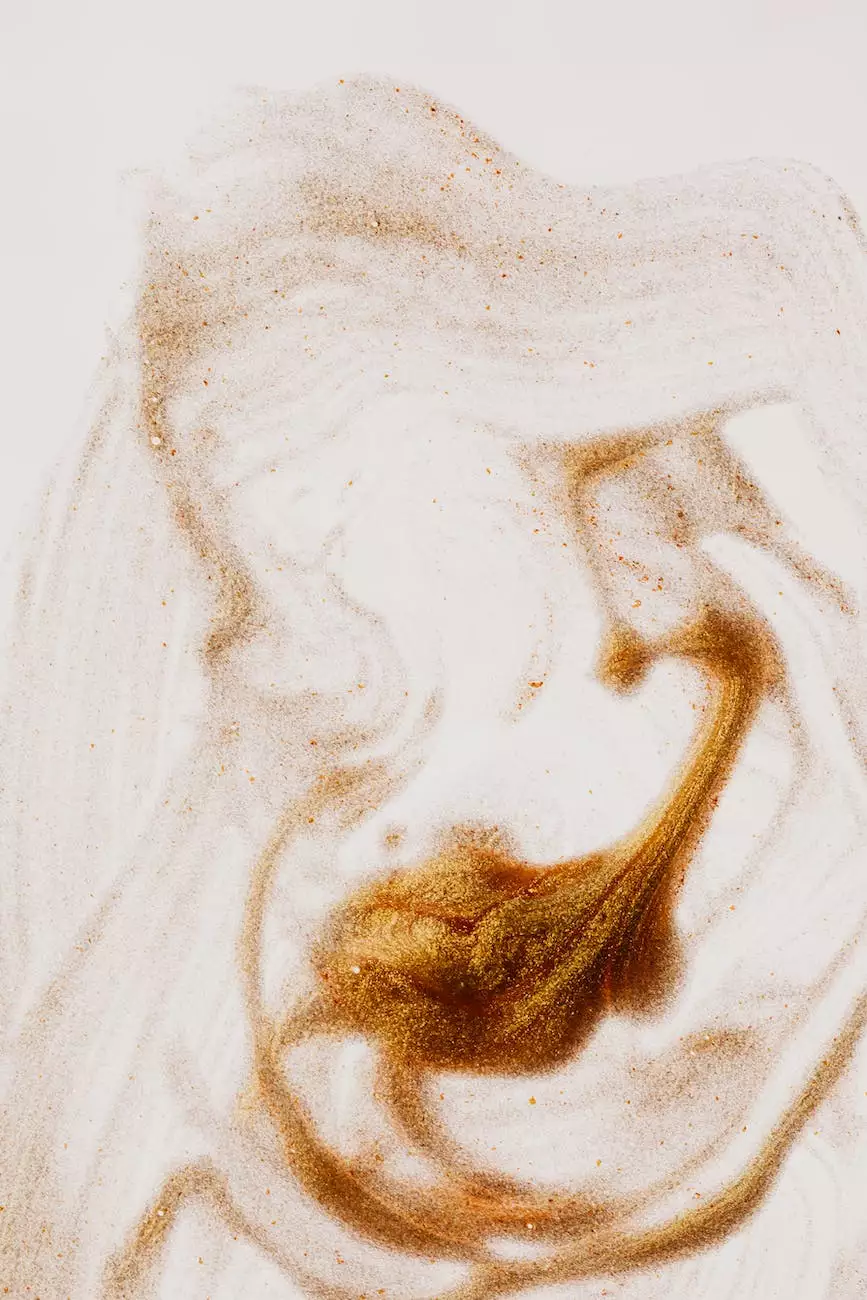 Who is Zack Johnson?
Zack Johnson is a highly recognized and experienced real estate agent, working with The Rudolph Team at Keller Williams Realty. With a passion for helping clients find their dream homes and a deep knowledge of the real estate market in Wilmington, Zack has earned a reputation for his professionalism, integrity, and exceptional customer service.
Why Choose Zack Johnson and The Rudolph Team?
When it comes to buying or selling real estate, it's crucial to have an agent you can trust. Zack and The Rudolph Team have been serving the Wilmington community for over a decade, providing outstanding real estate services to both buyers and sellers. They have a proven track record of success and a strong commitment to ensuring their clients' satisfaction.
Comprehensive Market Knowledge
Zack Johnson and his team possess an in-depth understanding of the local real estate market. They stay up-to-date with the latest trends, pricing, and neighborhoods, allowing them to provide invaluable insights to their clients. Whether you're a first-time homebuyer or a seasoned investor, you can rely on Zack and his team to guide you through the entire process.
Exceptional Buying and Selling Experience
With a focus on delivering exceptional customer experiences, Zack and The Rudolph Team go above and beyond to meet your needs. They take the time to truly understand your specific requirements and tailor their services accordingly. From assisting with property searches to negotiating offers and handling paperwork, Zack ensures a smooth and stress-free transaction for his clients.
Unparalleled Marketing Strategies
As a skilled copywriter and SEO expert, Zack understands the importance of effective online marketing in today's digital landscape. The Rudolph Team utilizes innovative marketing strategies to maximize exposure for your property, ensuring it reaches the right audience. From high-quality photographs to engaging property descriptions, Zack knows how to make your listing stand out from the competition.
Community and Neighborhood Expertise
Having lived in Wilmington for many years, Zack Johnson has developed an intimate knowledge of the various neighborhoods and communities in the area. He can provide valuable insights into schools, amenities, transportation options, and more. Whether you're looking for a family-friendly neighborhood or a vibrant downtown condo, Zack can help you find the perfect place to call home.
Guidance Throughout the Real Estate Journey
Real estate transactions can be complex, but with Zack Johnson as your guide, you can feel confident every step of the way. He is dedicated to providing honest and reliable advice, ensuring you make informed decisions that align with your goals. Whether you're selling, buying, or investing, Zack's expertise and support will help you achieve your real estate objectives.
Contact Zack Johnson and The Rudolph Team Today
Ready to embark on your real estate journey in Wilmington? Contact Zack Johnson and The Rudolph Team for unparalleled service and expertise. Give them a call at XXX-XXX-XXXX or visit their website to learn more about their services and explore available listings. Don't settle for anything less than outstanding representation - choose Zack Johnson and The Rudolph Team for all your real estate needs.