8 Pros and Cons of Living in The Triangle
Apr 20, 2020
Blog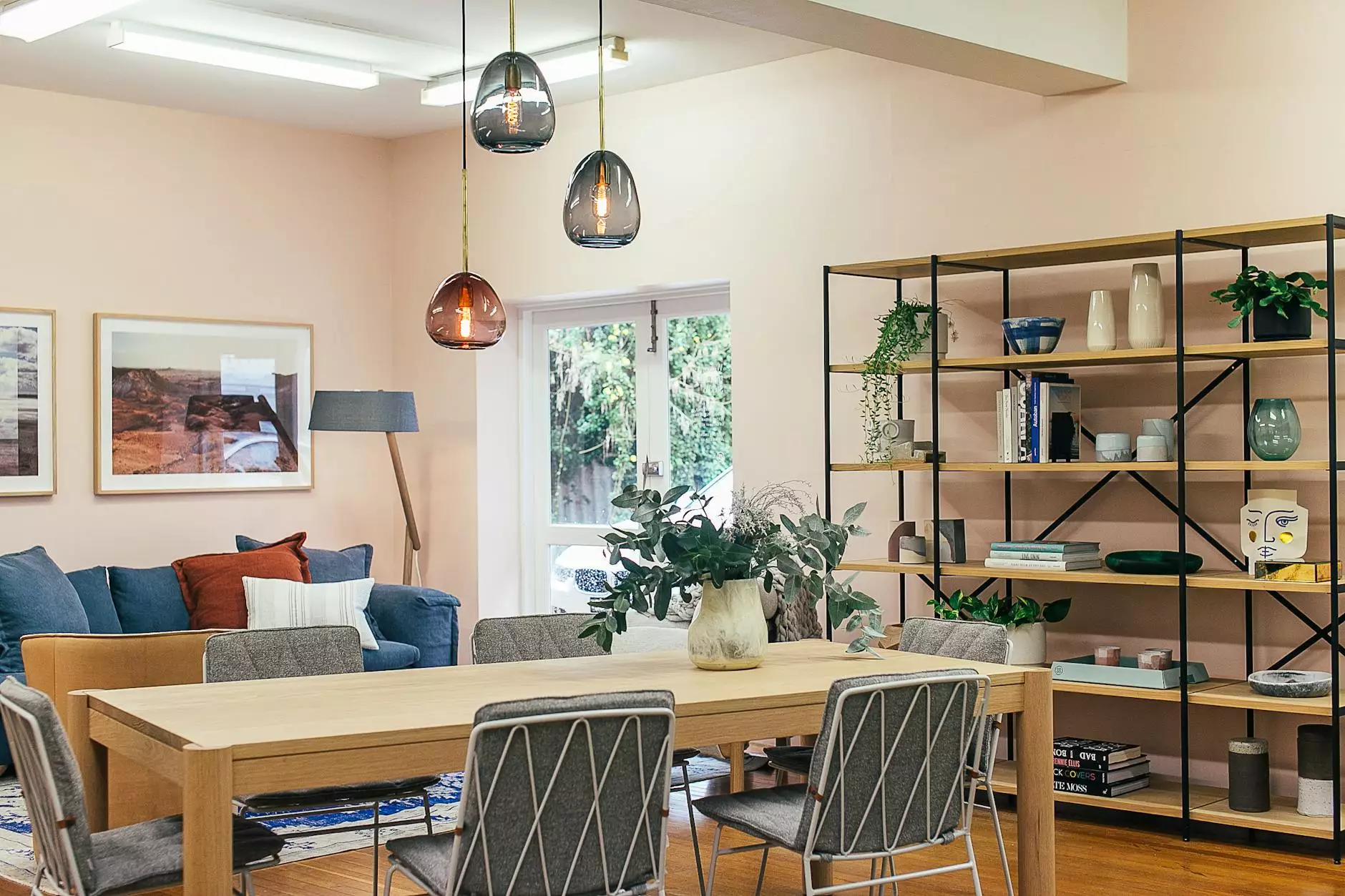 Introduction
Welcome to The Triangle, a vibrant and diverse area located in North Carolina. In this article, we will explore the pros and cons of living in this region and provide you with valuable insights to help you make informed decisions about your upcoming relocation.
Pros
1. Rich job market
If you are seeking career opportunities, The Triangle offers a robust job market. With renowned universities, research institutions, and major corporations, this region is a hotbed for innovation and career growth. Industries such as technology, healthcare, education, and research provide a multitude of options for professionals in various fields.
2. Educational powerhouse
The Triangle is home to several prestigious educational institutions, including Duke University, University of North Carolina at Chapel Hill, and North Carolina State University. Whether you are pursuing higher education or have children in school, the availability of top-notch educational facilities and resources is a significant advantage of living in this area.
3. Cultural hub
With a thriving arts scene, numerous museums, galleries, theaters, and music festivals, The Triangle offers a rich cultural experience. From attending Broadway shows to exploring local art exhibits, there is always something exciting happening in this dynamic region. The diverse community celebrates various cultures, making it an inclusive and welcoming place to live.
4. Outdoor paradise
If you enjoy spending time outdoors, The Triangle won't disappoint. The region boasts beautiful parks, nature reserves, and hiking trails that allow you to connect with nature. Whether you are an avid hiker or simply love picnicking amidst serene surroundings, The Triangle's natural beauty provides ample opportunities to unwind and enjoy outdoor activities.
5. Delicious culinary scene
The Triangle is renowned for its diverse and delicious culinary offerings. From award-winning restaurants to local food trucks, you'll find a wide array of flavors and cuisines to satisfy your taste buds. Whether you're craving international cuisine, Southern delicacies, or farm-to-table dishes, The Triangle's culinary scene has it all.
Cons
1. High cost of living
One of the main considerations when living in The Triangle is the high cost of living. As a desirable region with numerous amenities, housing and everyday expenses tend to be higher here compared to other areas. However, it's important to note that the higher cost of living is often reflected in the quality of life and the opportunities available in this vibrant region.
2. Traffic congestion
Like many growing metropolitan areas, The Triangle experiences traffic congestion, particularly during peak hours. Commuting to work or running errands may require additional time due to the volume of vehicles on the road. However, The Triangle has implemented ongoing transportation improvements to alleviate traffic challenges and improve the overall commuting experience.
3. Weather fluctuations
The climate in The Triangle can be characterized by hot summers, mild winters, and occasional weather fluctuations. While the region enjoys a generally pleasant climate, it's essential to be prepared for temperature changes and seasonal variations. From sun hats and sunscreen in the summer to jackets and umbrellas in the winter, it's always good to stay prepared for any weather surprises.
4. Crowded public spaces
The popularity of The Triangle means that public spaces such as parks and recreational areas can occasionally be crowded, especially during weekends and holidays. However, the high demand is a testament to the area's desirability and the numerous recreational options available to residents. Exploring less crowded areas or enjoying outdoor activities during off-peak times can help you make the most of the region's offerings.
Conclusion
Living in The Triangle offers a range of advantages and considerations. From a thriving job market and excellent education opportunities to a vibrant cultural scene and outdoor beauty, this region has a lot to offer. However, it's important to be aware of factors such as the higher cost of living and occasional traffic congestion. The Rudolph Team - Keller Williams Realty, as experts in the local real estate market, can guide you through the process of finding the perfect home in The Triangle. Contact us today to unlock the potential of your next move!