Living Inside The Beltline: Five Points
Oct 9, 2020
Blog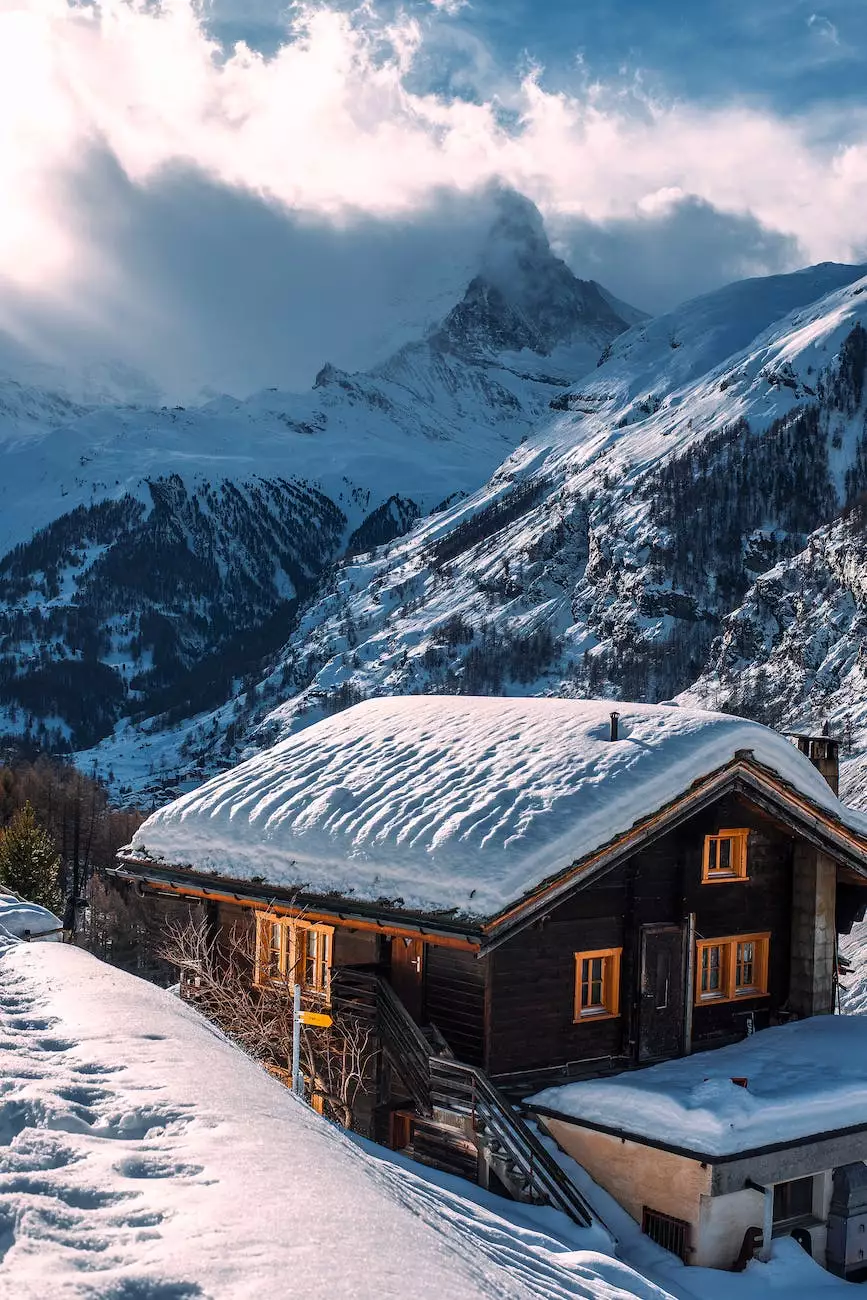 Welcome to the dynamic and captivating world of Five Points, one of Raleigh's most sought-after neighborhoods. Nestled inside the beltline, this charming area offers a unique blend of luxury real estate, exquisite homes, and a vibrant community that is sure to capture your heart.
Discover Five Points: A Hidden Gem
Known for its distinctive southern charm and tree-lined streets, Five Points is a true hidden gem within Raleigh's real estate landscape. With its prime location inside the beltline, this neighborhood offers a seamless blend of convenience and tranquility.
As you explore Five Points, you'll be greeted by the picturesque beauty of historic homes, each with its own story to tell. From elegant bungalows to grand estates, the architectural diversity within this neighborhood is unparalleled. Every street corner boasts unique character, creating a timeless ambiance that residents are proud to call home.
Immerse Yourself in Local Culture
Living in Five Points means being part of a vibrant and tight-knit community. The neighborhood is brimming with local businesses, fine dining establishments, boutique shops, and art galleries, offering an array of experiences just steps from your front door.
Feeling hungry? Explore the diverse culinary scene that Five Points has to offer. From farm-to-table restaurants to trendy cafes, satisfying your taste buds is never a challenge. Indulge in exquisite flavors, from locally sourced ingredients to international cuisines, and discover new culinary favorites.
For art enthusiasts, Five Points is a haven. Explore the many local galleries that showcase the talent of emerging and established artists. From traditional paintings to contemporary sculptures, the art scene within this neighborhood is both captivating and ever-evolving.
The Ultimate Convenience
Living inside the beltline not only offers a picturesque setting but also unparalleled convenience. Five Points provides easy access to downtown Raleigh and other nearby neighborhoods, granting residents a wealth of entertainment and recreational options.
Enjoy a leisurely stroll through the lush parks and green spaces that pepper Five Points. Take in the scenic views, indulge in outdoor activities, or simply unwind with a picnic. With nature at your fingertips, an active and fulfilling lifestyle awaits you.
Within walking distance, you'll find quality schools, medical facilities, and a range of essential services. Five Points truly represents a harmonious blend of residential comfort and urban accessibility.
Your Real Estate Experts in Five Points
When it comes to luxury real estate and unique homes in Five Points, The Rudolph Team - Keller Williams Realty is your go-to resource. With our extensive knowledge of the local market, we are committed to helping you find your dream home in this desirable neighborhood.
Our team of dedicated professionals understands the nuances of buying and selling homes in Five Points. Whether you're a first-time homebuyer or an experienced investor, we are here to guide you every step of the way. From personalized home tours to expert negotiation skills, we ensure a smooth and successful real estate experience.
Experience the charm and allure of Five Points with The Rudolph Team - Keller Williams Realty. Contact us today to start your journey towards finding your ideal home in this remarkable neighborhood.