Luxury Home Marketing Group | 2022 Board of Directors
Oct 24, 2021
Team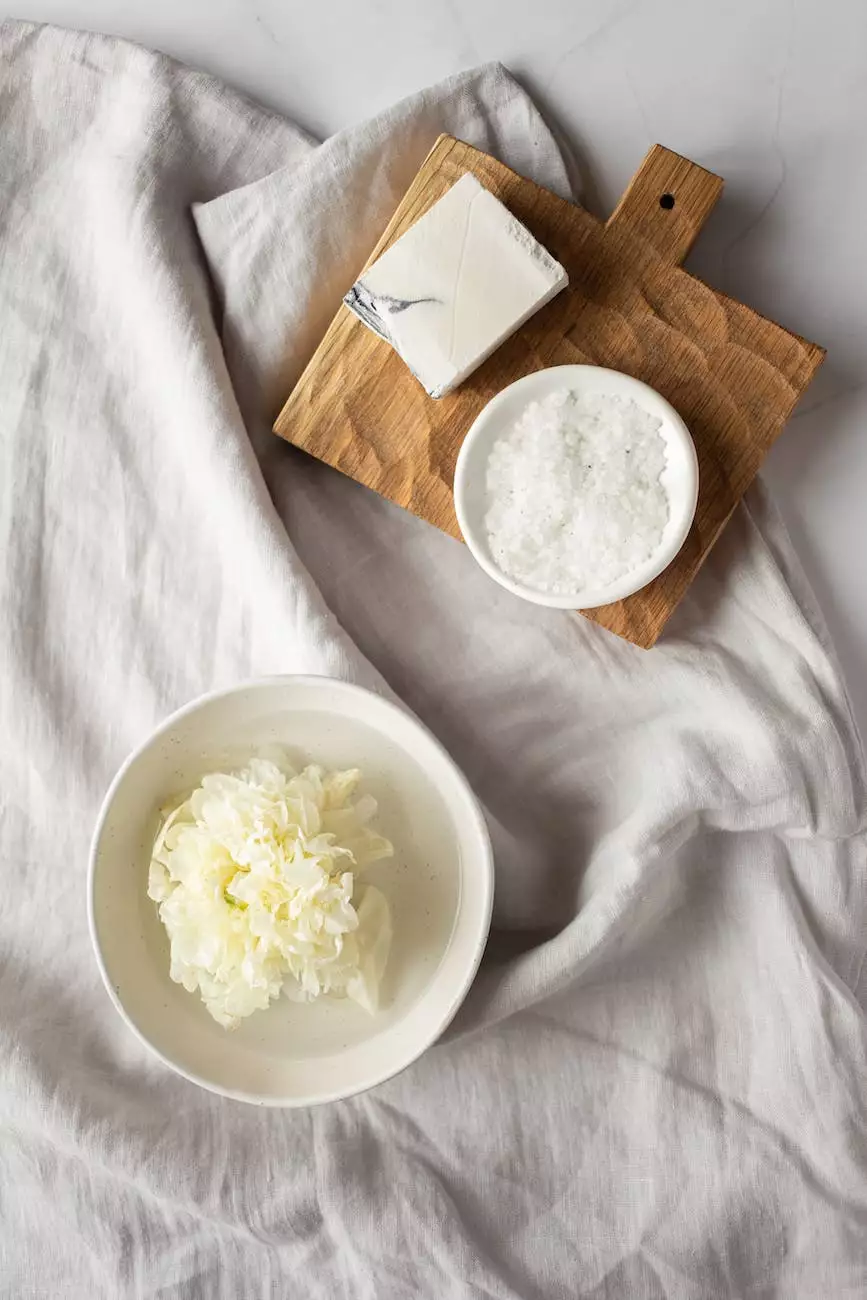 Welcome to the Luxury Home Marketing Group's official webpage dedicated to introducing our esteemed 2022 Board of Directors from The Rudolph Team - Keller Williams Realty. As a leading name in the real estate industry, we take pride in providing exceptional services to assist clients in buying or selling luxury properties. Our board members are experienced professionals who bring a wealth of expertise and a passion for delivering unparalleled value to our clients. Discover the talents and dedication of our esteemed board members below.
Meet Our 2022 Board of Directors:
John Rudolph - Chairman
Heading the board is John Rudolph, a veteran real estate agent with over 20 years of experience in the luxury market. With an extensive network and a deep understanding of the industry, John is dedicated to guiding our team towards success while ensuring the highest level of customer satisfaction.
Emily Thompson - Vice Chairman
Emily Thompson, our Vice Chairman, brings a dynamic approach to our board. With a strategic mindset and a keen eye for market trends, she assists in developing innovative marketing strategies to ensure our clients gain a competitive edge in the luxury real estate market.
Samantha Roberts - Treasurer
Samantha Roberts, our dedicated Treasurer, combines her financial expertise with her passion for real estate to ensure the smooth financial management of our Luxury Home Marketing Group. From budgeting to financial planning, Samantha's meticulous attention to detail allows us to effectively allocate resources and deliver exceptional outcomes.
Alexander Davis - Secretary
Alexander Davis, our esteemed Secretary, brings his excellent organizational skills and attention to detail. Beyond ensuring efficient board meetings, Alexander assists in managing communication among team members, ensuring seamless coordination and streamlined processes throughout our organization.
Elizabeth Adams - Marketing Director
Elizabeth Adams, our talented Marketing Director, possesses a deep understanding of digital marketing strategies, enabling us to showcase luxury properties to the right audiences. Elizabeth's innovative and creative mindset allows our team to effectively leverage various marketing channels, ensuring our clients' properties stand out in the competitive marketplace.
Michael Johnson - Operations Manager
Michael Johnson, our dedicated Operations Manager, oversees the logistics and daily operations of our Luxury Home Marketing Group. With a focus on efficiency and customer satisfaction, Michael ensures our team functions seamlessly, providing top-notch support to both our clients and board members alike.
Victoria Lee - Client Relations Specialist
Victoria Lee, our knowledgeable Client Relations Specialist, prioritizes building strong relationships with our esteemed clients. With impeccable interpersonal skills and a commitment to exceeding expectations, Victoria ensures that each and every one of our clients receives personalized and exceptional service throughout their real estate journey.
Our Commitment to Excellence
At The Rudolph Team - Keller Williams Realty's Luxury Home Marketing Group, we strive for excellence in every aspect of our business. Our dedicated team of professionals, led by our esteemed Board of Directors, is committed to delivering unmatched service, exceptional market insights, and innovative solutions catered to the unique needs of our clients.
With our extensive network, cutting-edge technology, and in-depth knowledge of the luxury real estate market, we position ourselves as leaders in the industry. Our board members' expertise, combined with a client-centric approach, ensures that our clients receive the utmost care, attention, and results.
Whether you are considering purchasing your dream luxury home or entrusting us with the sale of your property, you can rest assured that The Rudolph Team - Keller Williams Realty's Luxury Home Marketing Group is equipped to meet and exceed your expectations. Explore our website to learn more about our services, browse exclusive property listings, and get in touch with our exceptional team of professionals.
Contact Us
If you have any questions, inquiries, or would like to schedule a consultation with our Luxury Home Marketing Group's board members, feel free to get in touch with us. We are here to assist you every step of the way as you navigate the exciting world of luxury real estate. Contact The Rudolph Team - Keller Williams Realty today and experience the difference.