Shelby Garrod
Dec 25, 2019
About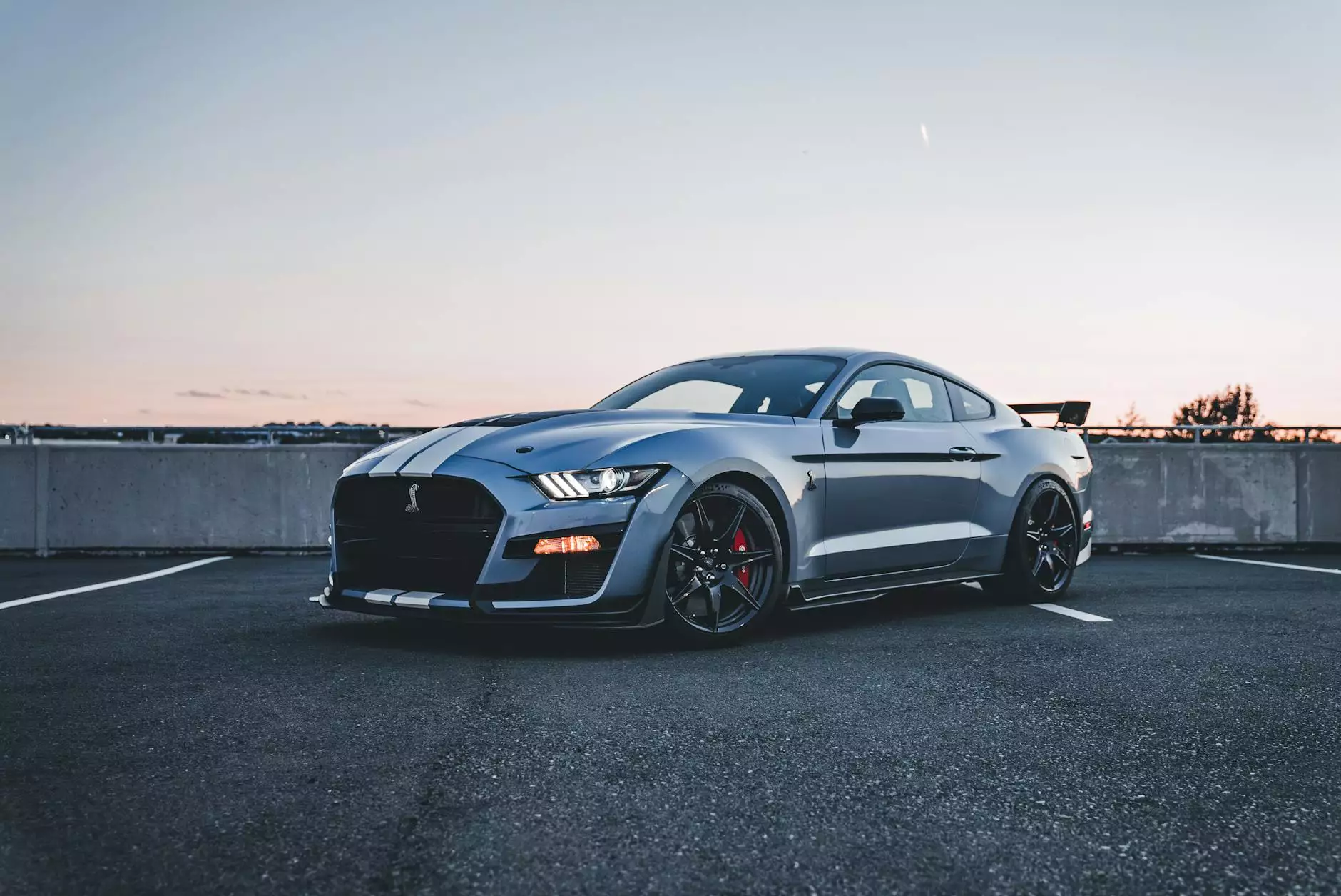 About Shelby Garrod
Welcome to the page dedicated to Shelby Garrod, an integral part of The Rudolph Team - Keller Williams Realty. With years of experience in the real estate industry, Shelby brings a wealth of knowledge and expertise to assist you with all your buying, selling, and investment needs.
Experience and Expertise
Shelby has been actively involved in the real estate market for over a decade. Specializing in the Wilmington area, she has an in-depth understanding of the local market trends, neighborhoods, and property values. Her extensive network and connections enable her to find the perfect homes for her clients at the best possible prices.
Whether you are a first-time buyer, a seasoned investor, or looking to sell your property, Shelby has the skills to navigate the complex real estate market and ensure a smooth transaction process. Her attention to detail, negotiation skills, and commitment to client satisfaction make her an exceptional real estate professional.
Comprehensive Services
Shelby offers a wide range of services to cater to the diverse needs of her clients. From assisting buyers in finding their dream homes to helping sellers market their properties effectively, Shelby ensures that each client receives personalized attention and top-notch service.
Buyer Representation
As a buyer's agent, Shelby takes the time to understand your unique requirements, budget, and preferences. She conducts thorough market research and identifies suitable properties that meet your criteria. From scheduling property viewings to negotiating offers, Shelby is dedicated to finding you the perfect home.
Seller Representation
When it comes to selling your property, Shelby employs strategic marketing techniques to attract potential buyers. She utilizes various online and offline platforms, professional photography, and compelling descriptions to showcase your property's best features. Shelby expertly negotiates offers and guides you through the closing process.
Investment Properties
For those interested in real estate investment opportunities, Shelby offers valuable insights and guidance. She analyzes market trends, identifies lucrative investment properties, and assists with the acquisition or sale of investment properties. Shelby's expertise in investment analysis ensures that you make informed decisions and maximize your returns.
Client Testimonials
Shelby's dedication, professionalism, and expertise have earned her numerous satisfied clients. Here's what some of her clients have to say:
"Working with Shelby was an absolute pleasure. She understood our needs perfectly and helped us find our dream home within our budget." - John and Sarah
"Shelby's market knowledge and negotiation skills were invaluable in selling our property quickly and at a great price. We highly recommend her!" - Michael and Emily
"We couldn't have asked for a better realtor. Shelby went above and beyond to ensure a smooth and hassle-free buying experience." - David and Lisa
Contact Shelby Garrod
If you are looking for a trustworthy and experienced real estate professional in the Wilmington area, Shelby Garrod is here to assist you. Contact her today to discuss your real estate needs and embark on an exciting journey to find your perfect home or investment property.
Phone: 123-456-7890
Email: [email protected]