Real Estate Agent | The Rudolph Team - Keller Williams Realty
Jan 10, 2022
Team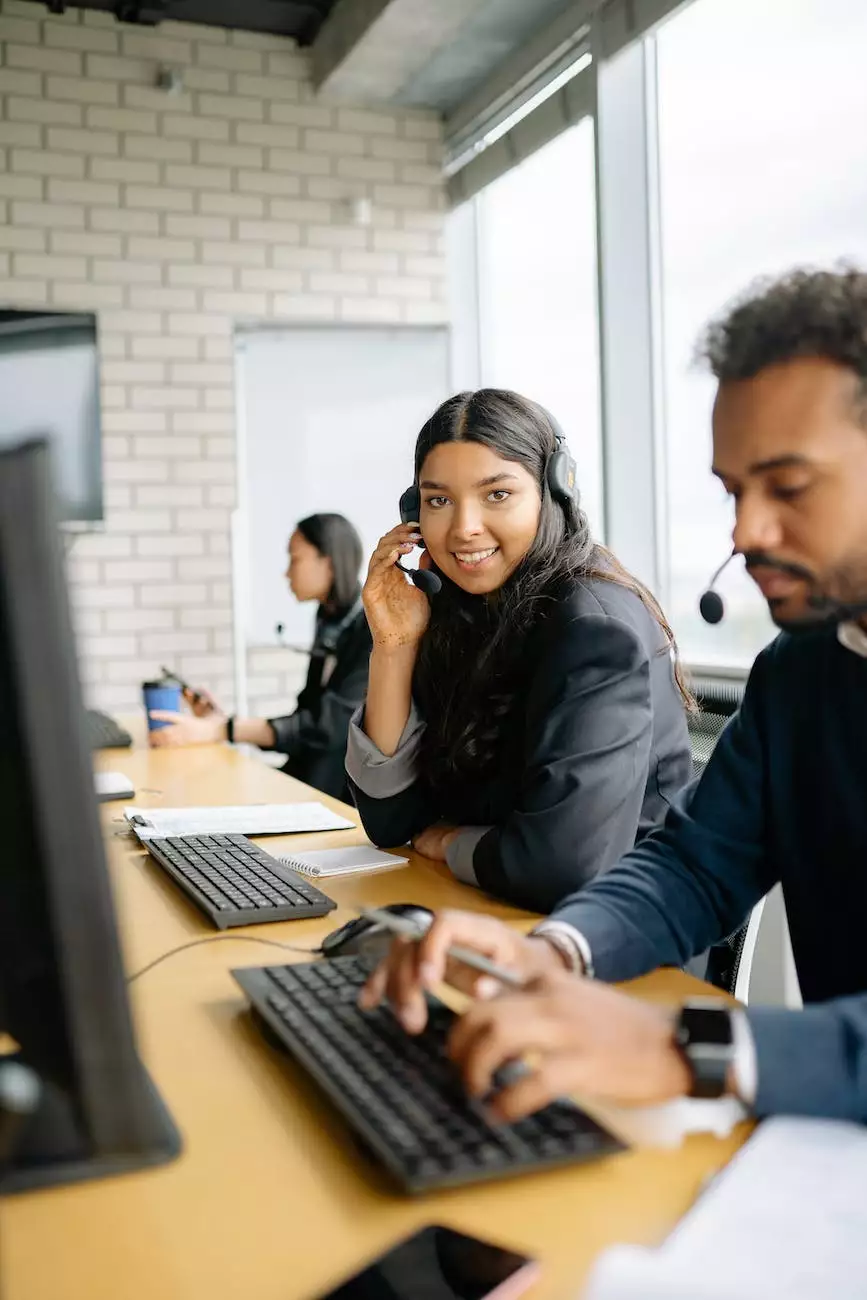 Full-Service Real Estate Solutions
Are you searching for a trusted and reliable real estate agent in Wilmington? Look no further! The Rudolph Team at Keller Williams Realty is here to serve all your real estate needs. With years of experience and a deep understanding of the local market, our team is committed to providing exceptional service and support to our clients.
Expert Guidance for Buying or Selling Your Home
Buying or selling a home can be a complex and overwhelming process. That's where our team of experienced real estate agents comes in. We have a comprehensive understanding of the Wilmington real estate market, and we use our expertise to help our clients navigate every step of the transaction.
Buyers:
1. Personalized Approach
We take the time to understand your unique needs and requirements. Whether you're a first-time homebuyer or an experienced investor, we will work closely with you to find the perfect property that fits your budget and preferences.
2. Extensive Market Knowledge
Our team stays up-to-date with the latest market trends, pricing, and inventory. We leverage this knowledge to identify potential opportunities and negotiate the best deals for our buyers.
3. Smooth Transaction Process
We guide our clients through every step of the buying process, from initial property search to closing the deal. Our goal is to ensure a seamless and stress-free experience for our buyers.
Sellers:
1. Strategic Marketing
We implement a targeted marketing strategy to attract potential buyers to your property. From professional photography to online listings, we go the extra mile to showcase your home's best features and attract qualified buyers.
2. Pricing Expertise
Accurately pricing your home is crucial for a successful sale. Our team conducts thorough market analysis to determine the optimal listing price that maximizes your returns.
3. Skilled Negotiation
We leverage our negotiation skills to secure the best possible offers for your property. Our goal is to help you achieve your desired outcome and maximize your profit.
Your Trusted Real Estate Partner
At The Rudolph Team, we believe in building long-term relationships with our clients. We prioritize transparency, open communication, and integrity throughout the entire buying or selling process. Our team is dedicated to providing unparalleled service and support, ensuring that your real estate goals are met.
Contact Us Today
If you're ready to buy or sell a property in Wilmington, don't hesitate to reach out to The Rudolph Team at Keller Williams Realty. Our experienced real estate agents are ready to assist you every step of the way. Contact us today for a personalized consultation and start your real estate journey with confidence!