Instant Cash Offer - The Coley Group
Mar 14, 2022
About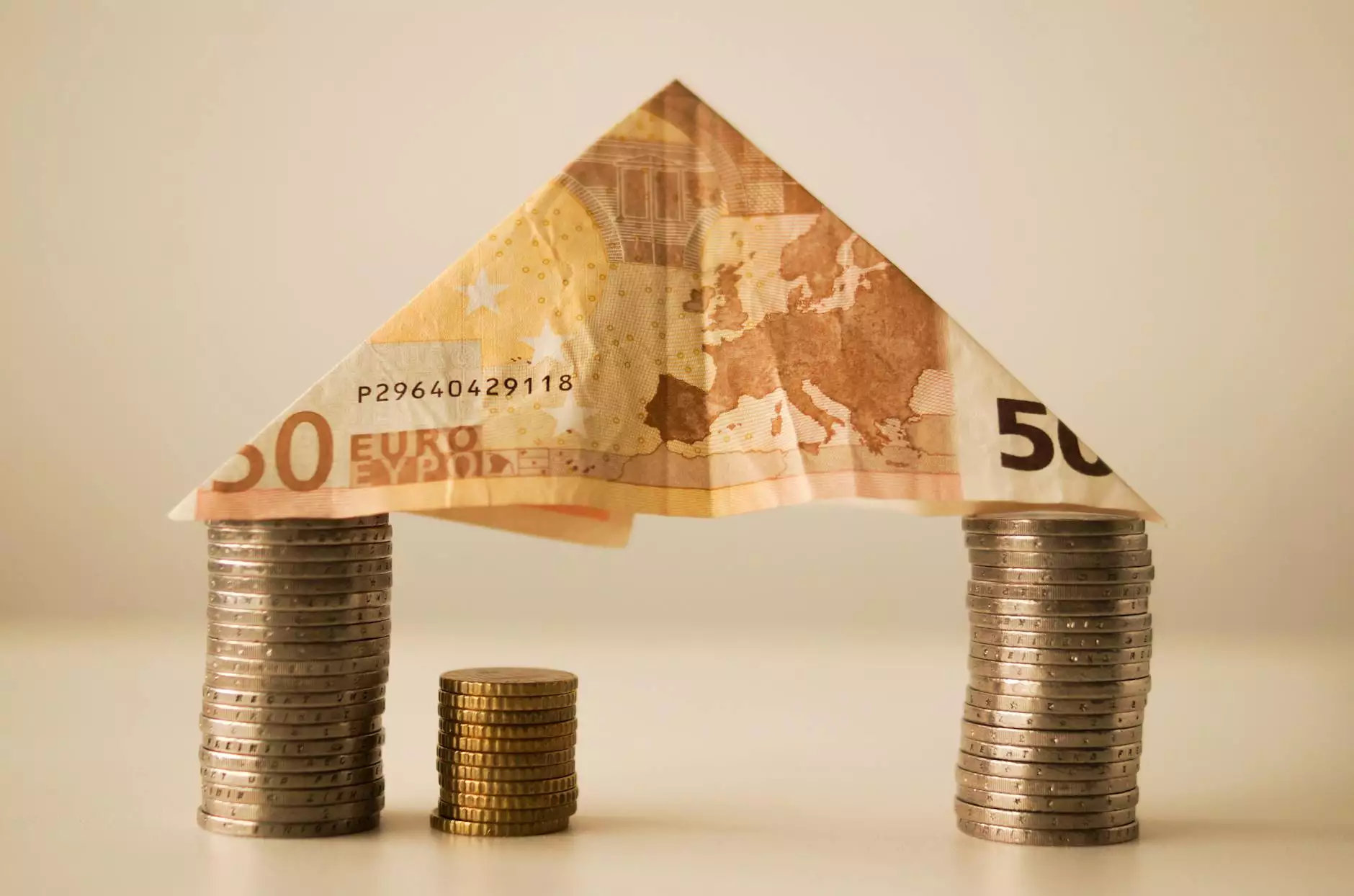 Introduction
Welcome to The Rudolph Team - Keller Williams Realty, your trusted partner in real estate services. Are you considering selling your property in Wilmington, North Carolina? Look no further than our Instant Cash Offer service, specially designed to provide you with a hassle-free and efficient selling experience.
Maximizing Your Property Value
Selling your home is a significant decision, and determining the fair market value of your property is crucial. At The Rudolph Team - Keller Williams Realty, we understand the importance of accurately assessing your property's worth to ensure you receive the best possible return on investment.
Our experienced real estate agents employ a meticulous approach to evaluate various factors that contribute to your property's value. From conducting comprehensive market research, analyzing recent sales in your neighborhood, to assessing the unique features of your home, we leave no stone unturned when it comes to determining an accurate and competitive price for your property.
Instant Cash Offer Service Benefits
Our Instant Cash Offer service provides numerous advantages to sellers looking for a quick and hassle-free way to sell their homes. Here are some of the benefits you can expect:
1. Speedy Sale Process
When you choose our Instant Cash Offer service, you eliminate the need for traditional selling methods such as listing your property on the market, staging, and waiting for potential buyers. Our streamlined process allows you to sell your home quickly, avoiding prolonged negotiations and uncertainty.
2. Fair and Competitive Offers
Rest assured that The Rudolph Team - Keller Williams Realty offers fair cash offers for your property. Our expert real estate agents assess your property's value accurately, ensuring that you receive a competitive offer that reflects the current market conditions and potential of your home.
3. Stress-Free Transaction
Selling a home can be a daunting and stressful experience. With our Instant Cash Offer service, you can avoid the complexities of a traditional sale, such as negotiations, repairs, and financing contingencies. We handle the paperwork and ensure a smooth transaction, allowing you to focus on your next steps.
4. Expert Guidance and Support
The Rudolph Team - Keller Williams Realty comprises highly skilled and knowledgeable real estate professionals dedicated to providing exceptional service to our clients. When you choose our Instant Cash Offer service, you gain access to our expertise, guidance, and support throughout the selling process. We are here to address any questions or concerns you may have, making your journey stress-free and well-informed.
Contact Us Today
Take the first step in selling your property stress-free with The Rudolph Team - Keller Williams Realty's Instant Cash Offer service. Don't hesitate to reach out to our dedicated team of real estate agents who will guide you through every step of the process. Maximize your property's value and sell your home with confidence. Contact us today for a no-obligation assessment and an Instant Cash Offer you can trust.
The Rudolph Team - Keller Williams Realty Business and Consumer Services - Real Estate Wilmington, North Carolina