About Kathy Klemm
Nov 1, 2019
Team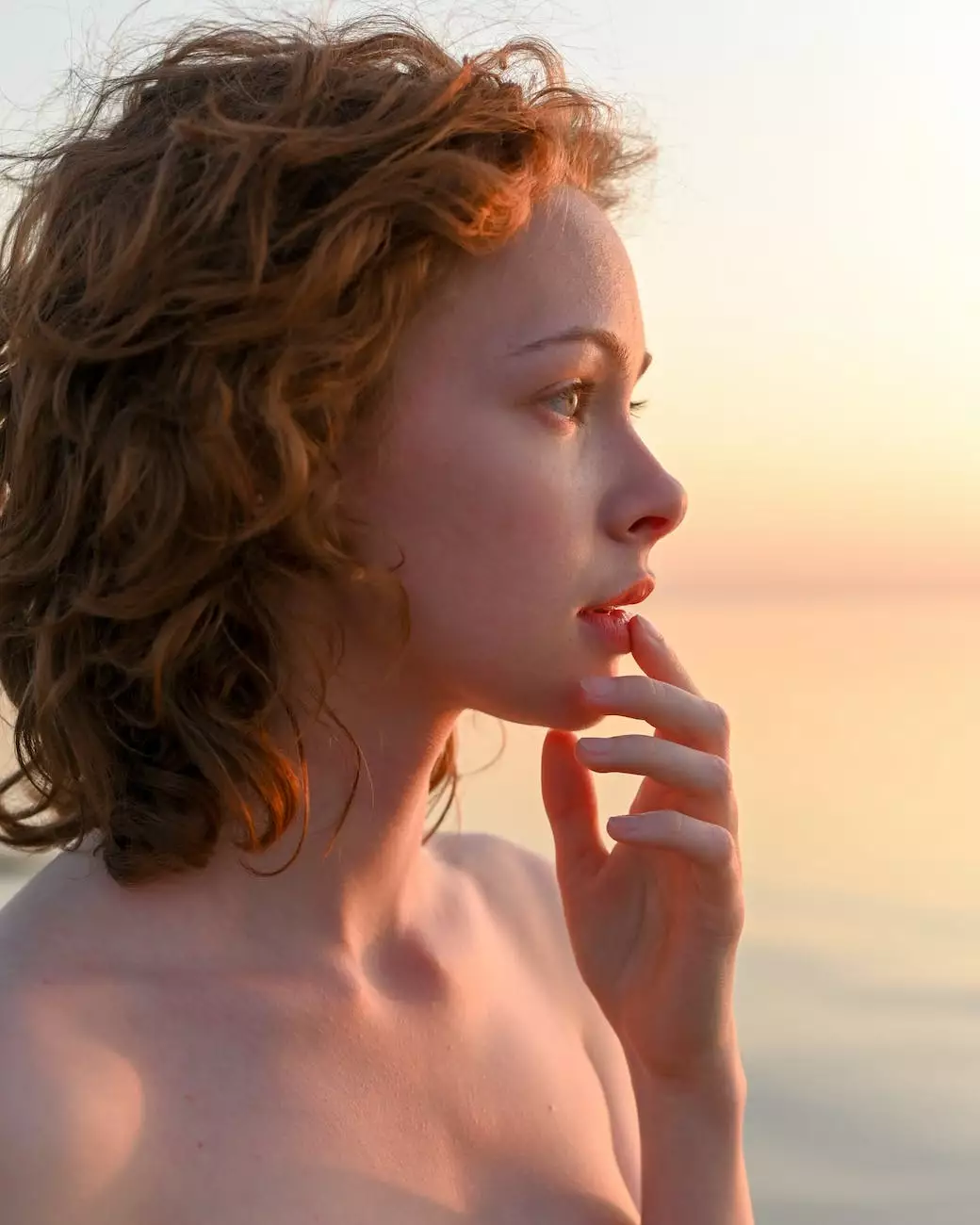 Introduction
Welcome to the page of Kathy Klemm, your dedicated and experienced real estate agent at The Rudolph Team, Keller Williams Realty. With a wealth of industry knowledge and a passion for helping clients navigate the real estate market, Kathy is committed to providing exceptional service and ensuring a smooth and successful real estate transaction for every client.
Experience and Expertise
With over a decade of experience in the real estate industry, Kathy Klemm is a trusted and knowledgeable professional in the Wilmington area. She has been an integral part of The Rudolph Team, a leading name in the real estate market, providing exceptional guidance and services to buyers and sellers alike.
Buying Real Estate
If you're looking to buy a property in the Wilmington area, Kathy is here to assist you every step of the way. She understands that buying a home is a significant investment, and she will go above and beyond to help you find the perfect property that meets your needs and budget. Whether you're a first-time buyer or an experienced investor, Kathy's expertise and market insight will ensure you make informed decisions.
Selling Real Estate
When it comes to selling your property, Kathy Klemm knows how to get you the best possible outcome. By leveraging her extensive network, marketing strategies, and negotiation skills, she will work tirelessly to promote your listing and attract qualified buyers. Kathy understands the local market dynamics and will provide you with a comprehensive analysis to help you determine the right pricing strategy.
Client-Focused Approach
What sets Kathy apart is her dedication to her clients. She believes in building long-lasting relationships based on trust, integrity, and open communication. Kathy takes the time to listen to your needs, answer your questions, and address any concerns you may have throughout the process. She will guide you through the complexities of the real estate transaction, ensuring a seamless experience from start to finish.
Community Involvement
As a member of the Wilmington community, Kathy Klemm is deeply invested in the area's growth and development. She actively participates in various community events and initiatives, giving back to the community that she serves. Kathy's local knowledge extends beyond real estate, and she can offer insights into schools, amenities, and the overall lifestyle in the Wilmington area.
Contact Kathy Klemm
If you're ready to buy or sell real estate in the Wilmington area, Kathy Klemm is ready to help. Contact her today to schedule a consultation and discover how she can assist you in achieving your real estate goals.
Summary
In summary, Kathy Klemm of The Rudolph Team, Keller Williams Realty, is an experienced and dedicated real estate agent serving the Wilmington area. Whether you're buying or selling, Kathy's expertise, market knowledge, and client-focused approach make her the perfect choice for all your real estate needs. Contact Kathy today to embark on a successful real estate journey.